Awning Palladio
Product code:
5833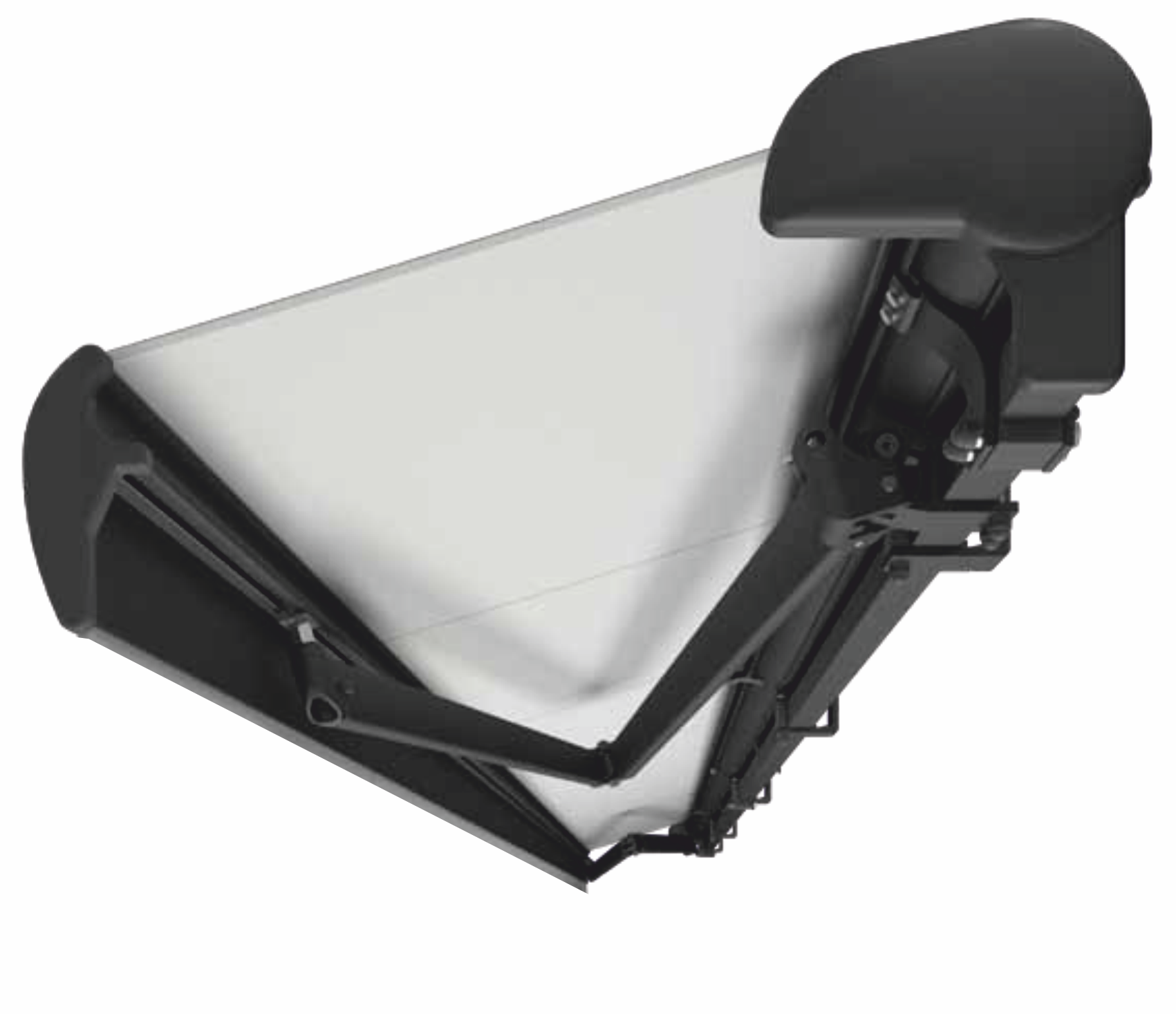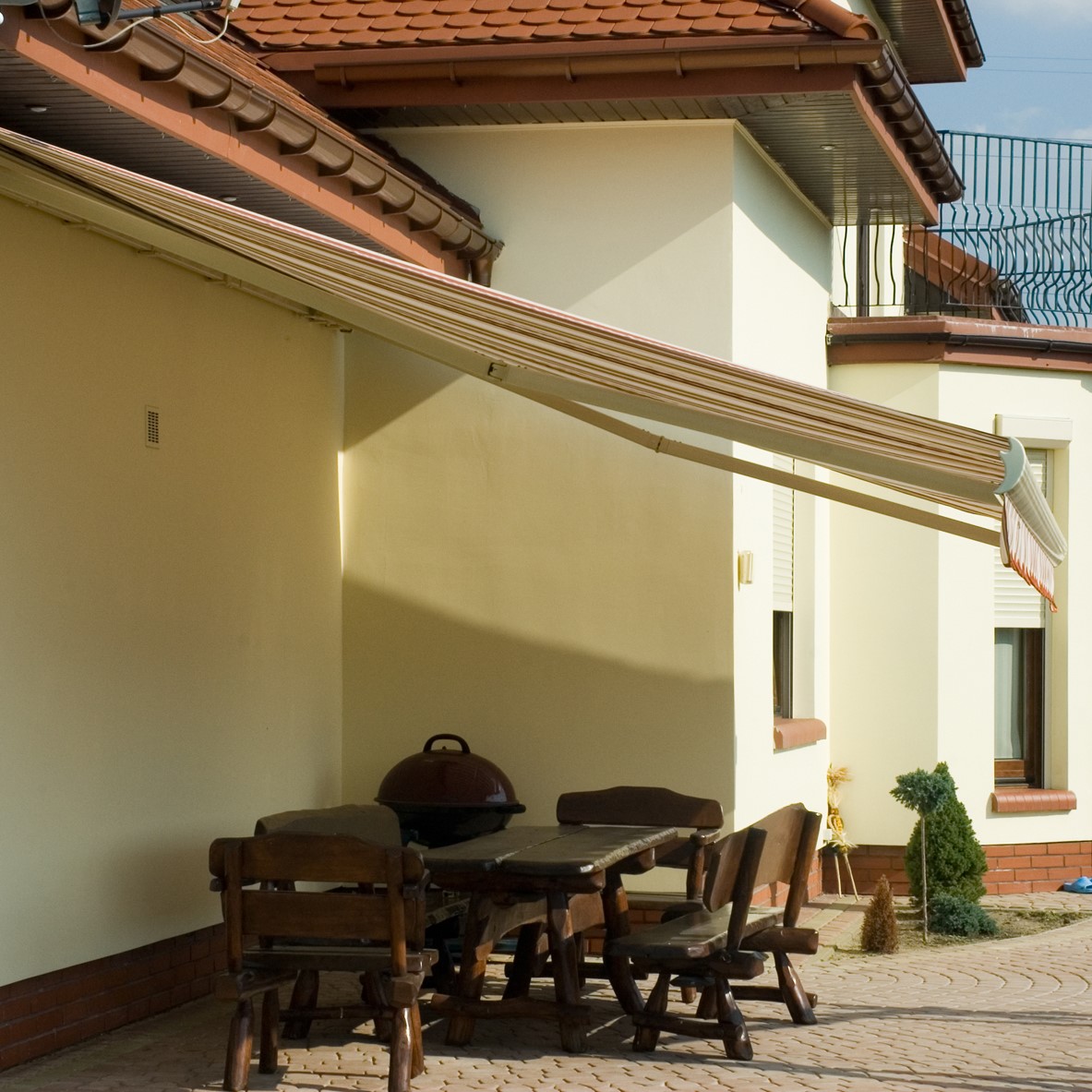 Easy to install - easy to adjust
Starting from:
1,542.75 €
gab *with VAT 21%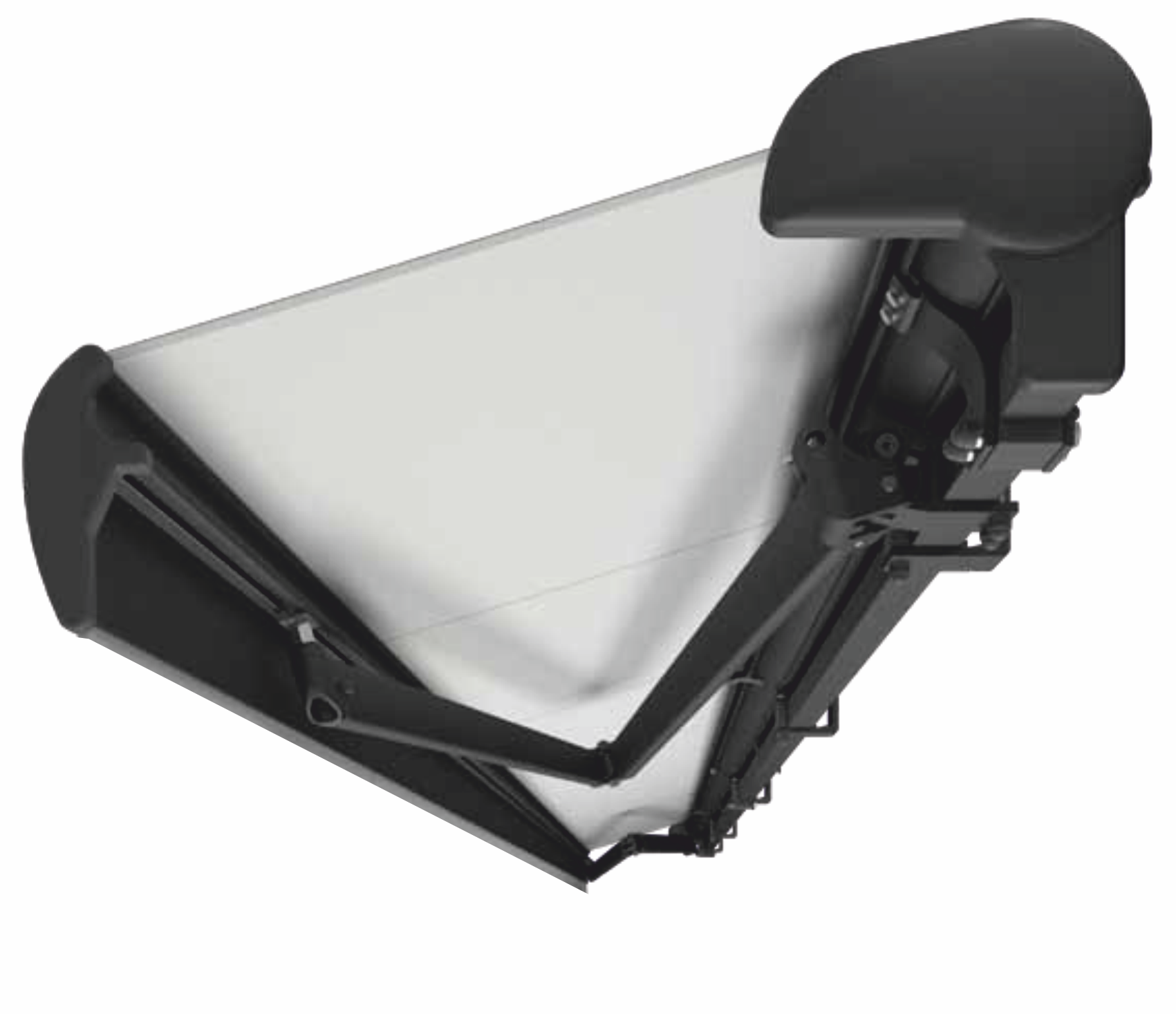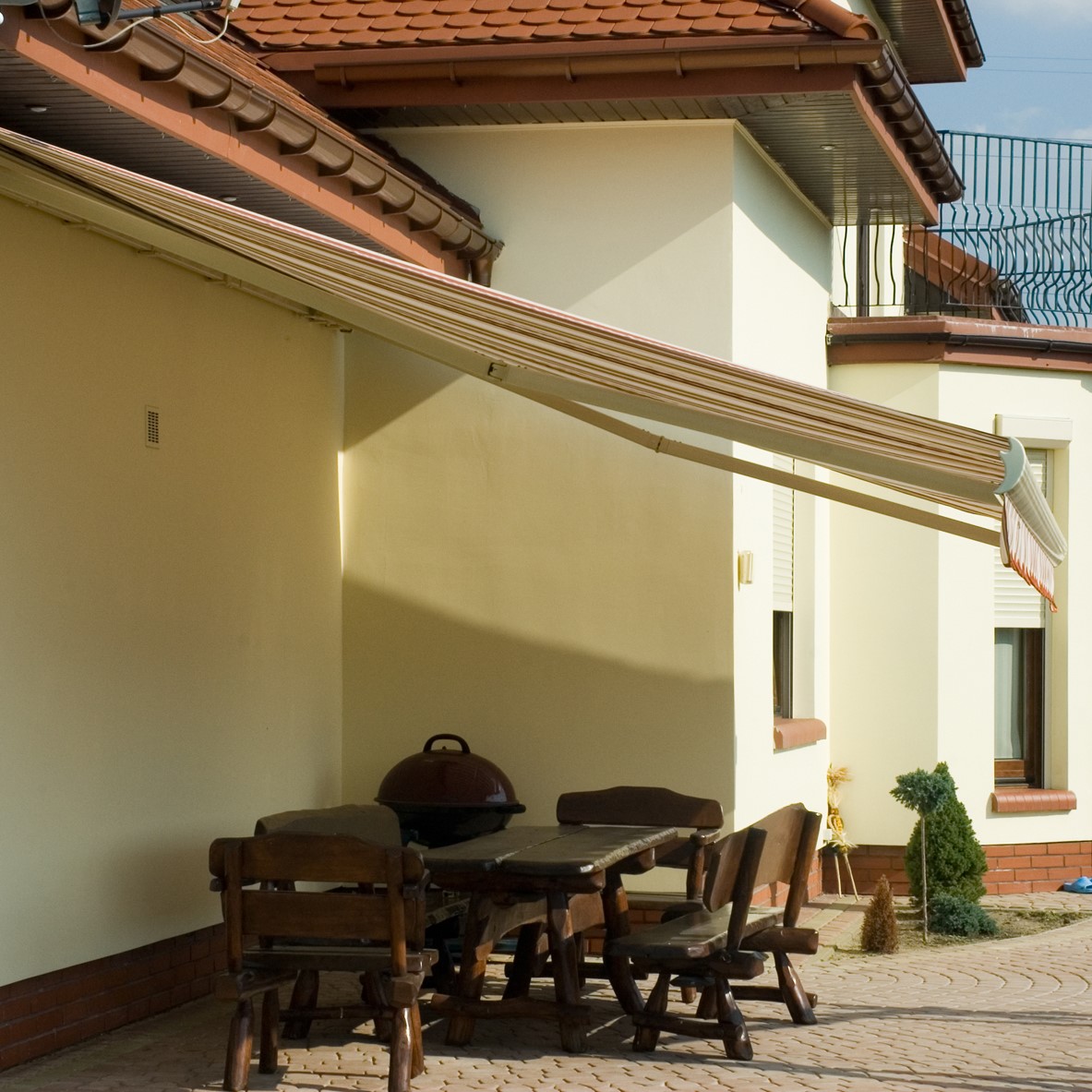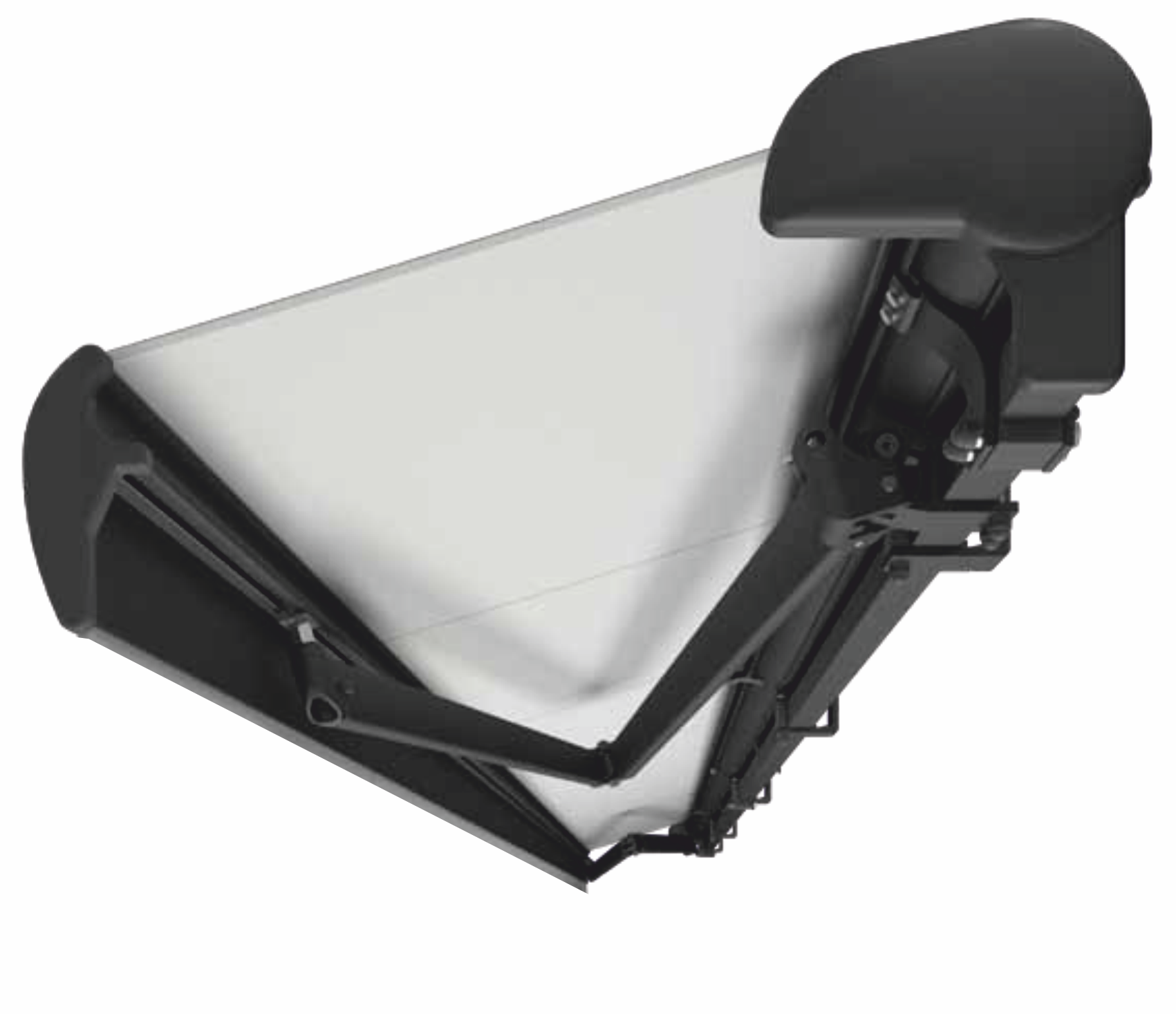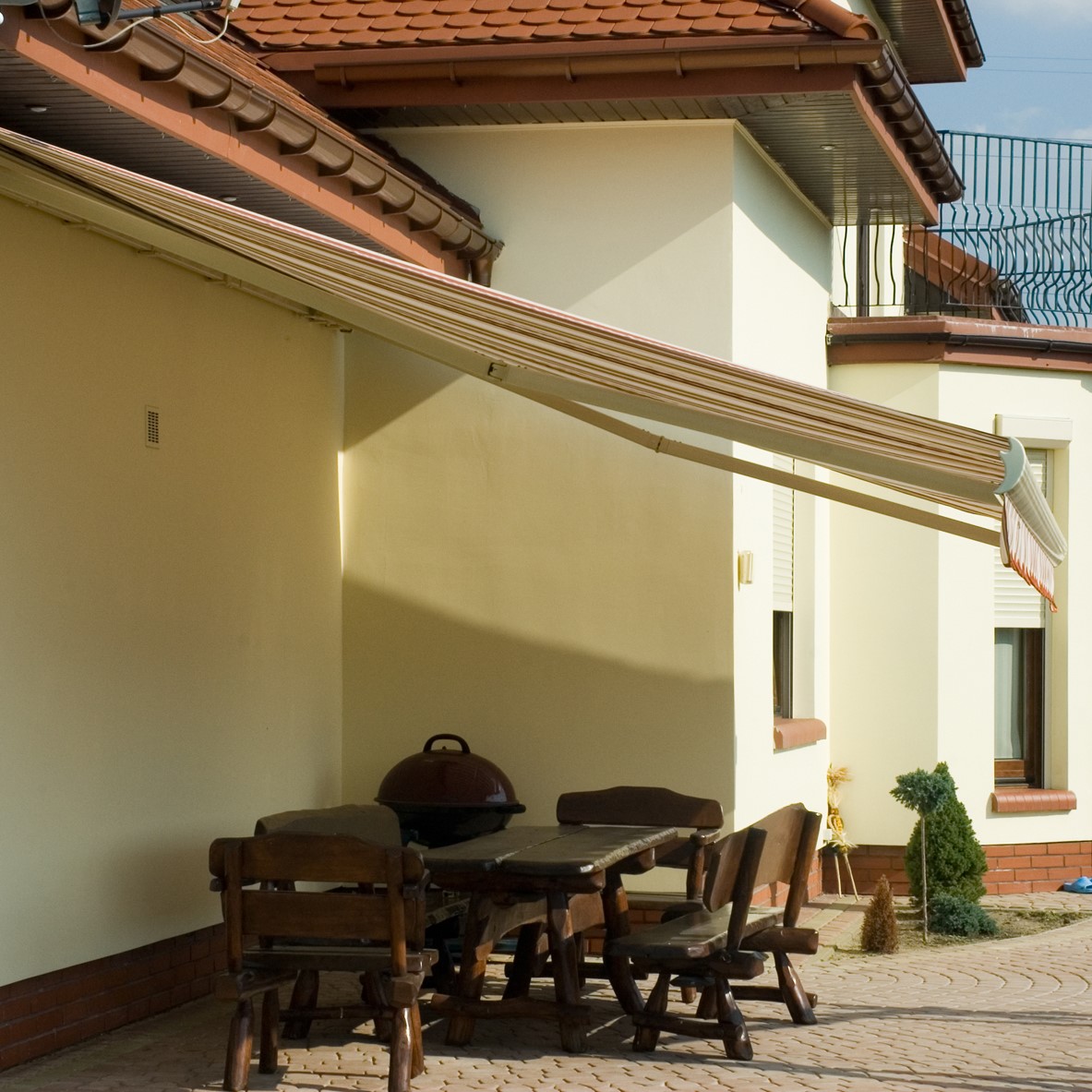 ---
Palladio is an elegant cassette awning that looks excellent on terraces.
Construction - the special arm bracket construction enables lifting the arms and closing the front bar tightly on the cassette, thus covering the rolled-up fabric.Elastic supports for the roller tube ensure even tension of the fabric.The construction of the awning is powder lacquered in white, graphite, silver with graphite finishing, beige, and brown.
Long lasting - a plate link chain applied in the arms and precisely made articulated joints guarantee long-term dependable operation of the awning.
Practical - Palladio combines the characteristics of a cassette awning and a square beam-based construction. Such solution allows us to fully take advantage of cassette awning functionality and simplifies its installation.