Service
Product code:
serviss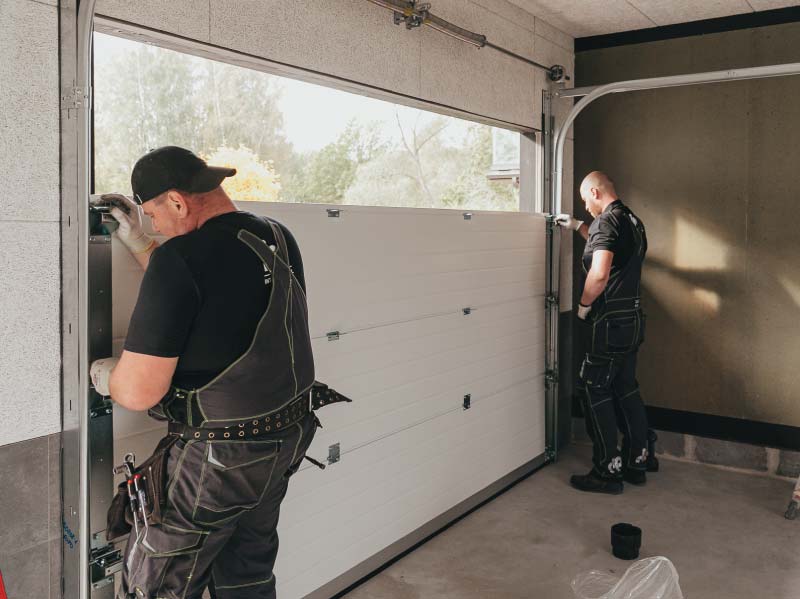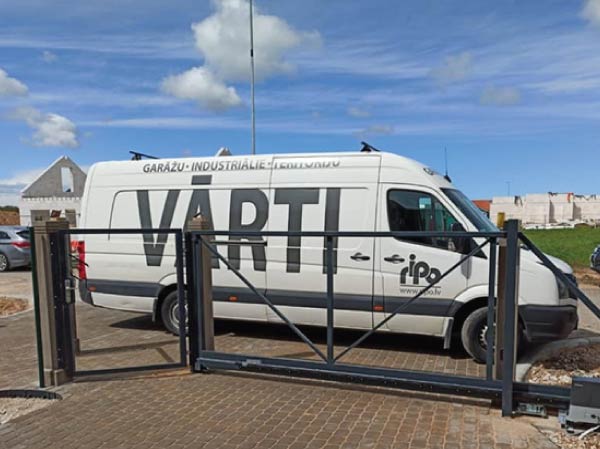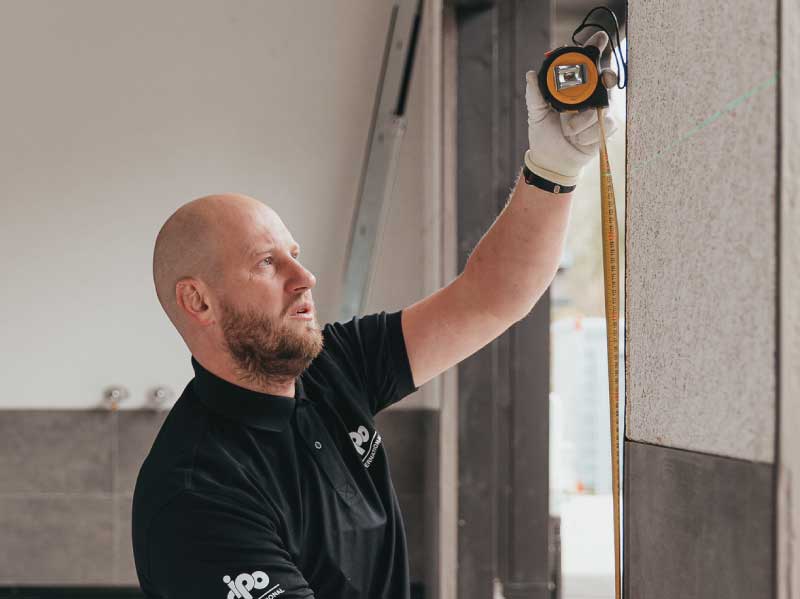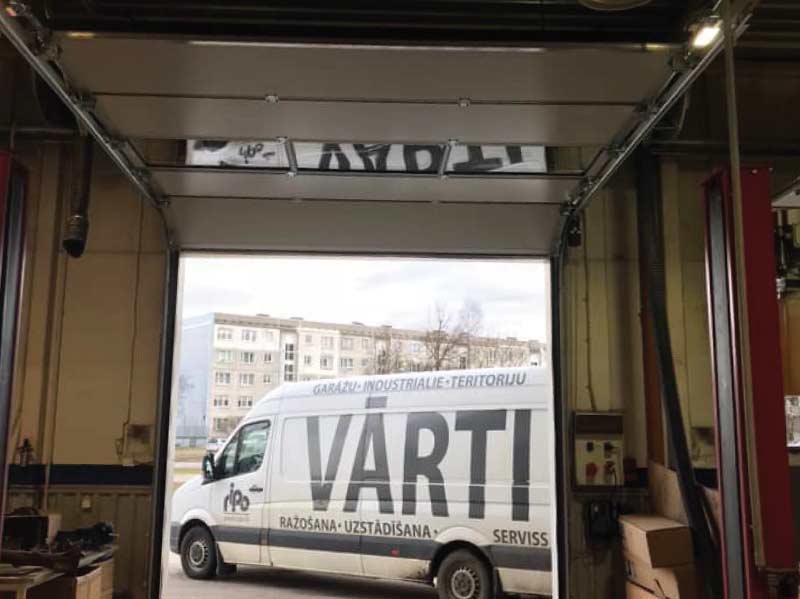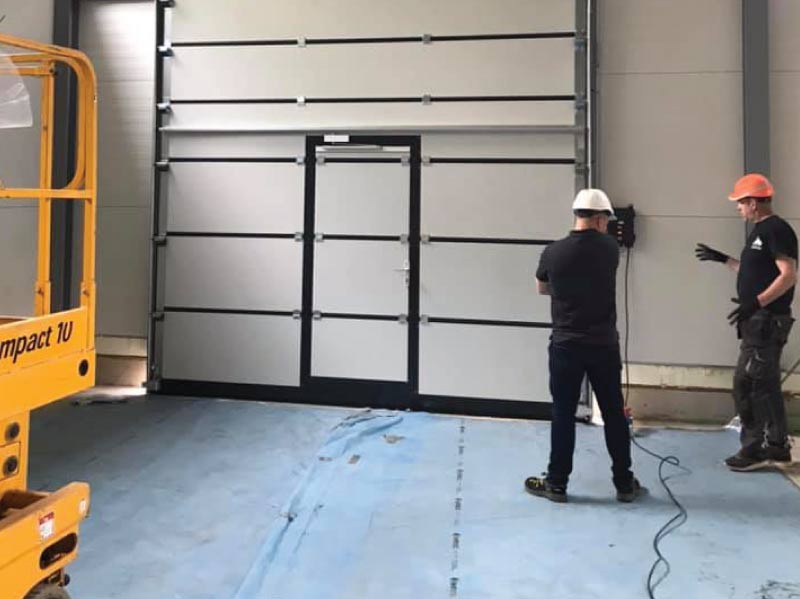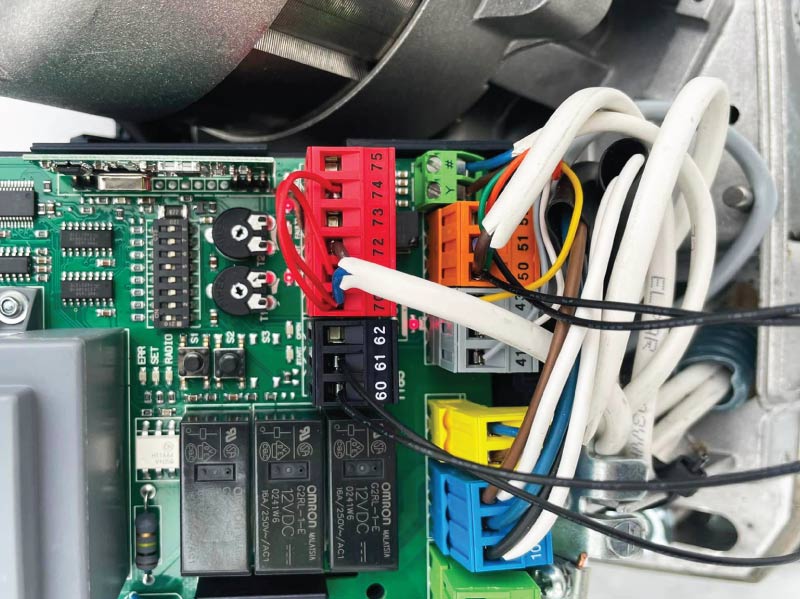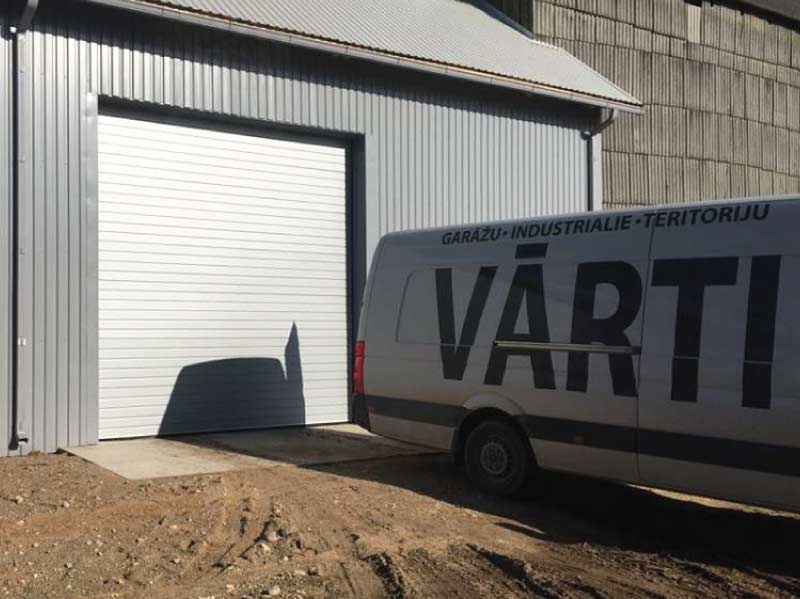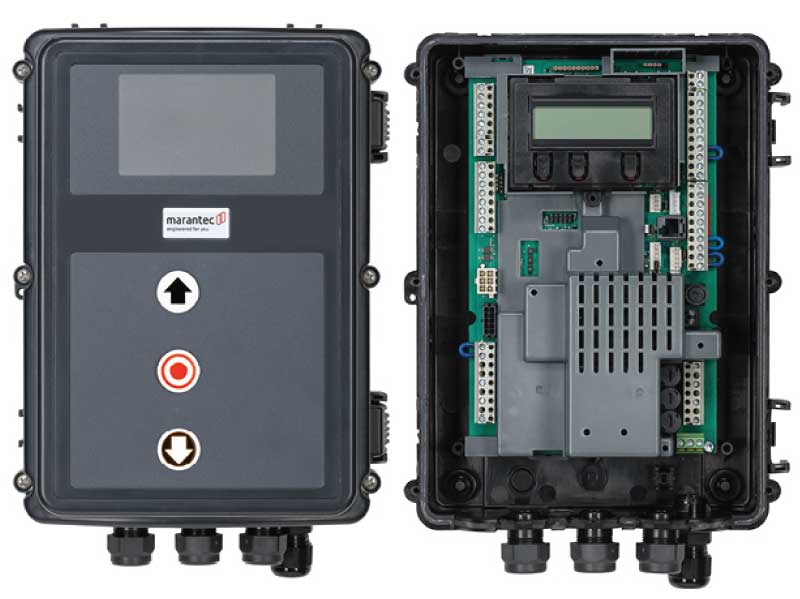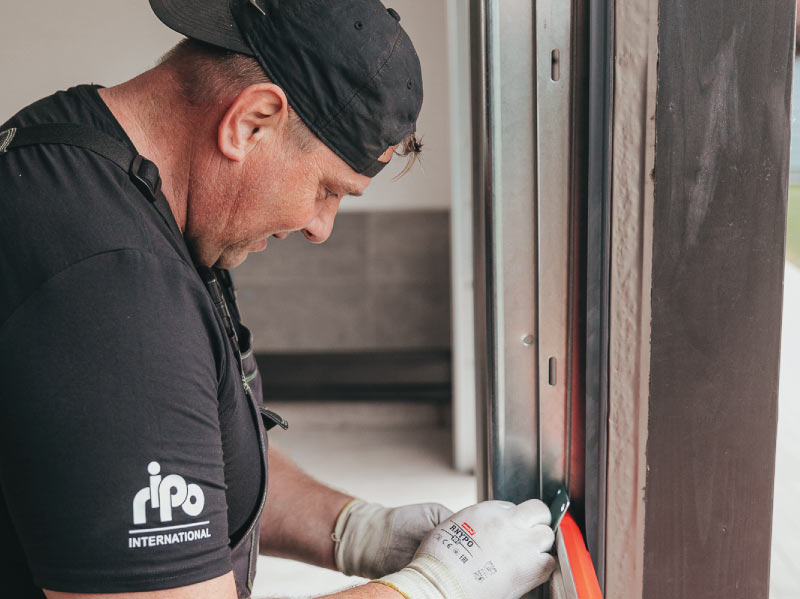 Qualified and operational assistance
Full cycle technical support
Call 22 00 44 31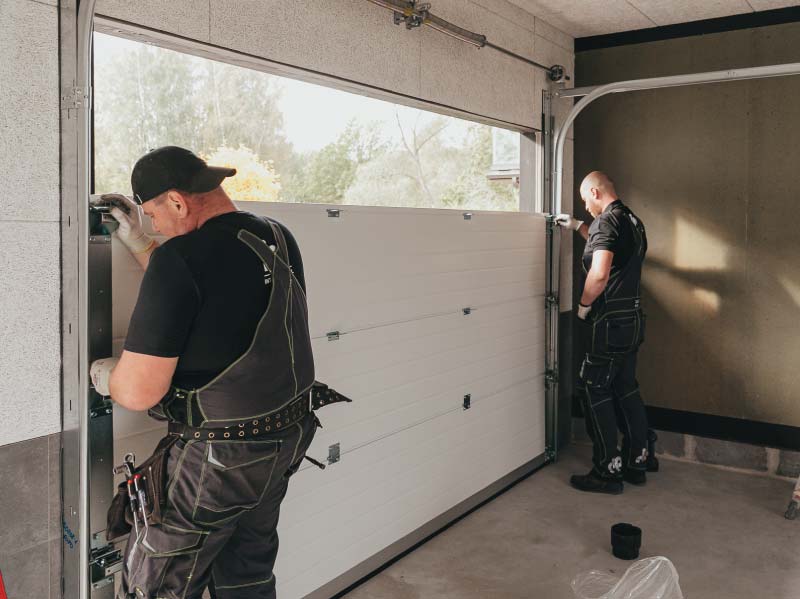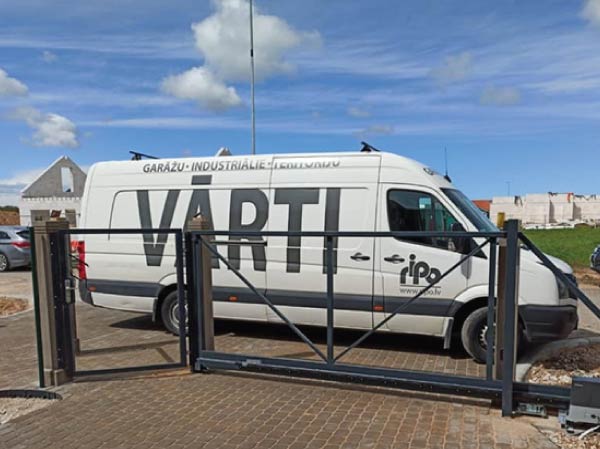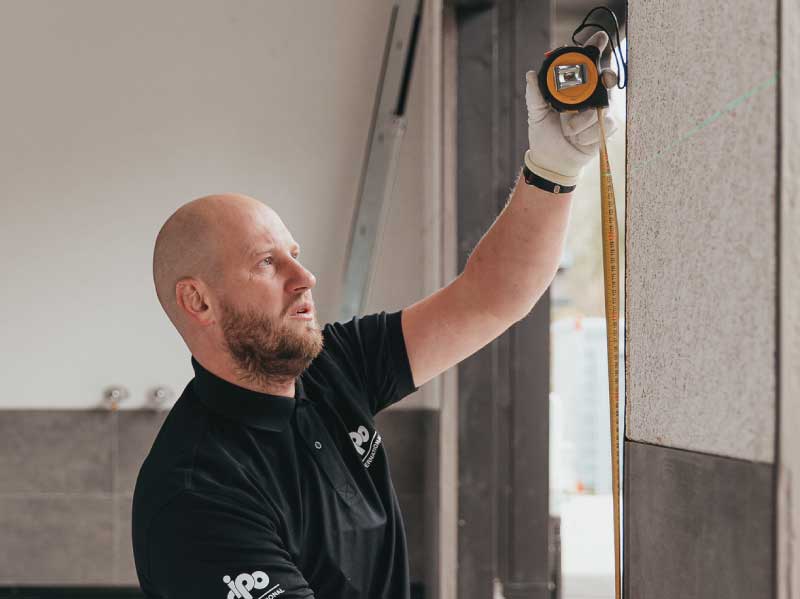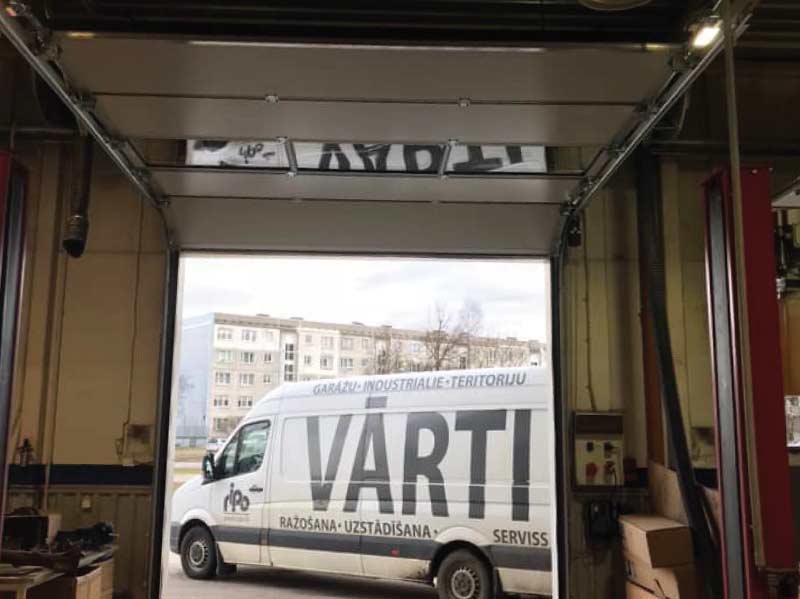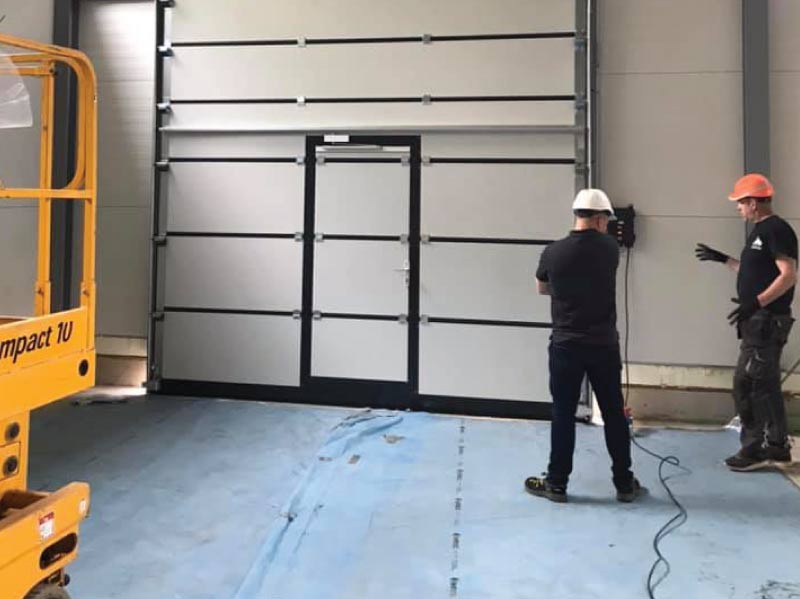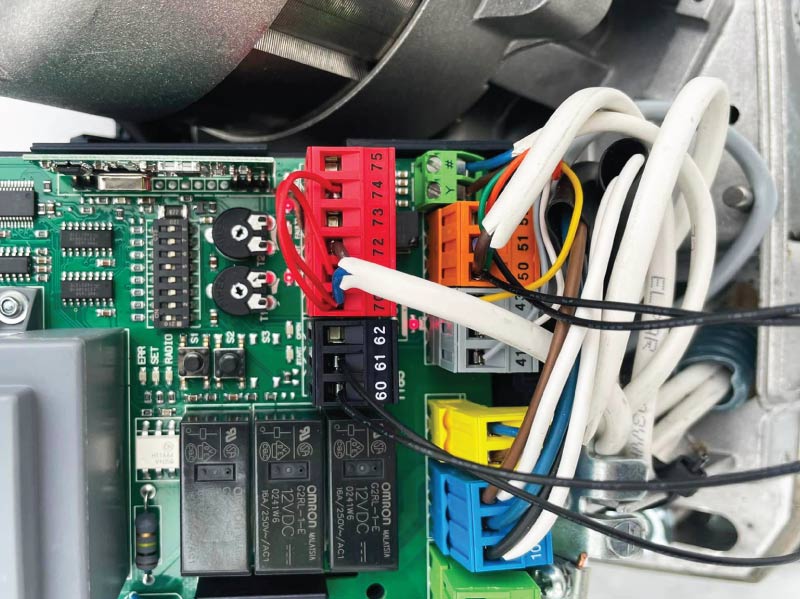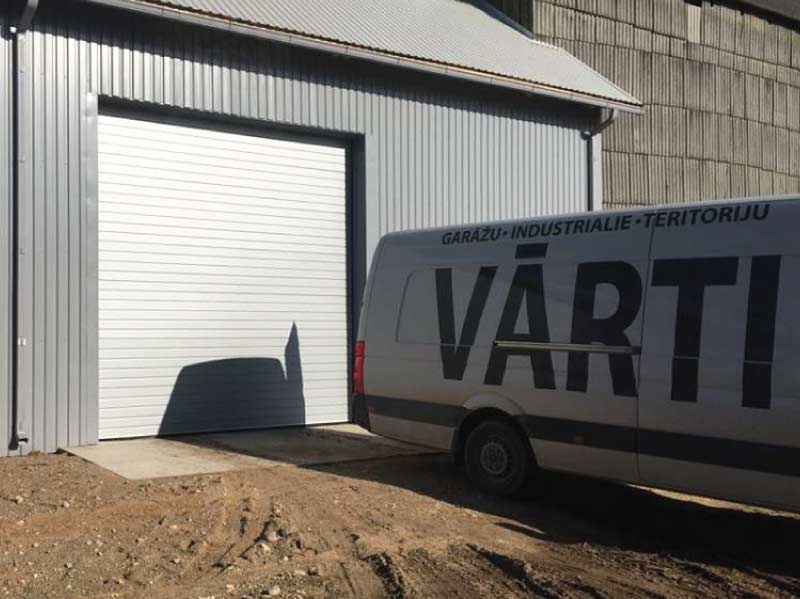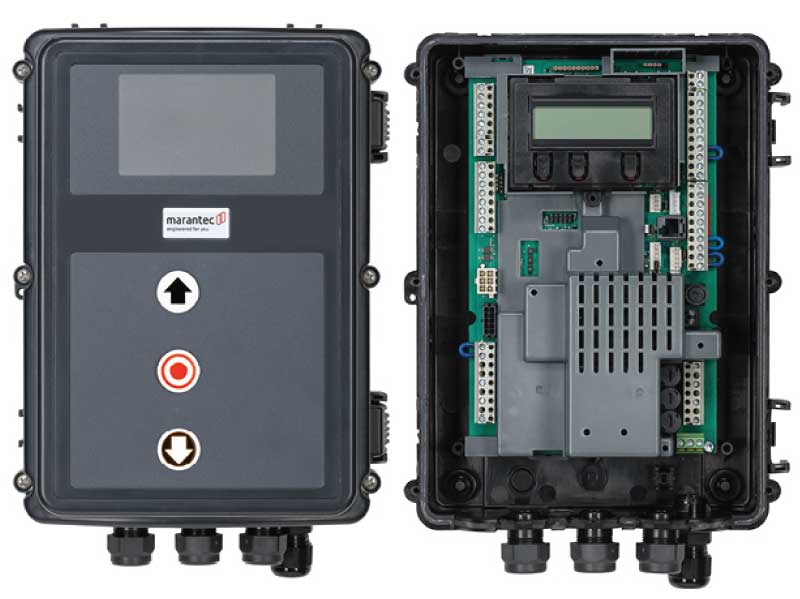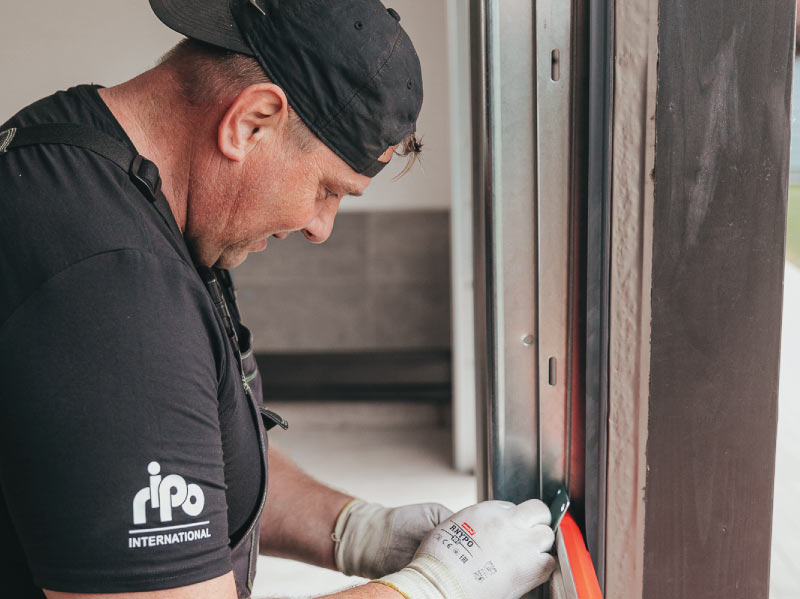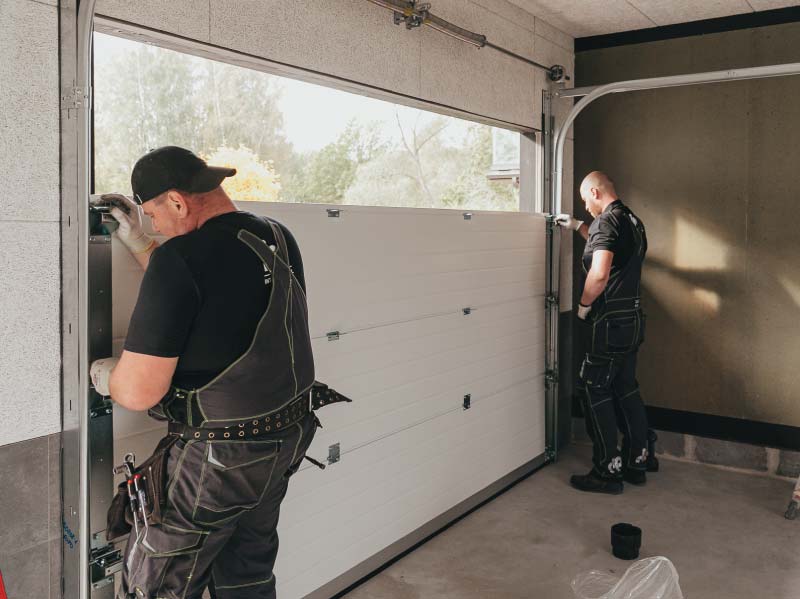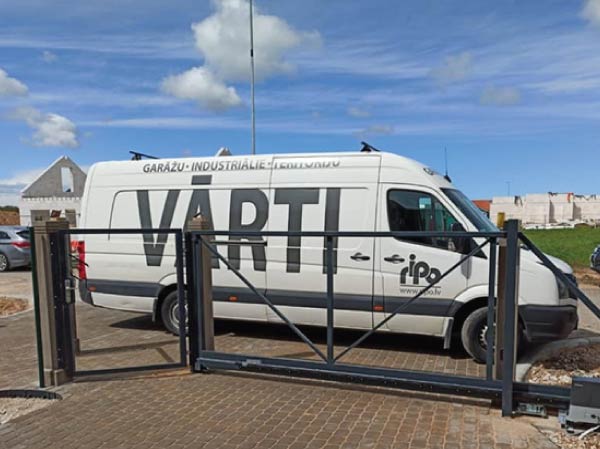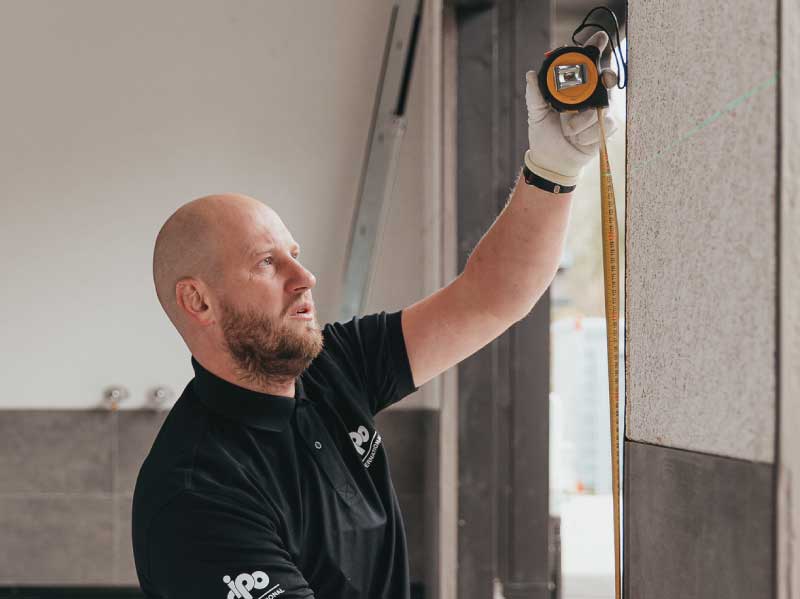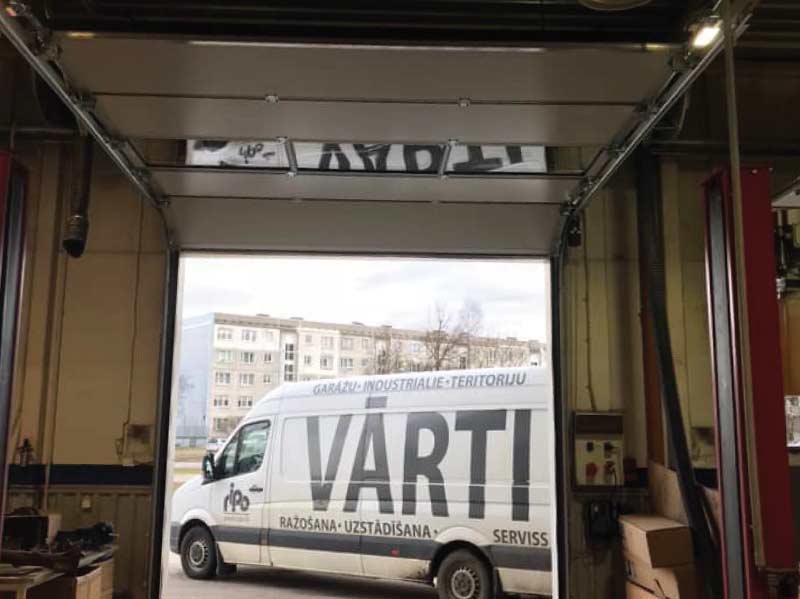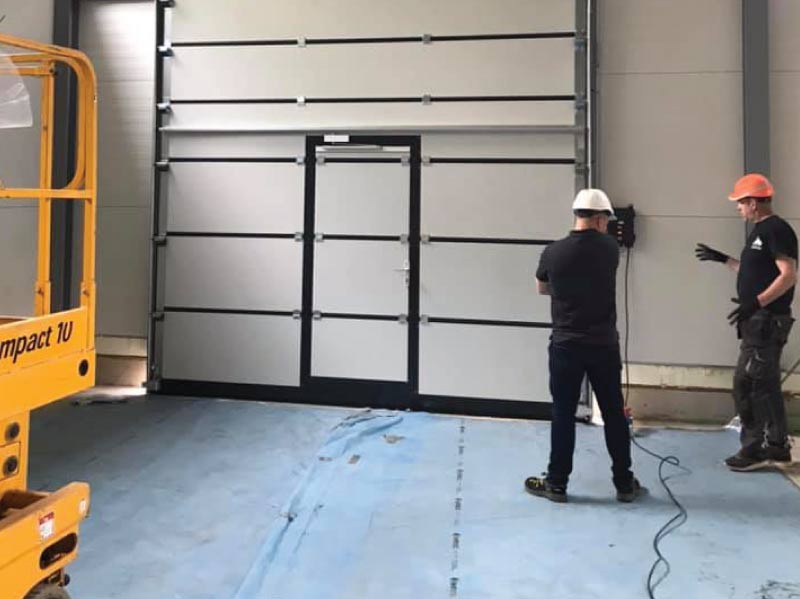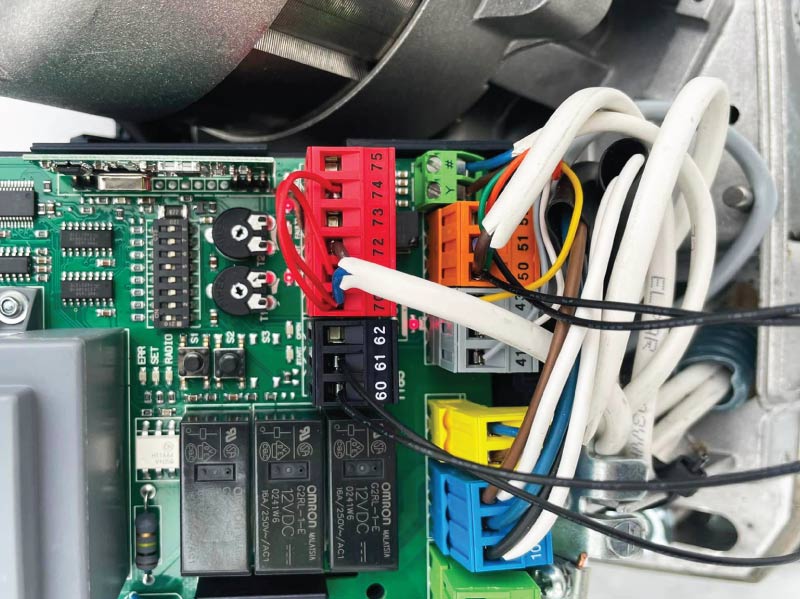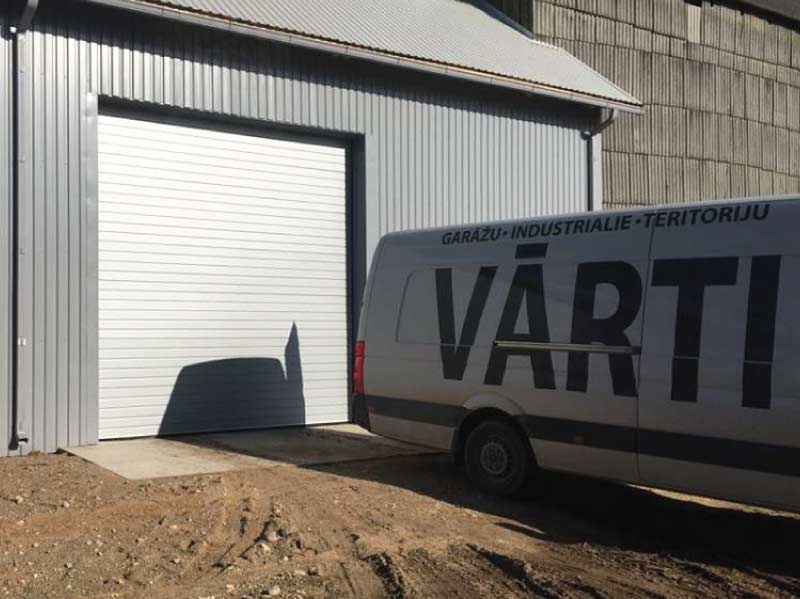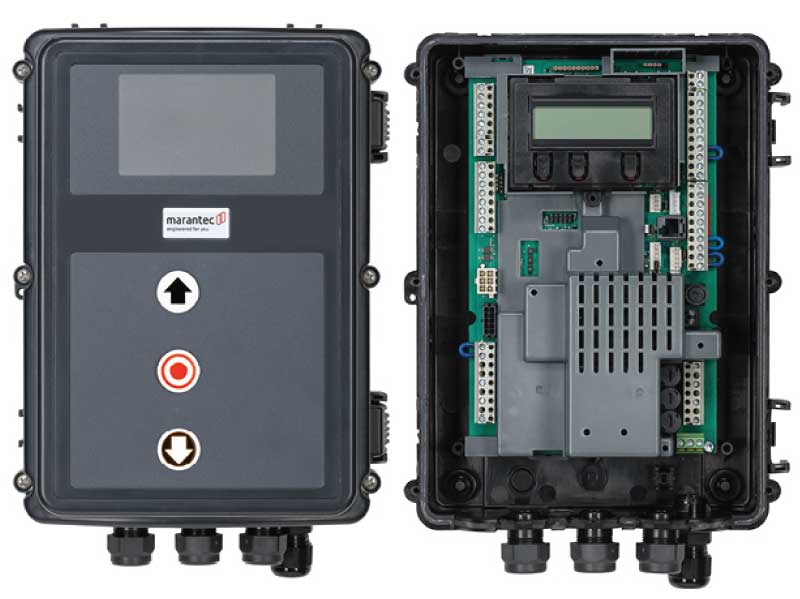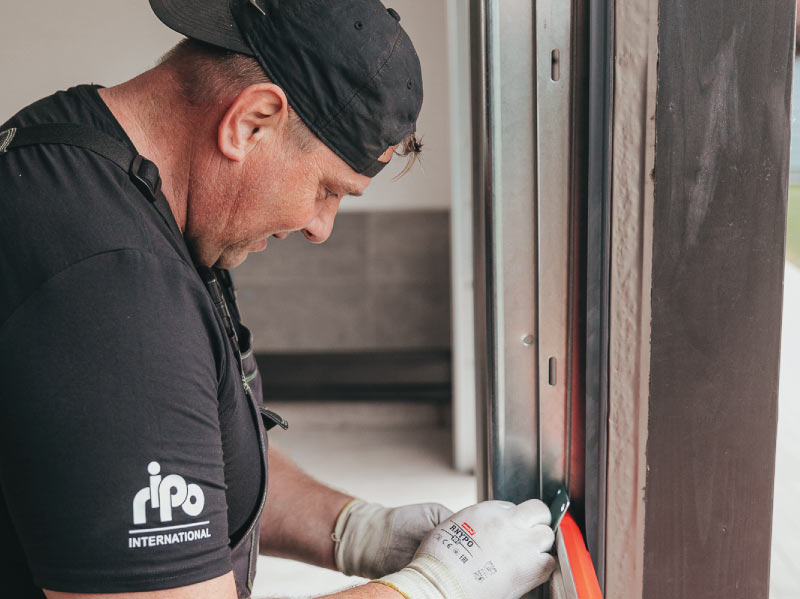 ---
---
RIPO service phone number +371 22 00 44 31
Professional level technical service and service solutions
Qualified and operational assistance
RIPO masters are experienced and knowledgeable in gate installation and maintenance, therefore we pay great attention to customer needs.
We always recommend the best solutions so that the gates we produce last a long time and work flawlessly. We react quickly if necessary gate repair, and we advise if technical issues arise.
Full cycle technical support
We offer full technical service and concluding a service contract in order to solve any problems quickly and the equipment to work smoothly without stopping. Maintenance, repair, fault diagnosis and repair, moving parts of the gate (springs, rollers, guides, hinges, rails, gaskets, etc. c. components) lubrication and adjustment, fastening and spring tightening / adjustment, programming and software diagnostics.
Individual approach and fast service
Quality service
Professional team
Trips and service throughout Latvia
More than 25 years of experience in the market
We install, repair and perform service and warranty maintenance throughout the territory of Latvia:
Private house garage gates;
Area gates (hinged, sliding);
Industrial sectional doors;
High speed gates;
Loading systems;
Barriers;
For all types of automatics, regardless of the manufacturer.