Photocell PUPILLA .B
Product code:
9409006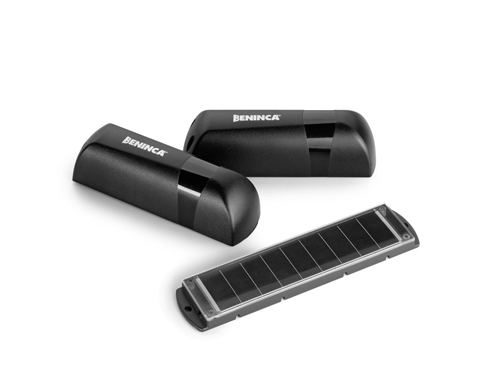 Solar powered
Easy adjustment via LED
Operation even in non optimal climate conditions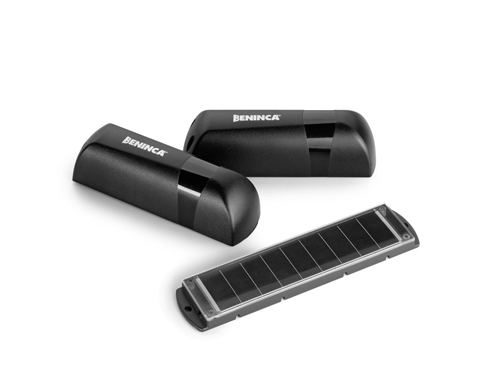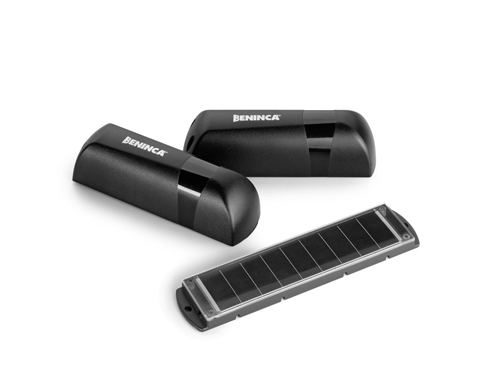 ---
---
Wireless photo barrier beam transmitter for already built-up areas.

This photocell is used for swing or sliding gates where it is not possible to tighten the cord. The power source of the photo barrier transmitter is replaced by a solar battery complete with a battery.
The innovative battery charging system using a photovoltaic panel represents an authentic novelty distinguishing PUPILLA.B., guaranteeing maximum safety and perfect operation to any business unit.
PUPILLA.B allows compliance with safety regulations even on installations that do not have incorporated safety systems thanks to the transmission of the controls even on moving gates.
The photocells can be oriented in different directions to make installation even easier.