Brick tiles
Product code:
STEGU
For indoor walls and exterior facades
Pleasant and natural textures
A wide range selection from the Stegu catalog
Wide range of tiles at our showroom at Katlakala Street 11, Riga.
RIPO consultant will be pleased to answer your call + 371 2910 7553.
How to proceed:
Find the most suitable Stegu tiles in link BELOW
Place your order visiting our showroom or contact us remotely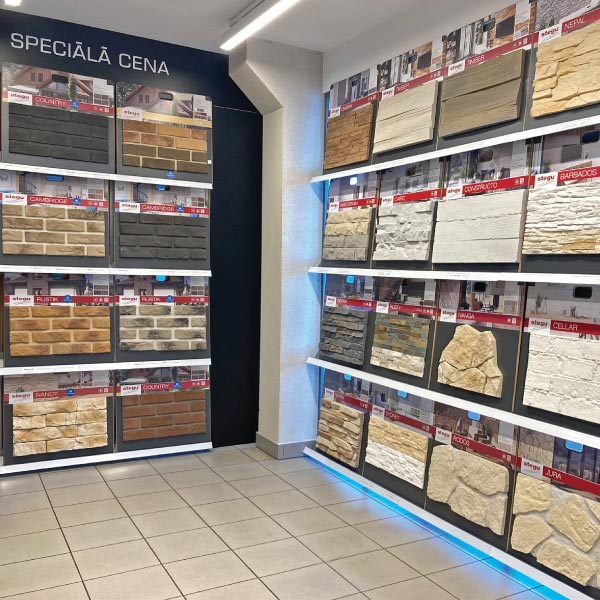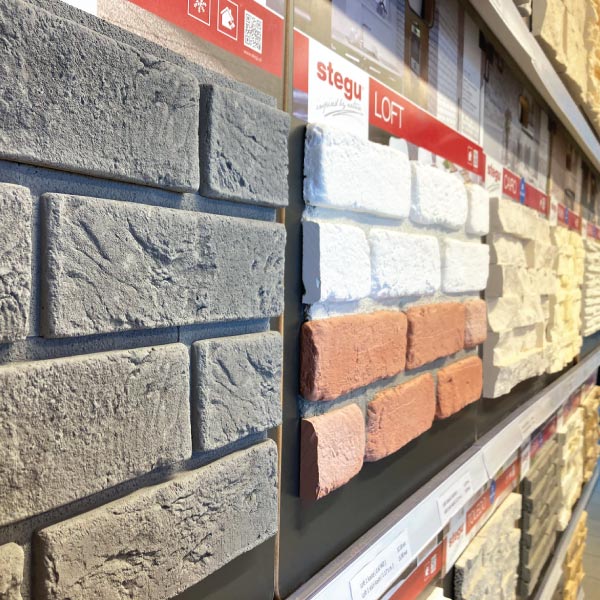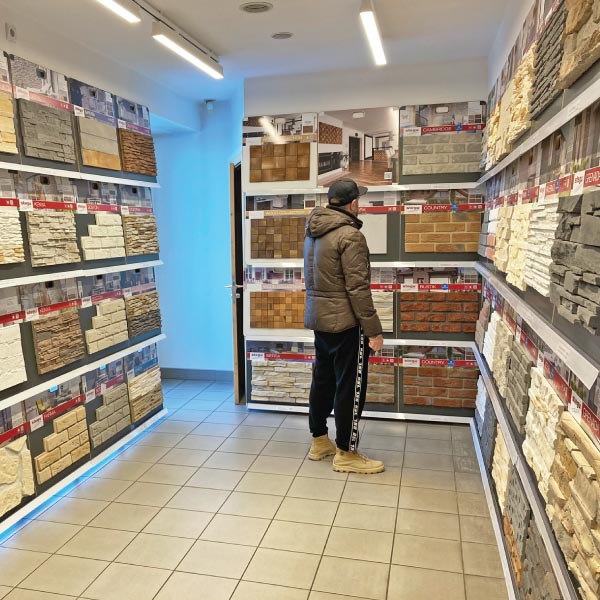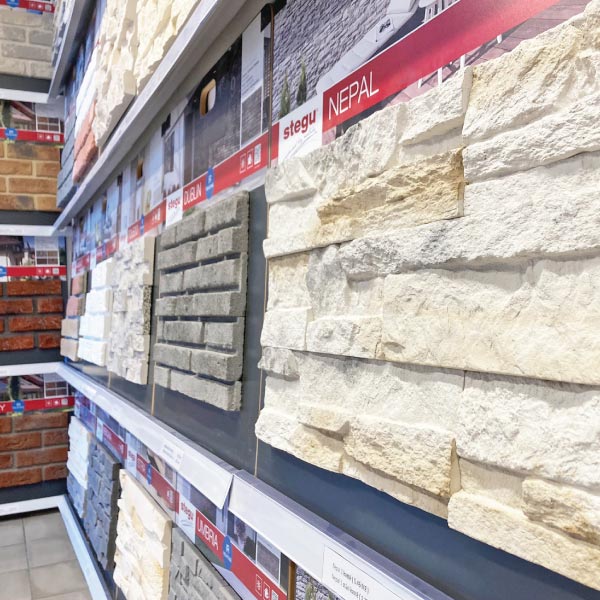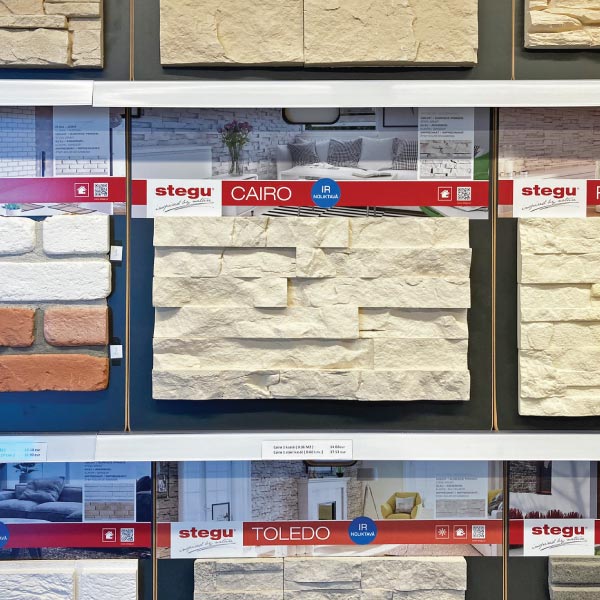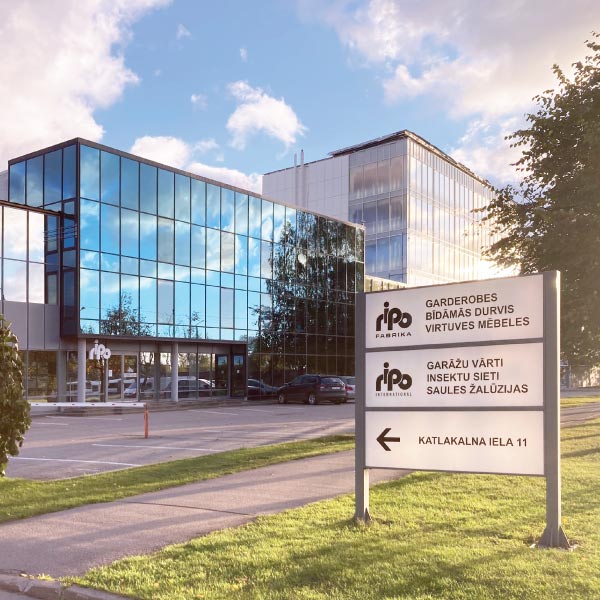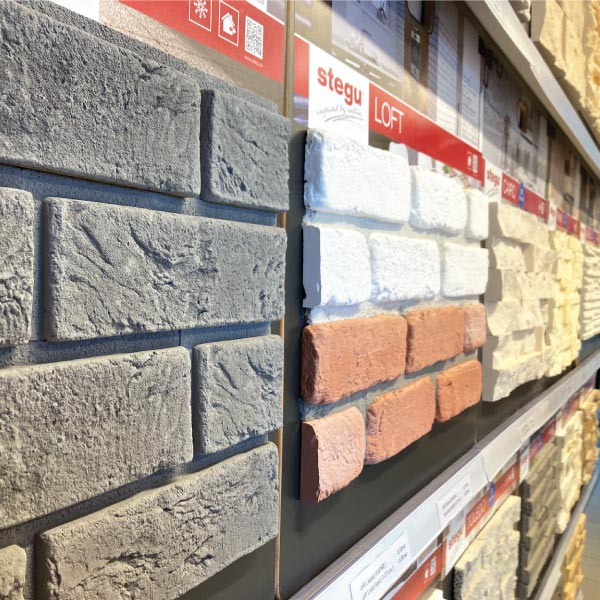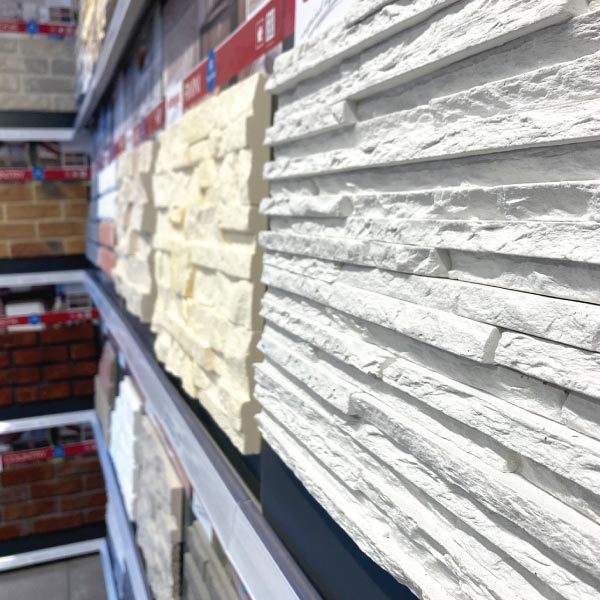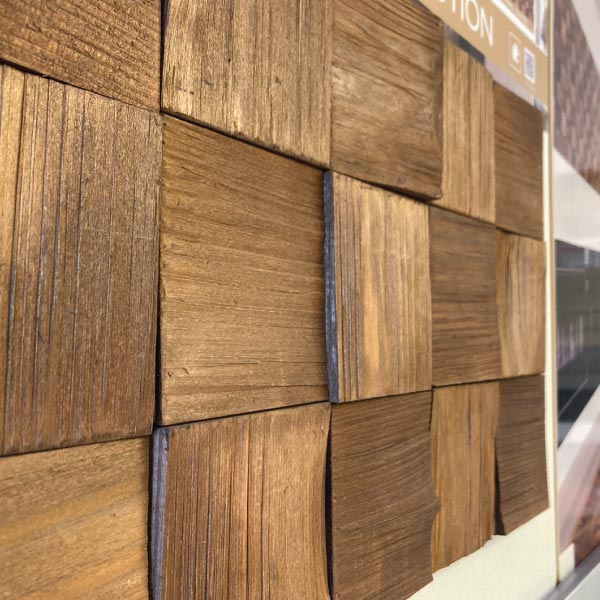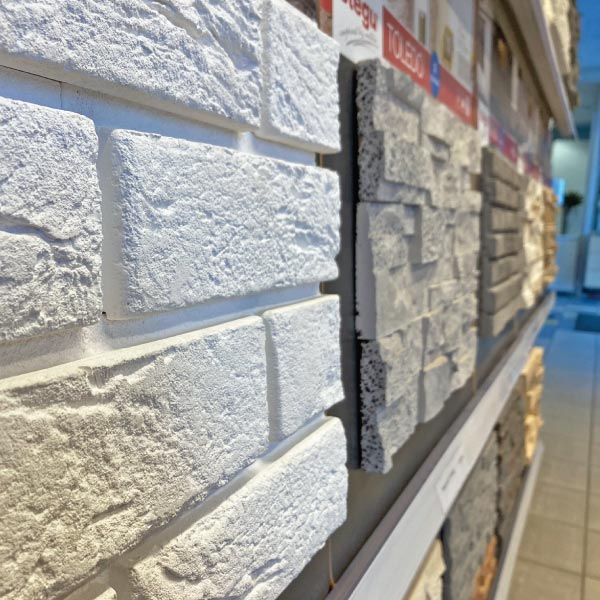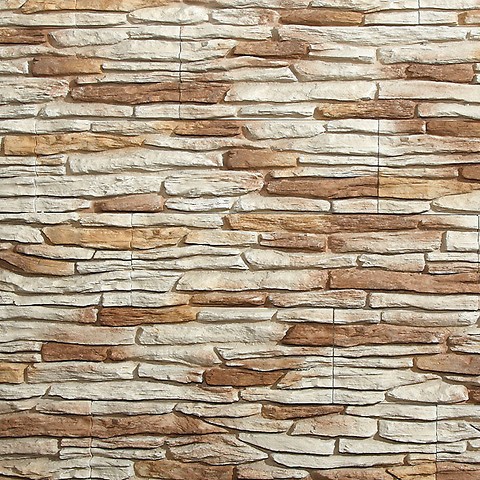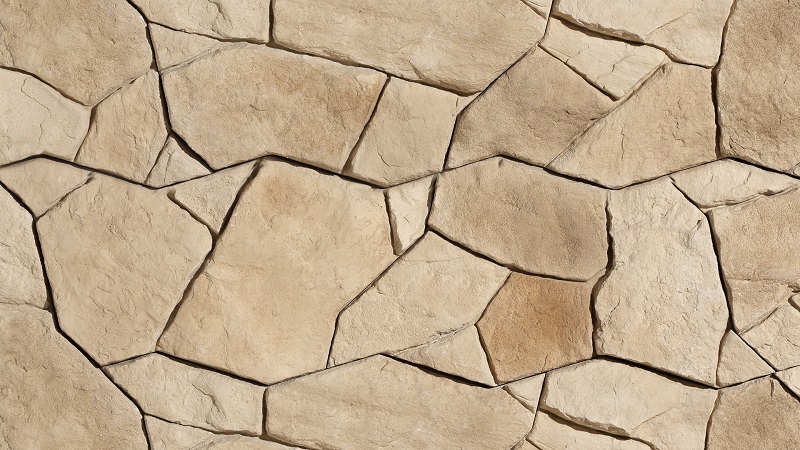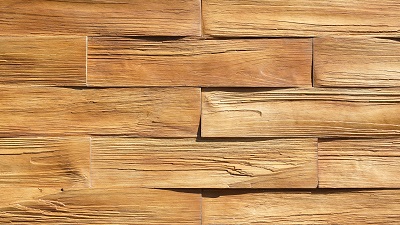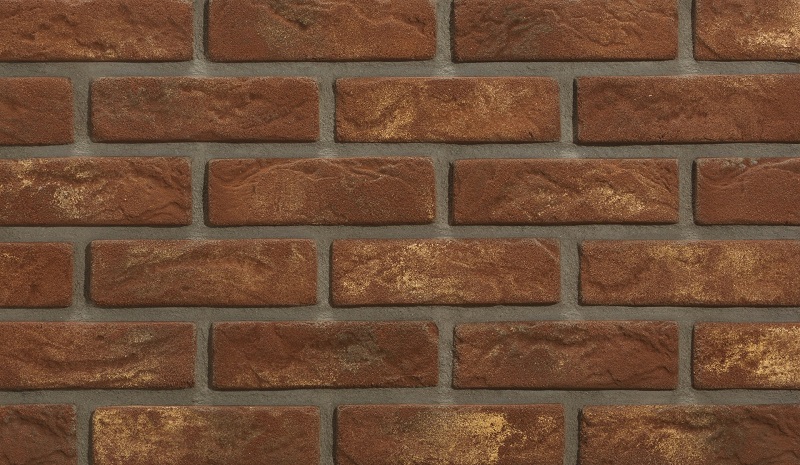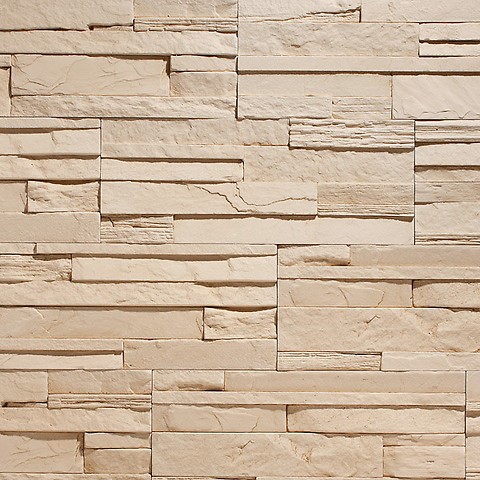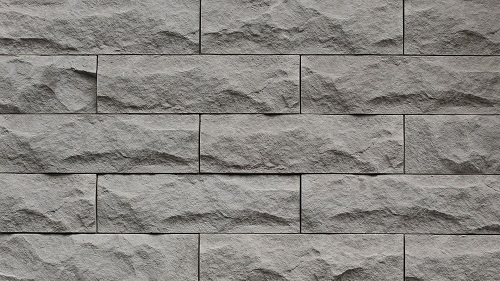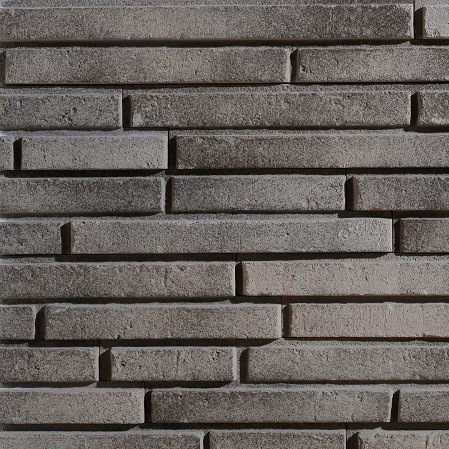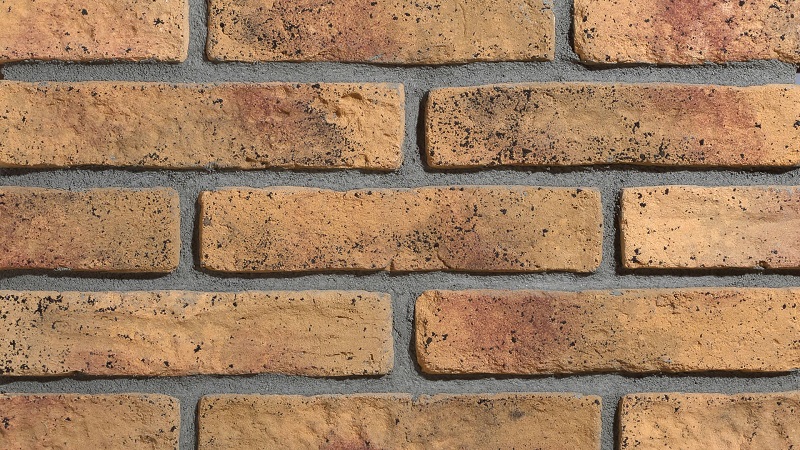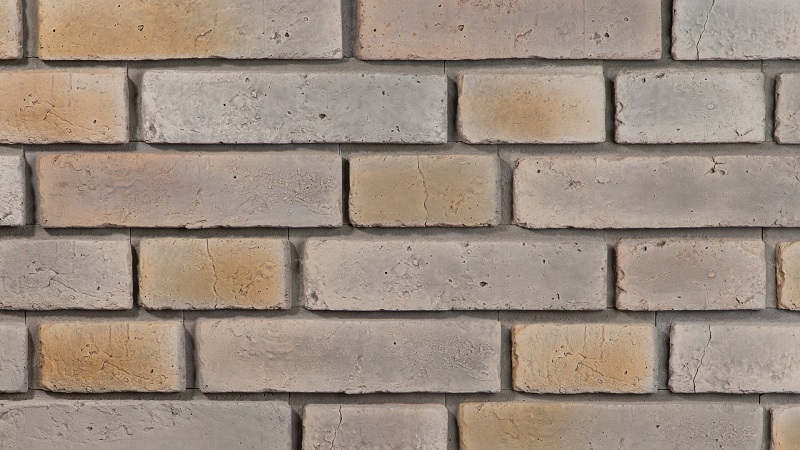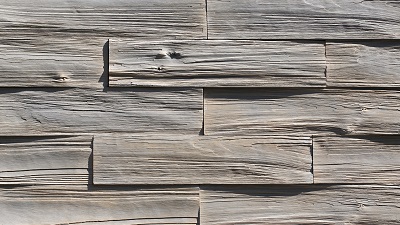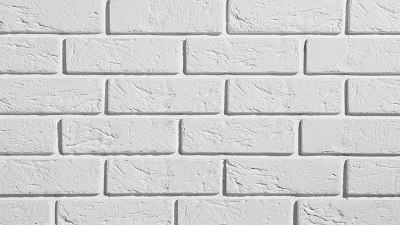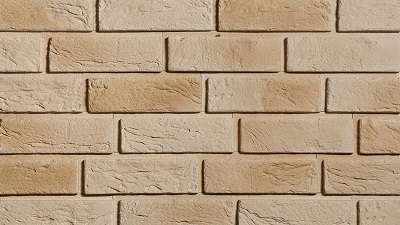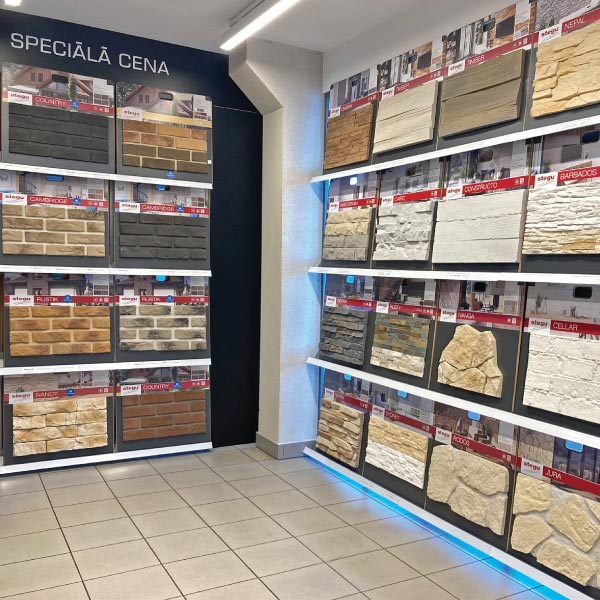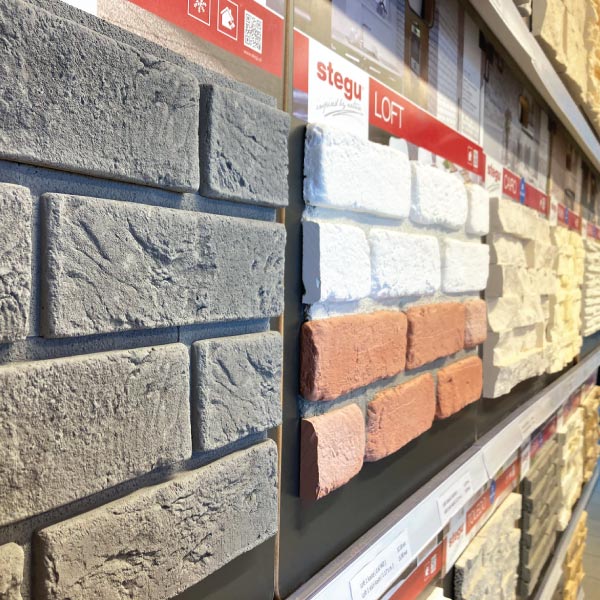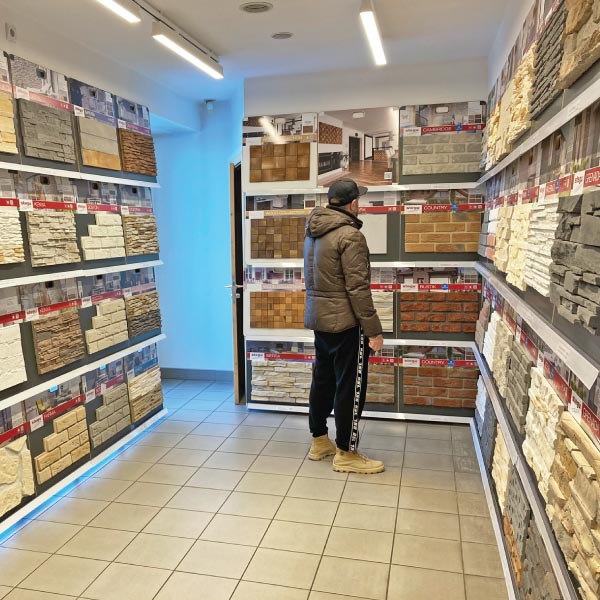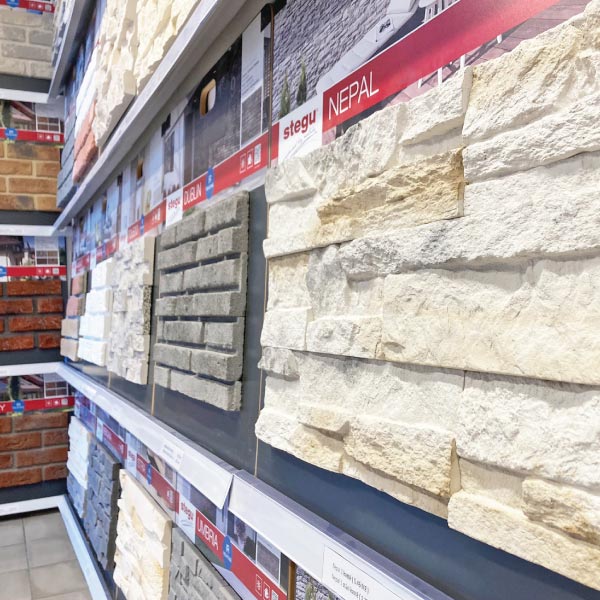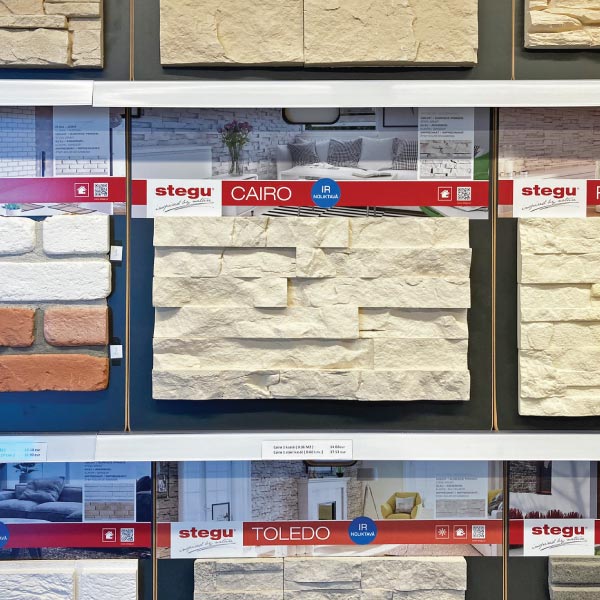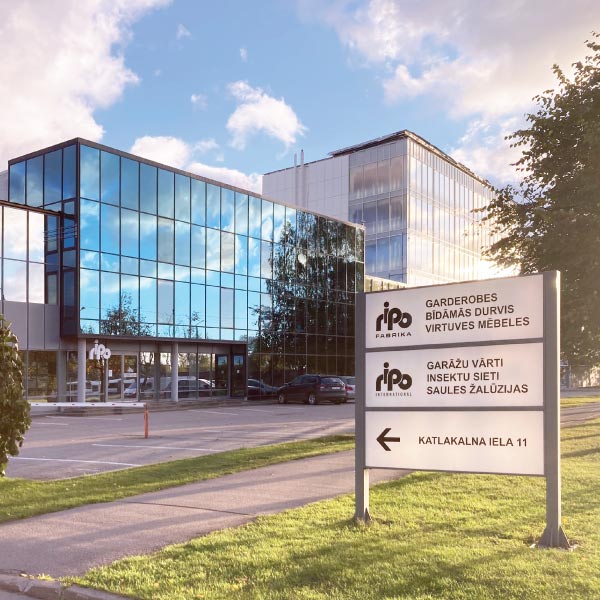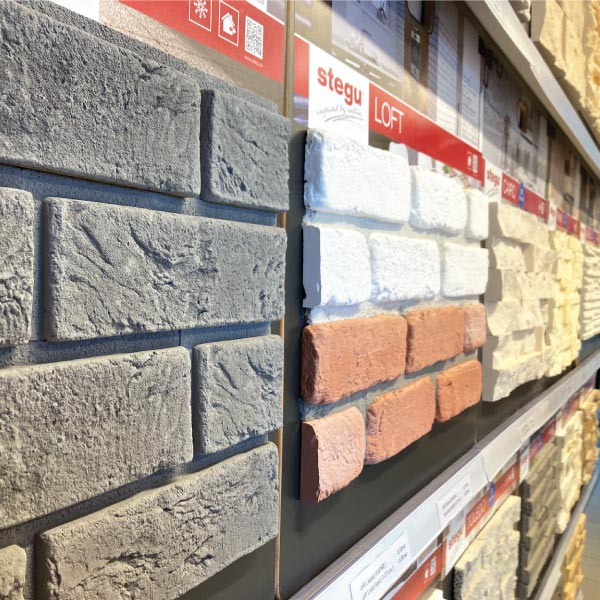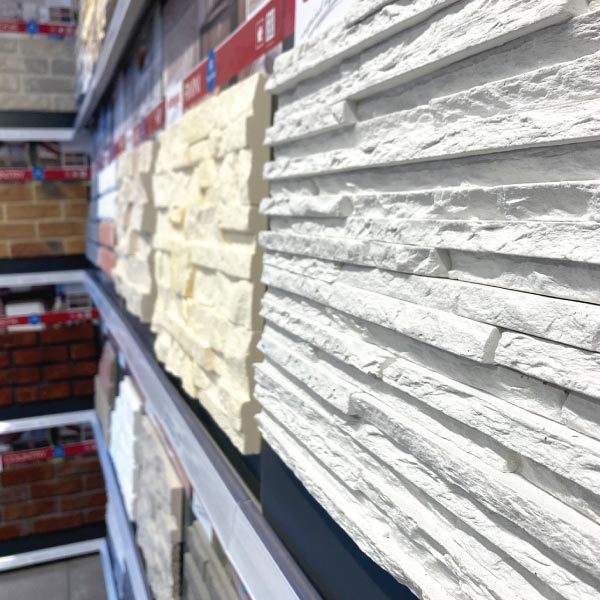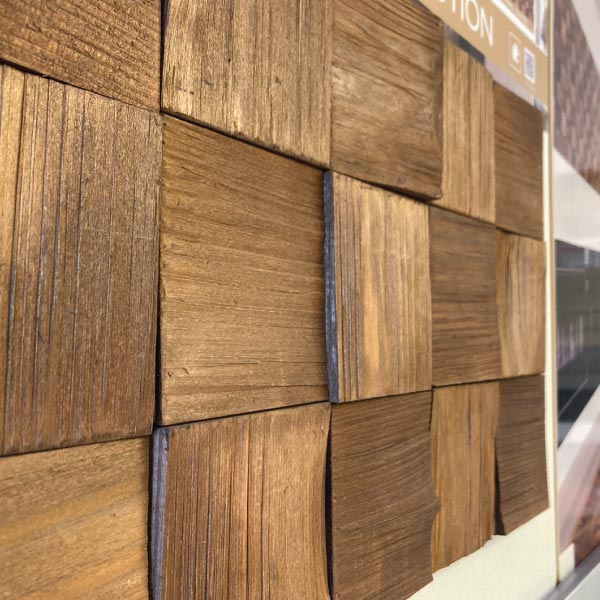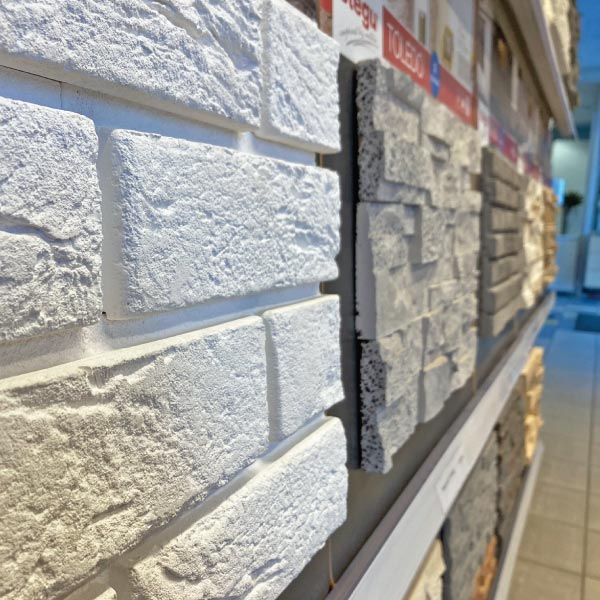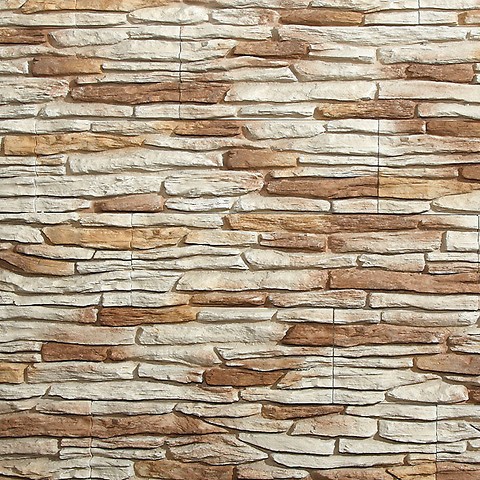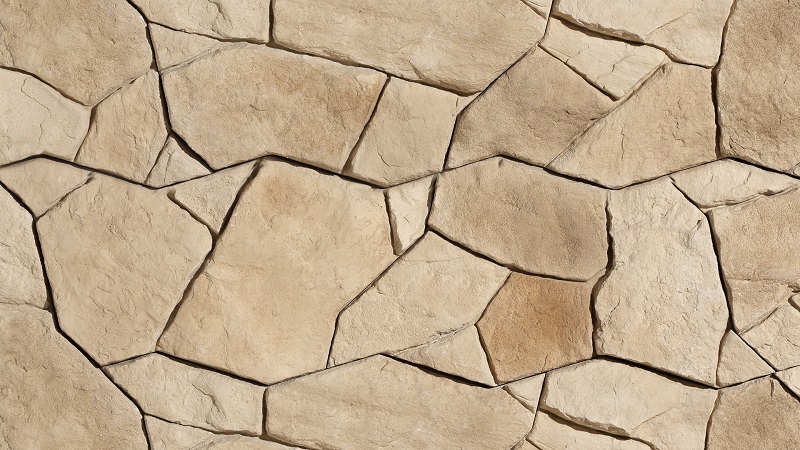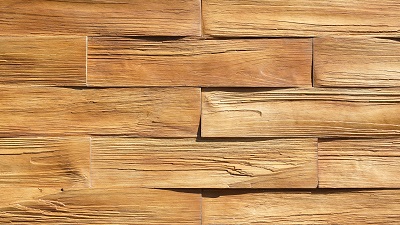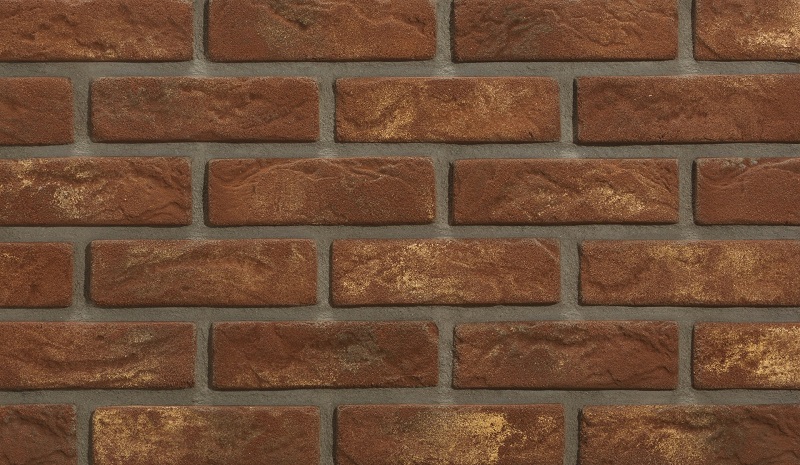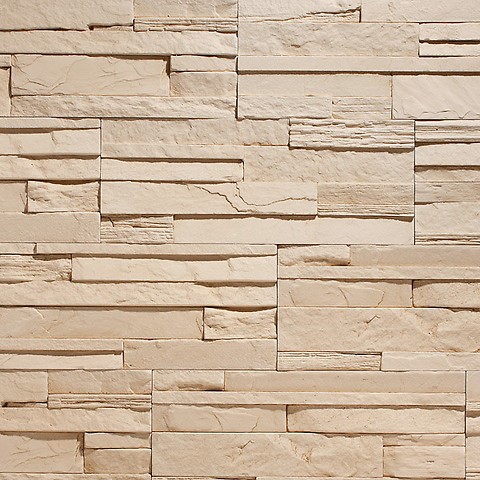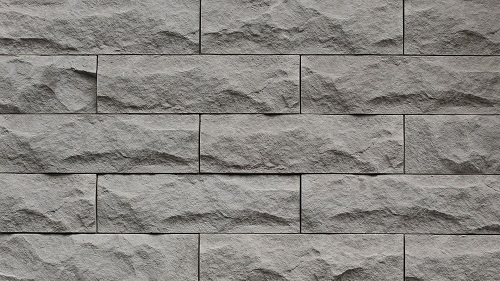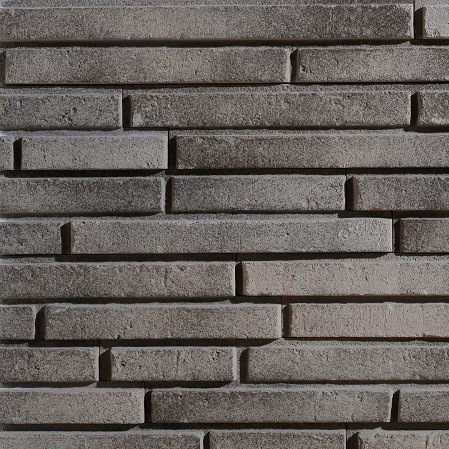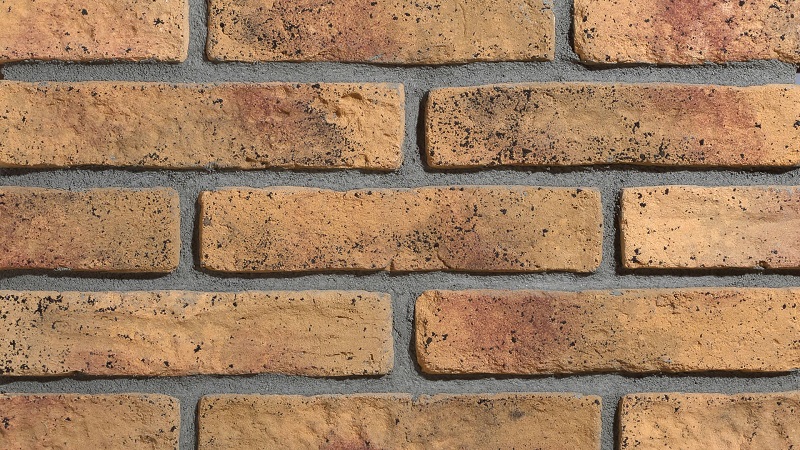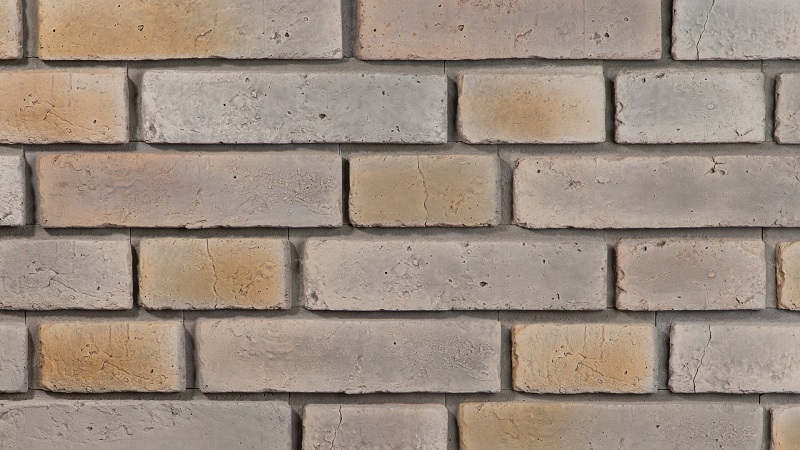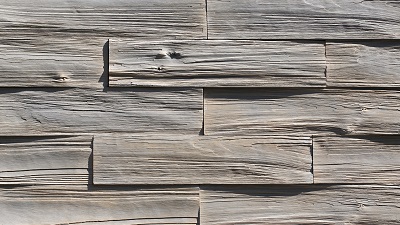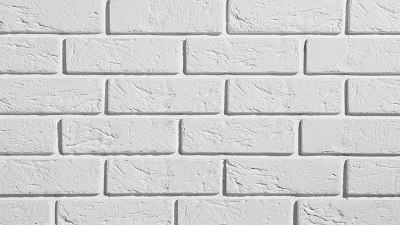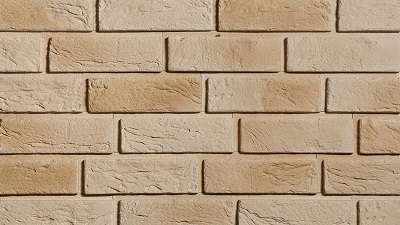 ---
---
Stegu brick tiles reflect the nature of old town houses, industrial buildings and Mediterranean architecture. Colour palette harks back to natural brick, reflecting their structural variety. They perfectly fit Scandinavian interiors, as well as minimalistic and rustic ones. Rustik, Country and Boston tiles work well when applied to a facade or a fence.
Decorative stone adds individual character to any interior. When applied to a single wall or some interior areas, it enriches them with a natural atmosphere. The tiles are made with great care to the smallest details. Wide range of products offering various colours, shapes and textures will enable you to create an unprecedented play of light and shadow in any room and will complement the style of the interior, as well as the space around your house.
Stone is a product of nature and is perfect in its own right. Stegu natural stone range adds luxurious touch to any interior. Natural, irregular and multi-colour surface of the stone is an exciting alternative to standard finishing solutions. Natural stone also works well as a facade decoration. It adds luminance to a wall in daylight.
Stegu architectural tiles are the response to the demand of the interior design sector, which values practical applications. When designing interior finishing products, it is important to consider precision, selection of appropriate materials, preparation of a perfect form and an adequate scale. As a result, perfect wall linings can be created for a large group of customers.
Decorative panels "Wood collection"
The original decorative panels in the line of WOOD COLLECTION are the perfect way to change any interior into a remarkable place. Made completely from natural raw materials. All products in this collection have a seal of approval from STEGU, which guarantees the highest quality and the use of innovative, ecological technologies. The WOOD COLLECTION panels are a uniform product and have a single coherent dimension, allowing you to fill out any space precisely. This makes it easy to fit several elements to each other. An additional huge advantage of the panels are modular packages and simple installation.