Swing insect screen door
Product code:
1672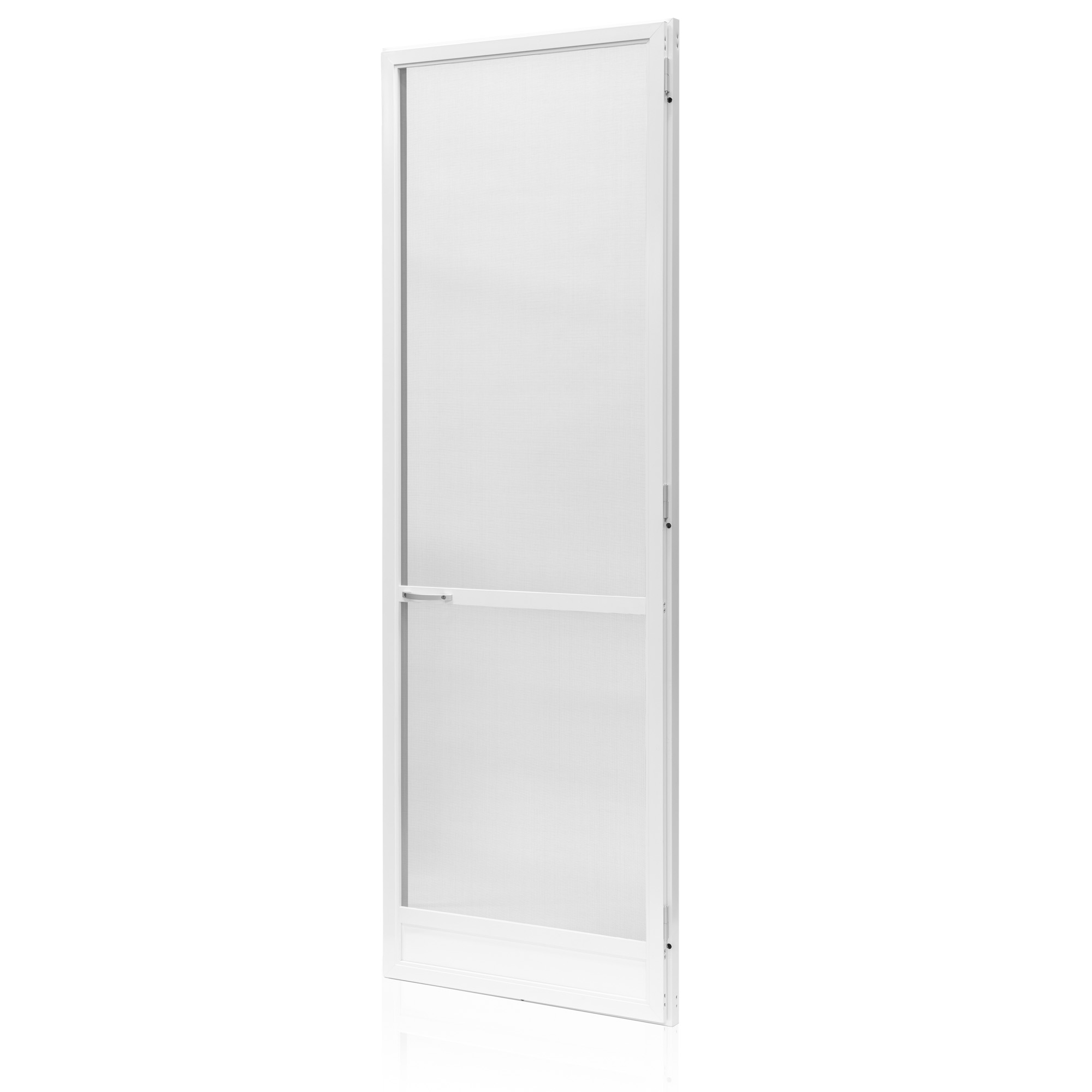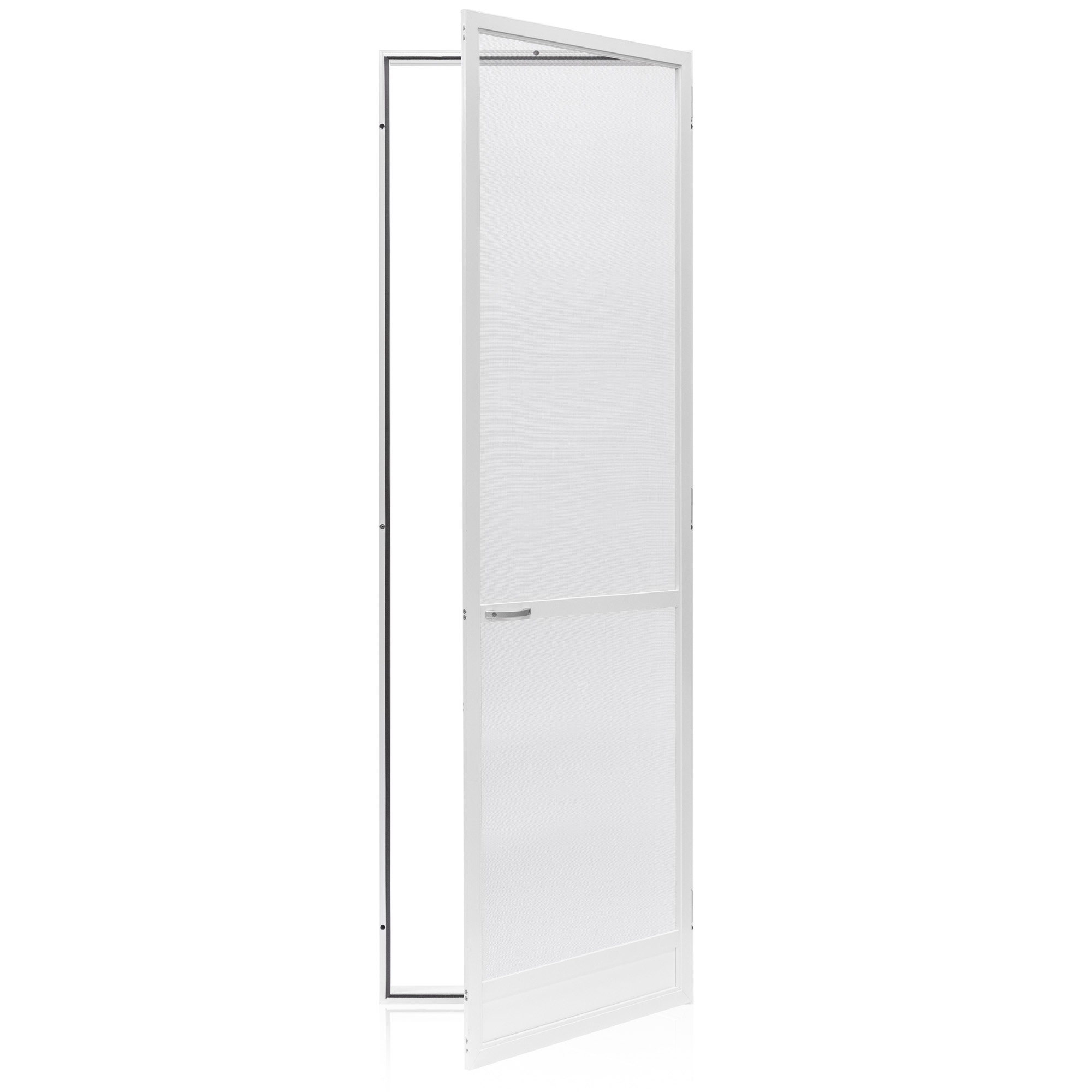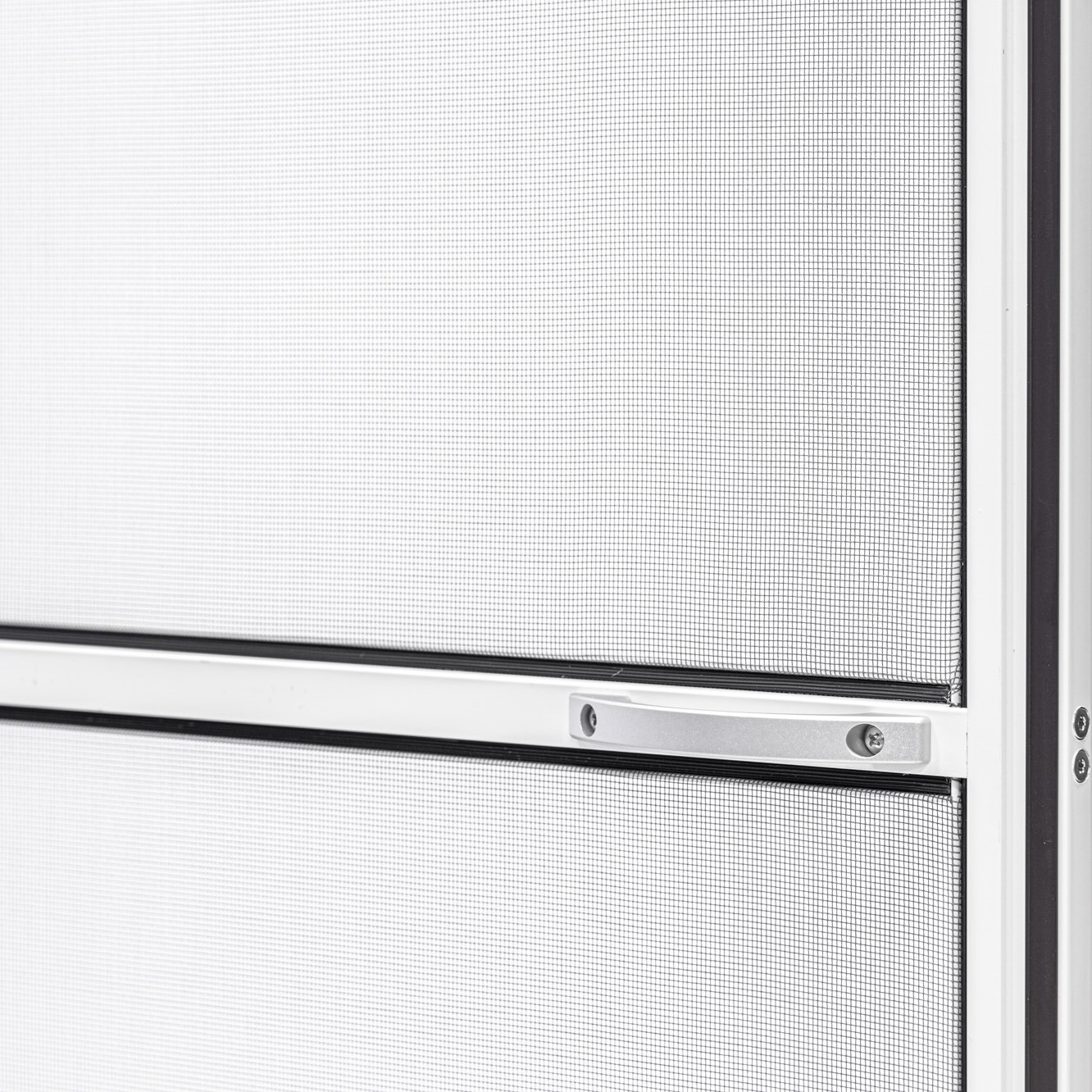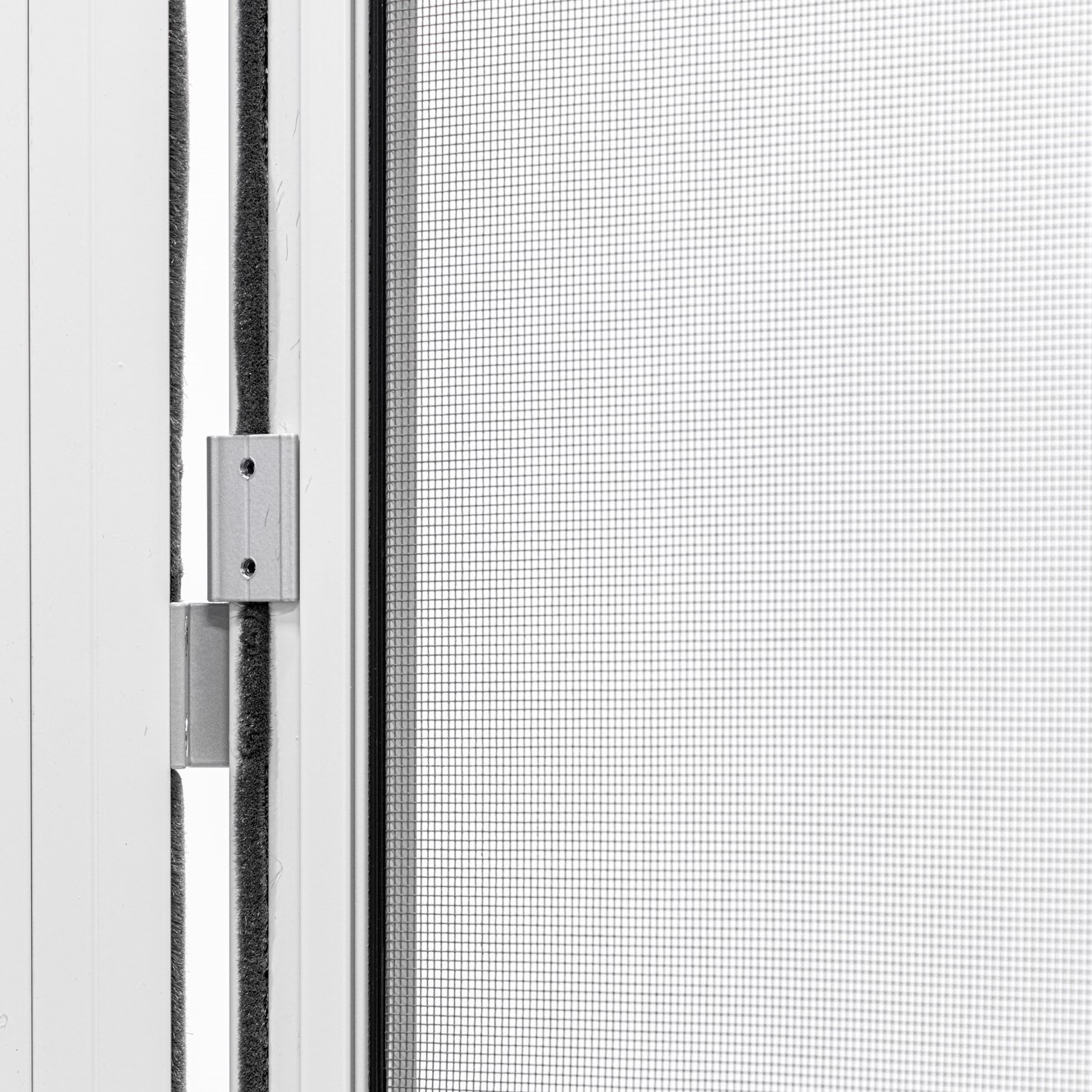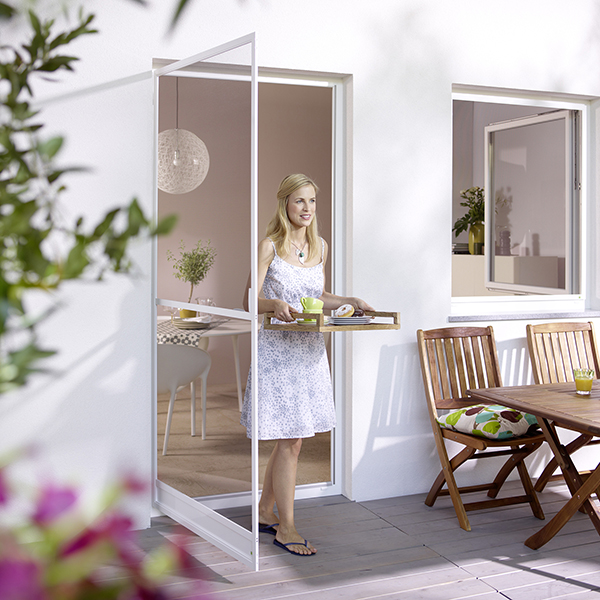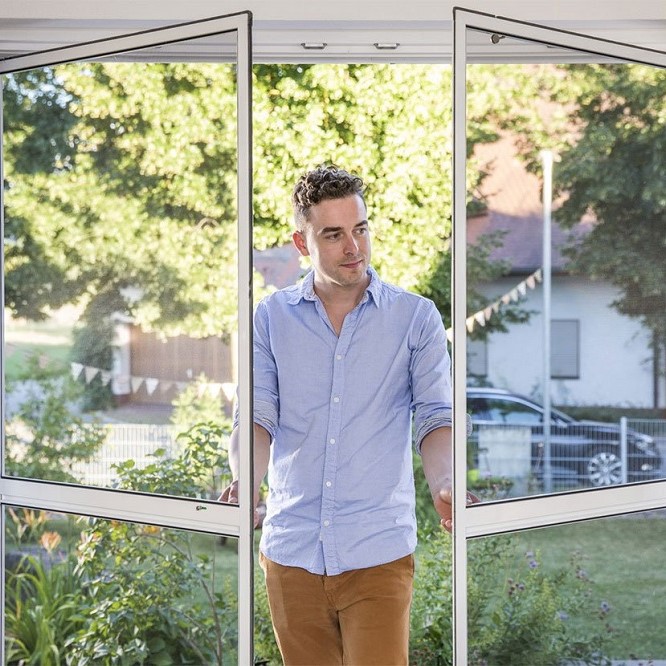 Solution «Install Yourself»
For oftenly used doors.
Max width – 1200 mm; Max height – 2400 mm
In case of other dimensions, please contact RIPO consultant
Extremely durable aluminum construction
There are 4 types of sieves available
Starting from:
183.92 €
pc. *with VAT 21%
---
---
Production - within 12 days after payment of the invoice. For painted frames 19 days.
Construction - the most convenient solution for balcony or terrace doors, if they are used frequently. The sieve opens in the opposite direction of the door. We offer both single-and double doors (double doors to be ordered to the project manager).
Mounting - easy and quick to install even without the help of a fitter.
Durability - the construction uses extremely durable materials that guarantee a long service life.
Design - made of high-quality aluminum profiles with a very fine shape, so it fits perfectly into the design of existing doors.
Transpatec screen 80% (extra transparent)
Standard screen 60%
Pet screen 40% (extra durable)
Polltec anti-allergic pollen insect screen. Enhanced pet screen is scratch-resistant (located on the bottom part of the door).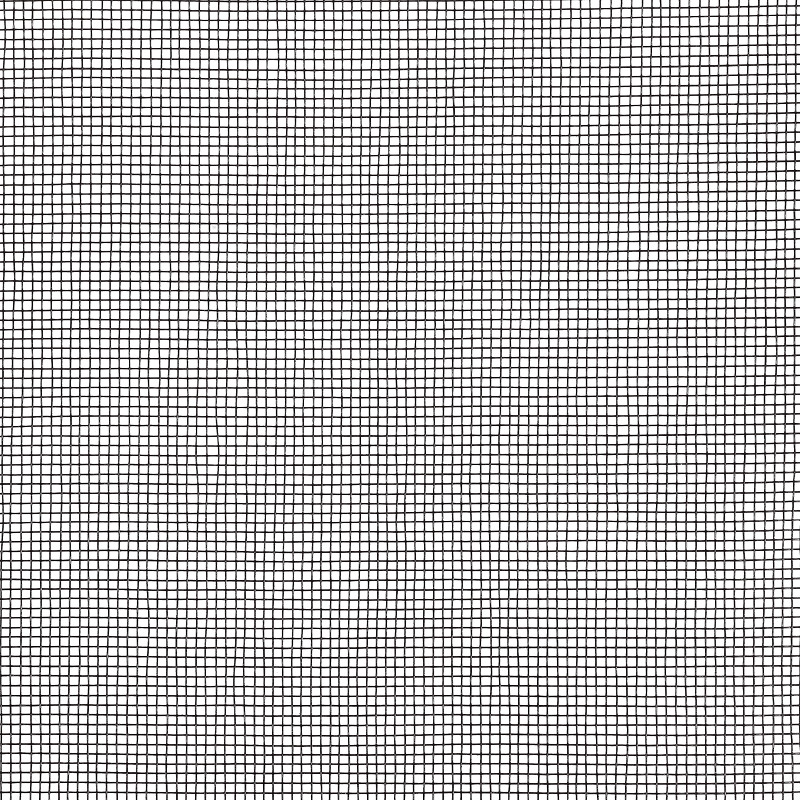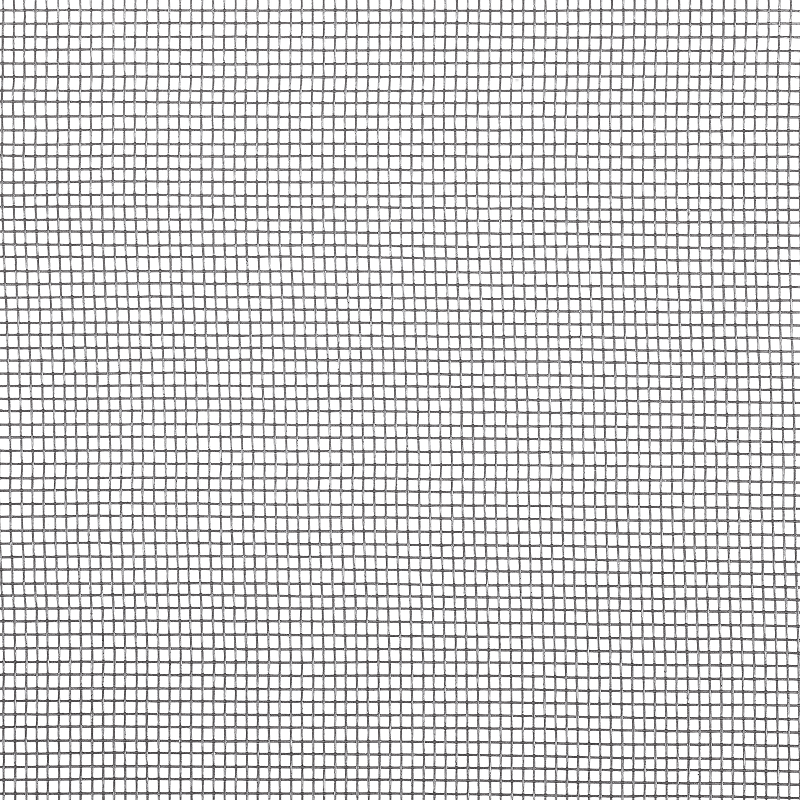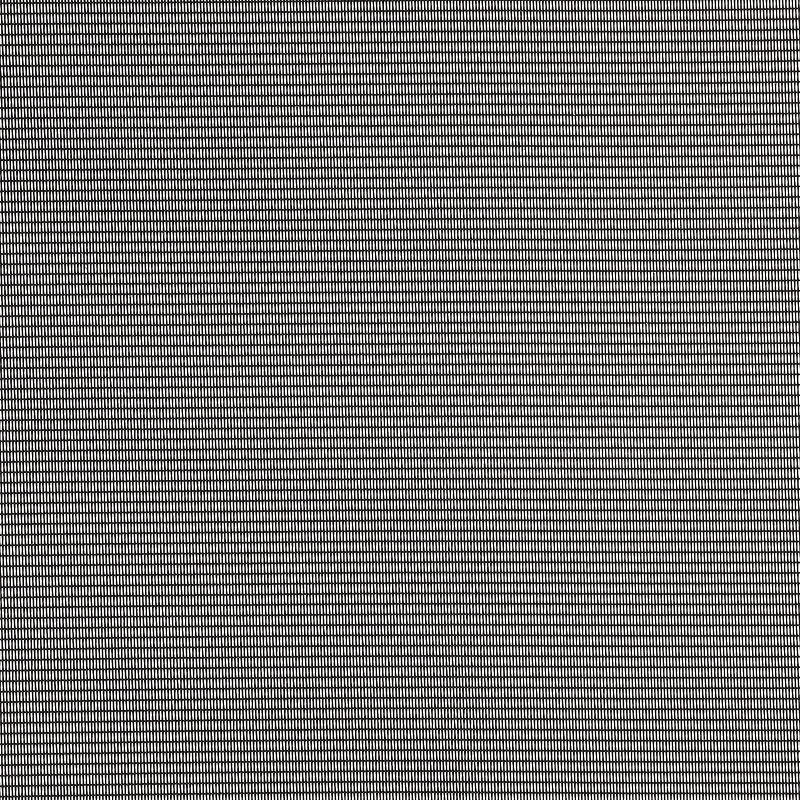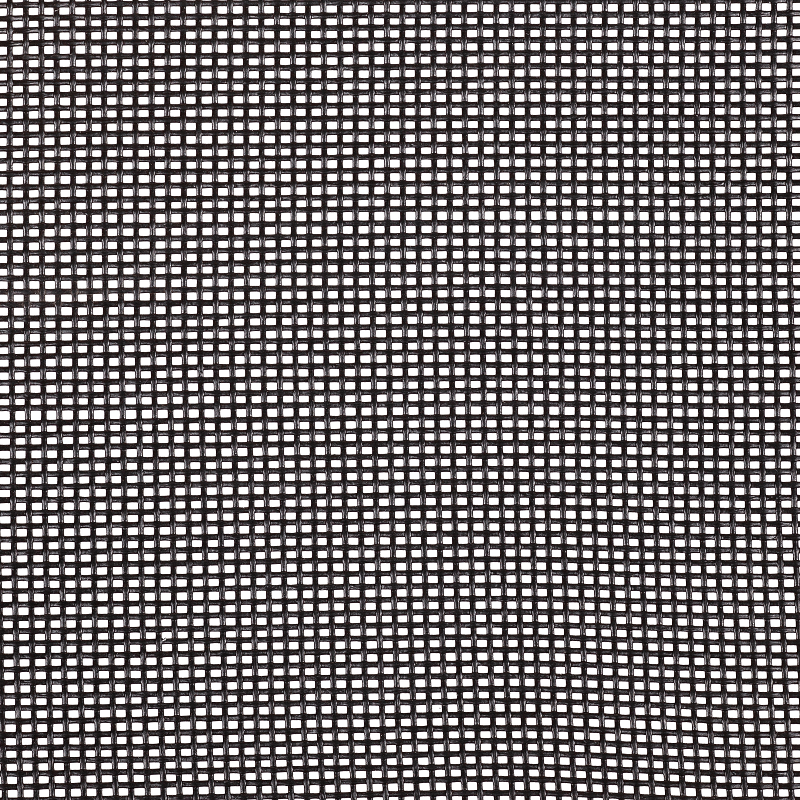 Standard Transpatec Polltec Pet screen
White, anodized, anthracite, brown, light brown.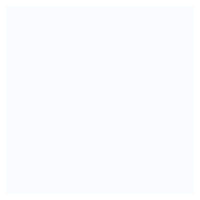 Other RAL colors on request
Technical information - Swing insect screen door with indent, without tindent.
How to measure and how to install
How to measure and install
Booklet