Pergola SB400/ SB500
Product code:
SB400.500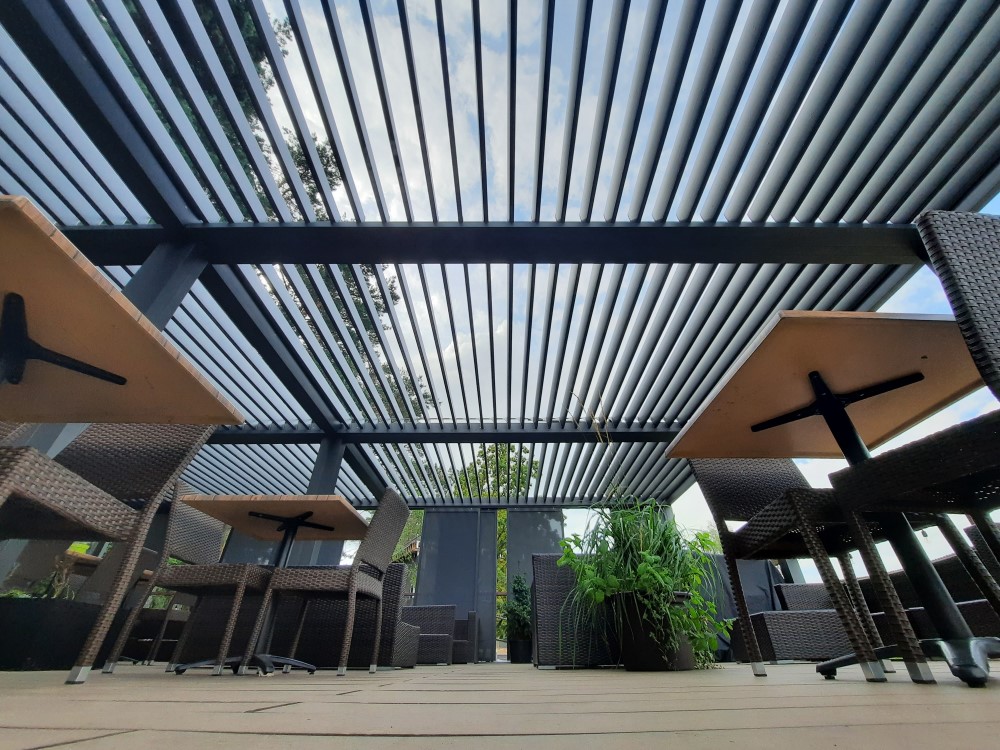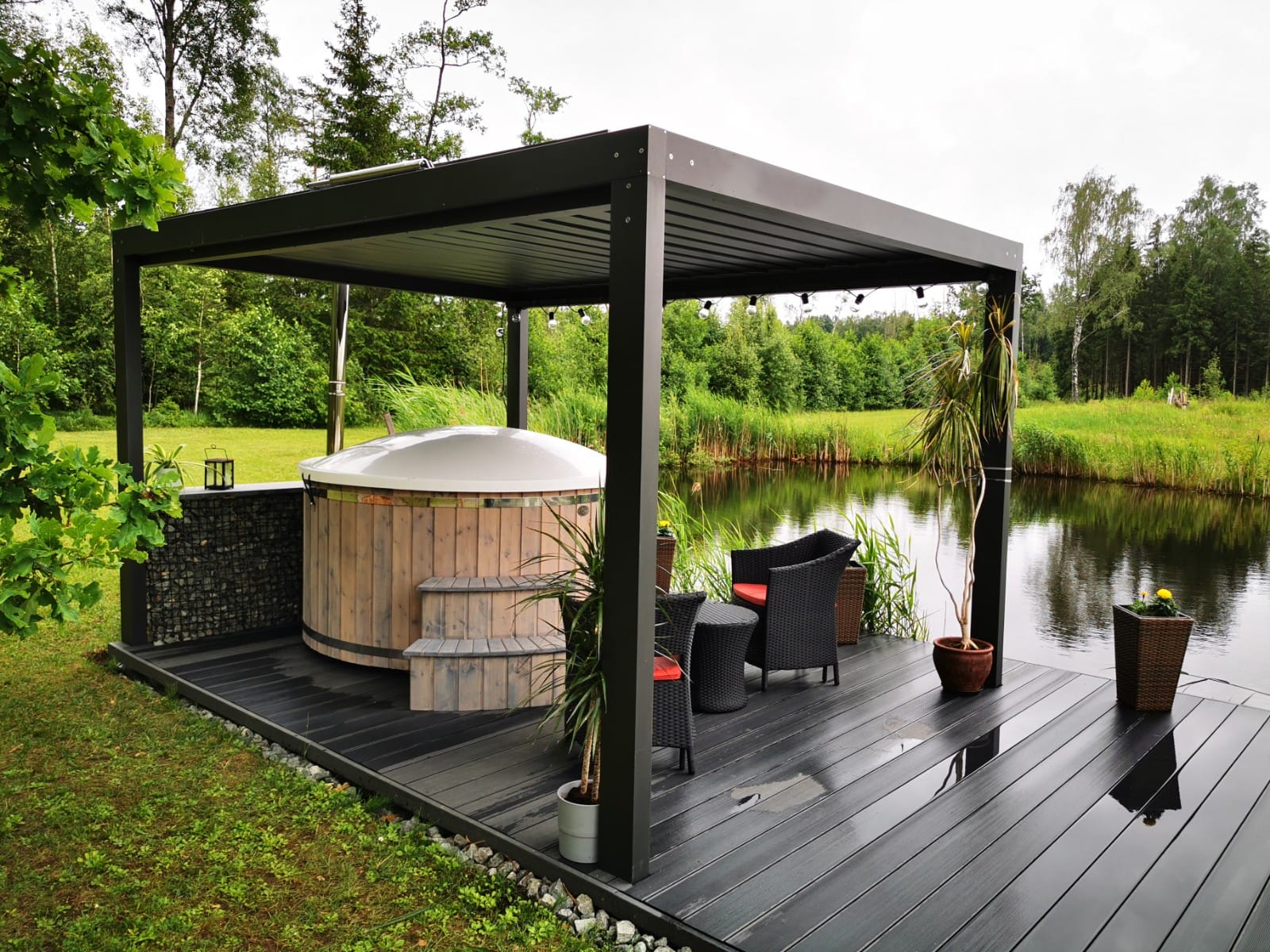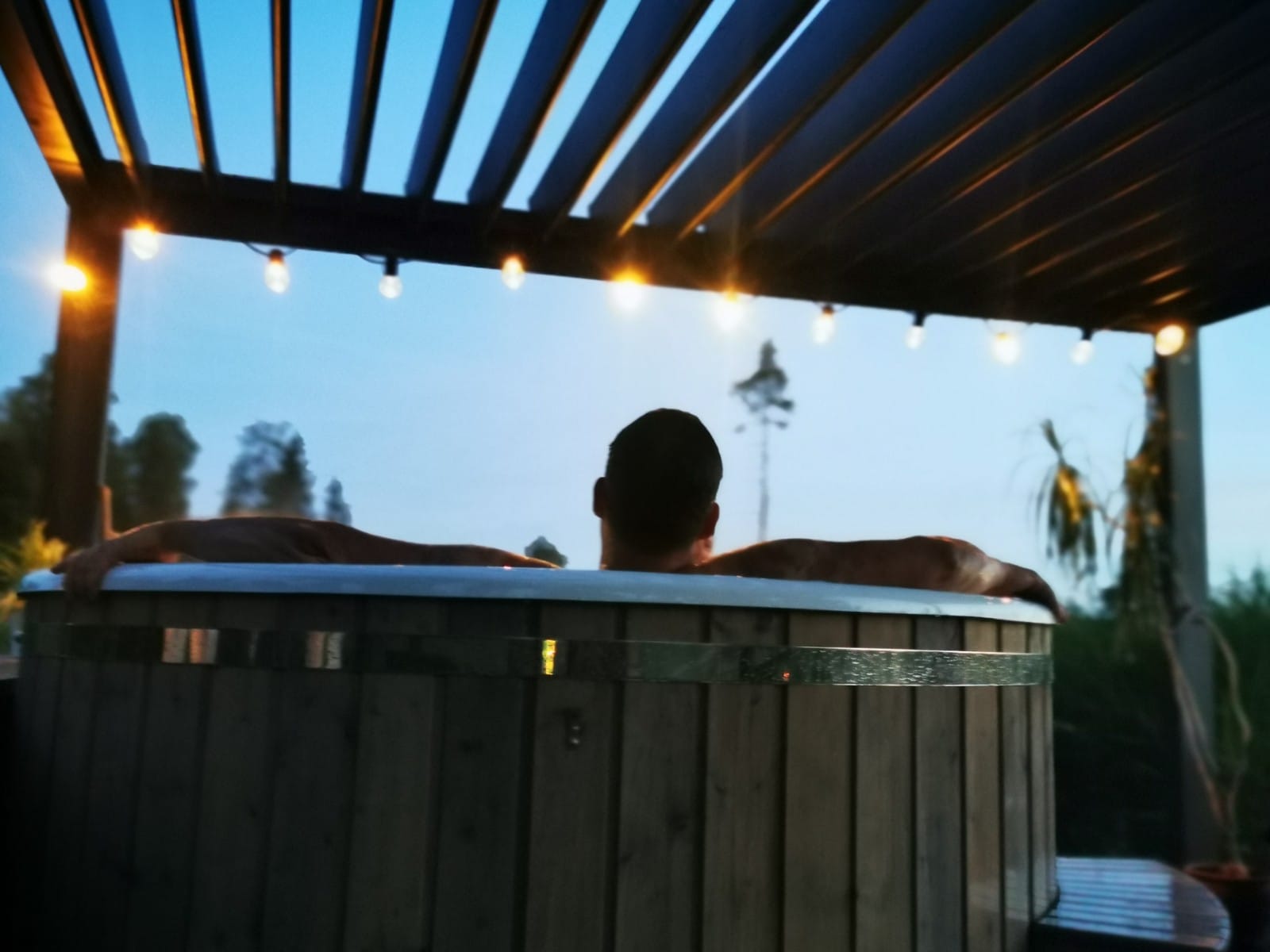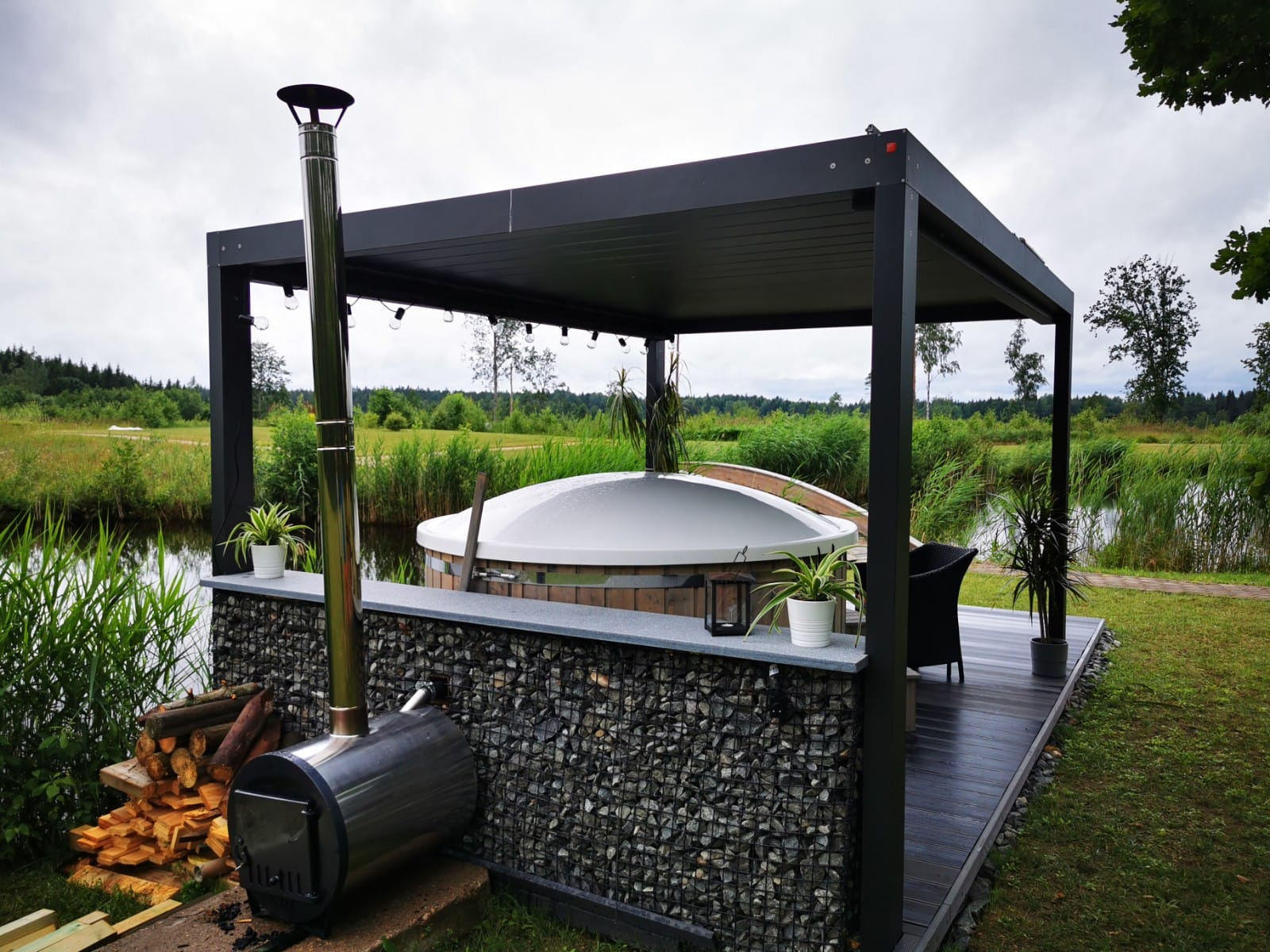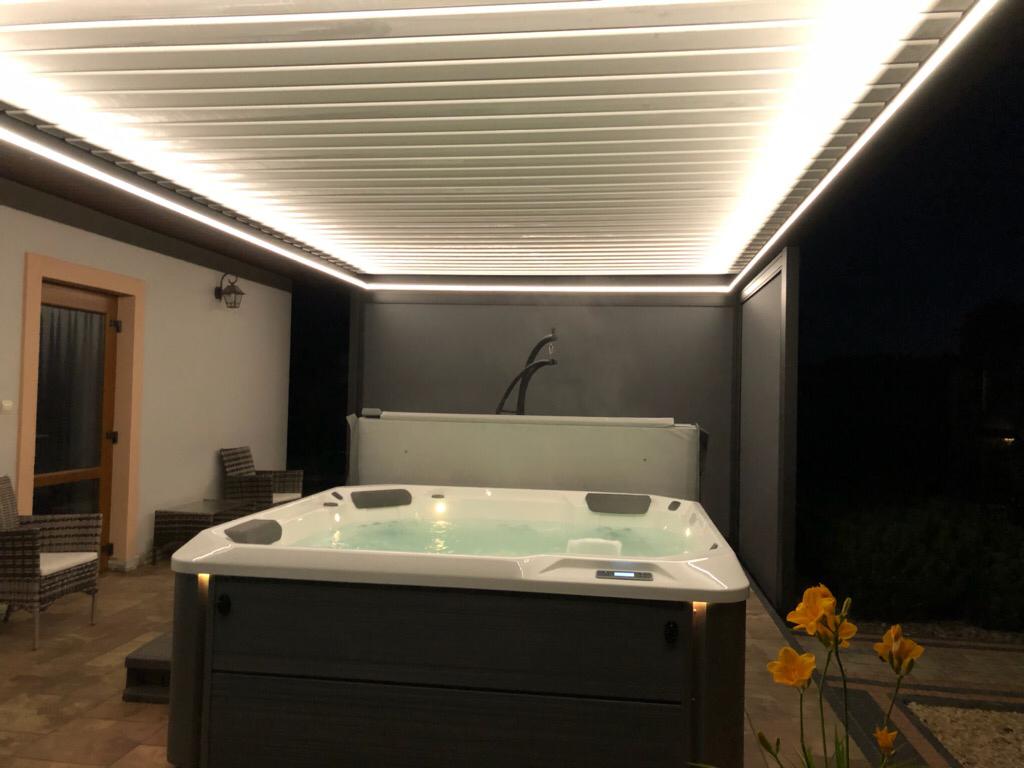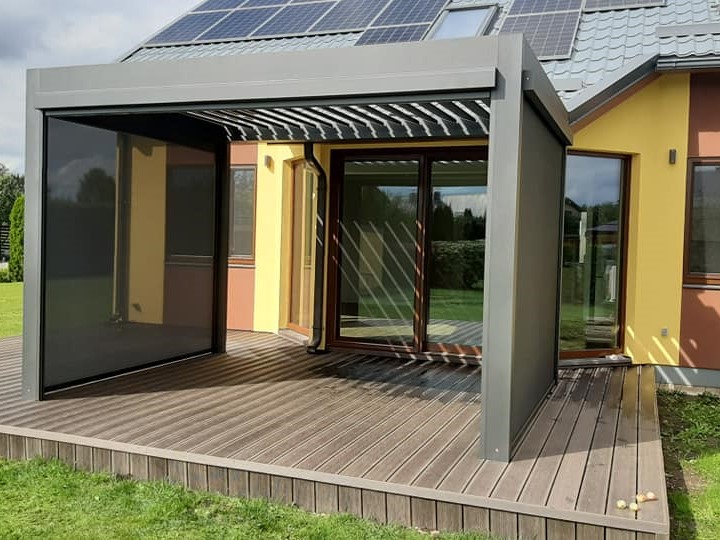 Comfort for gardens and terraces of different sizes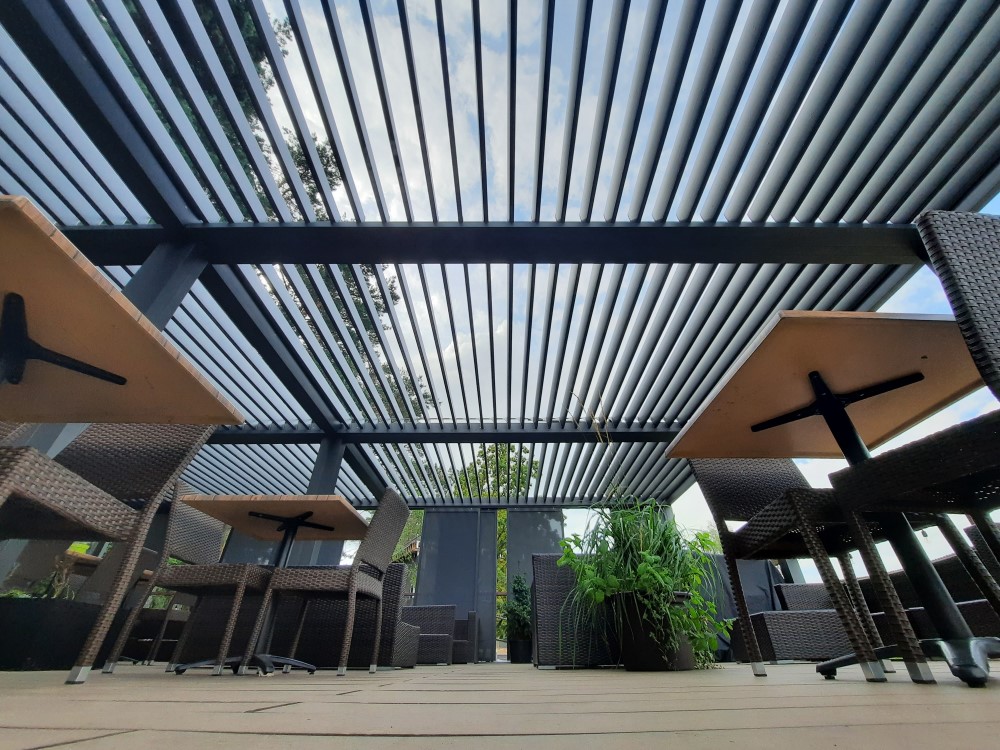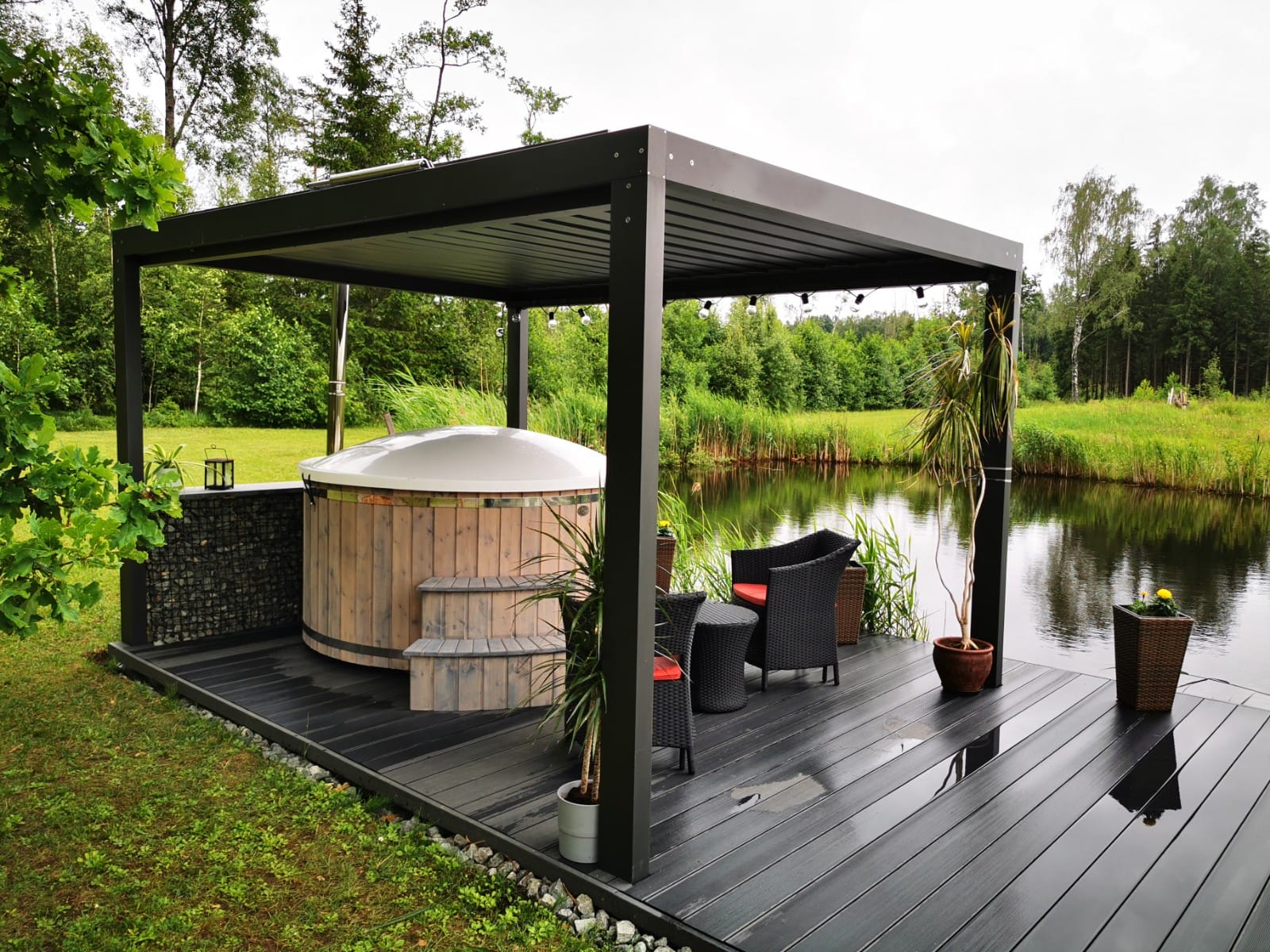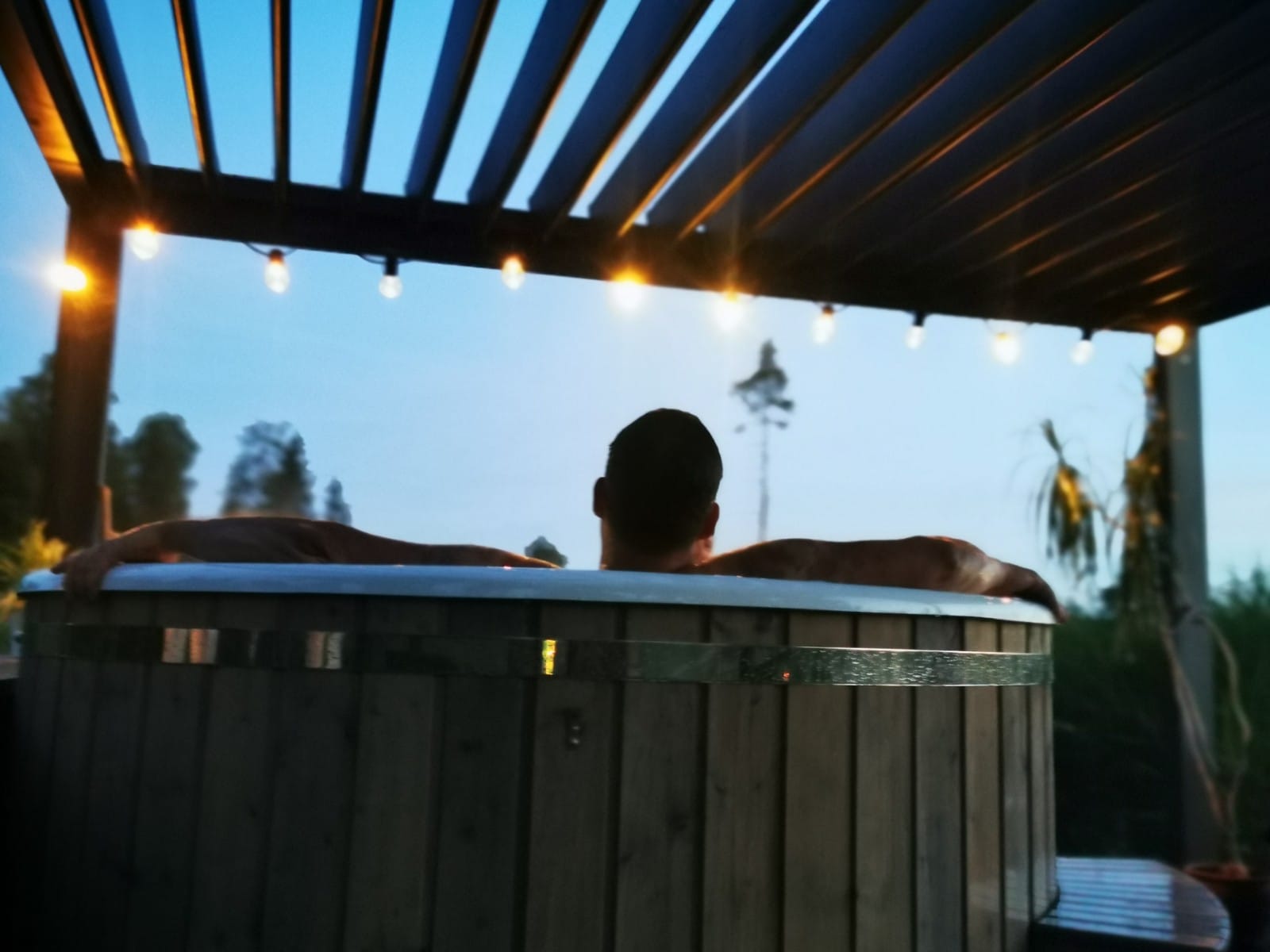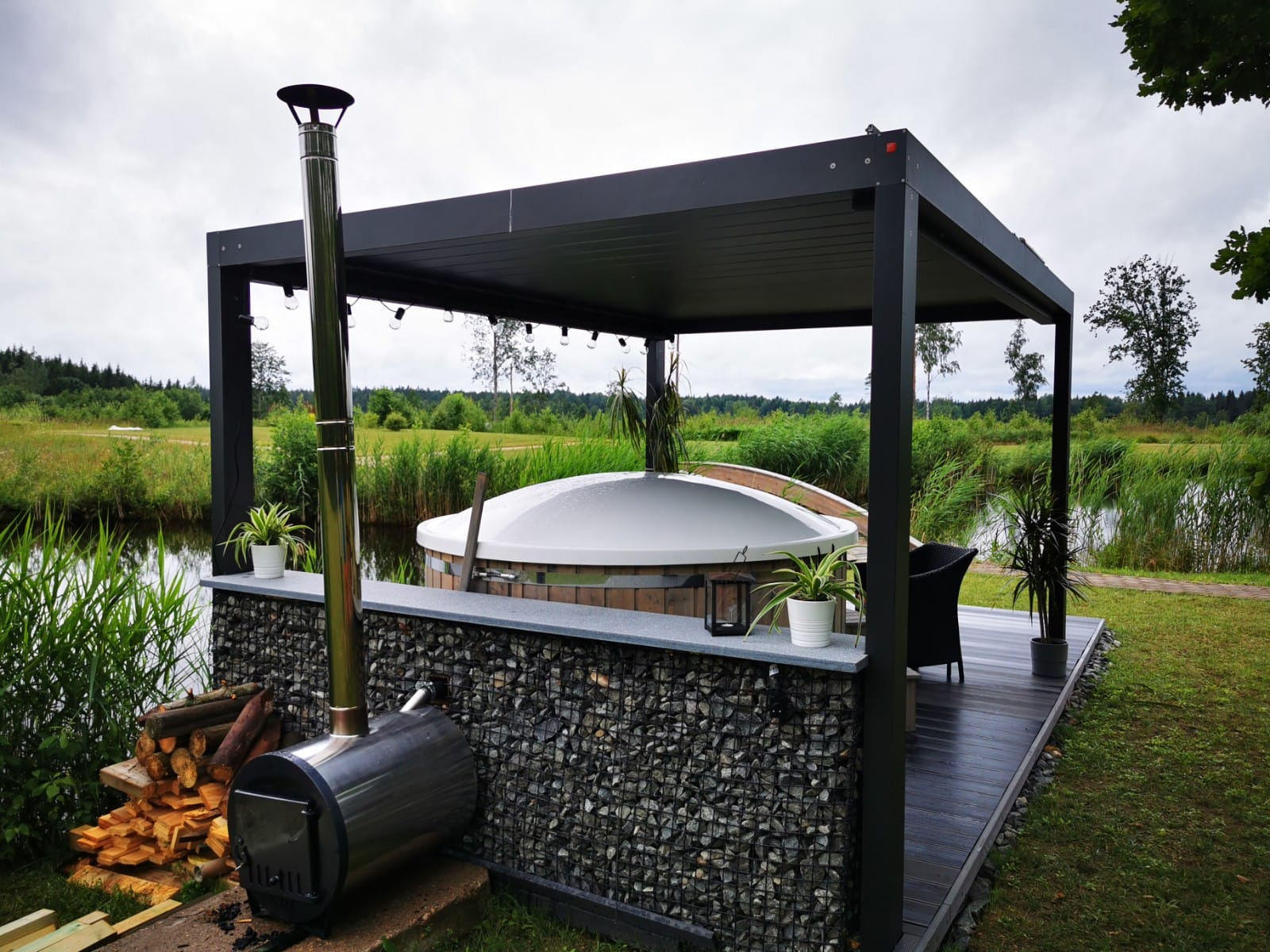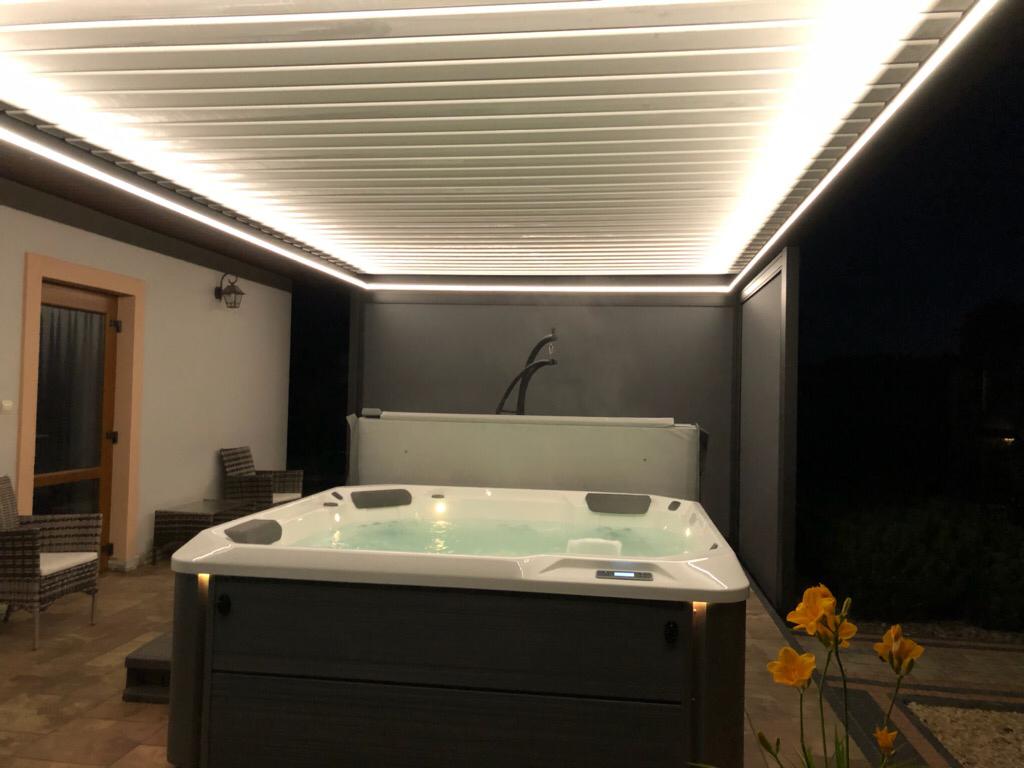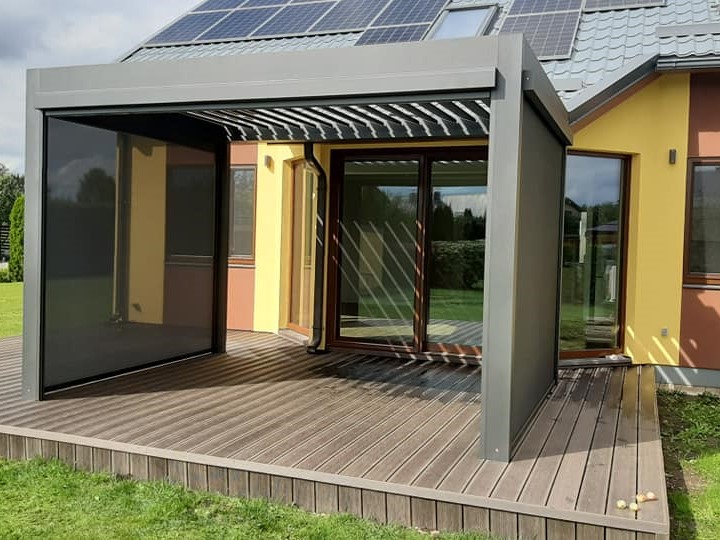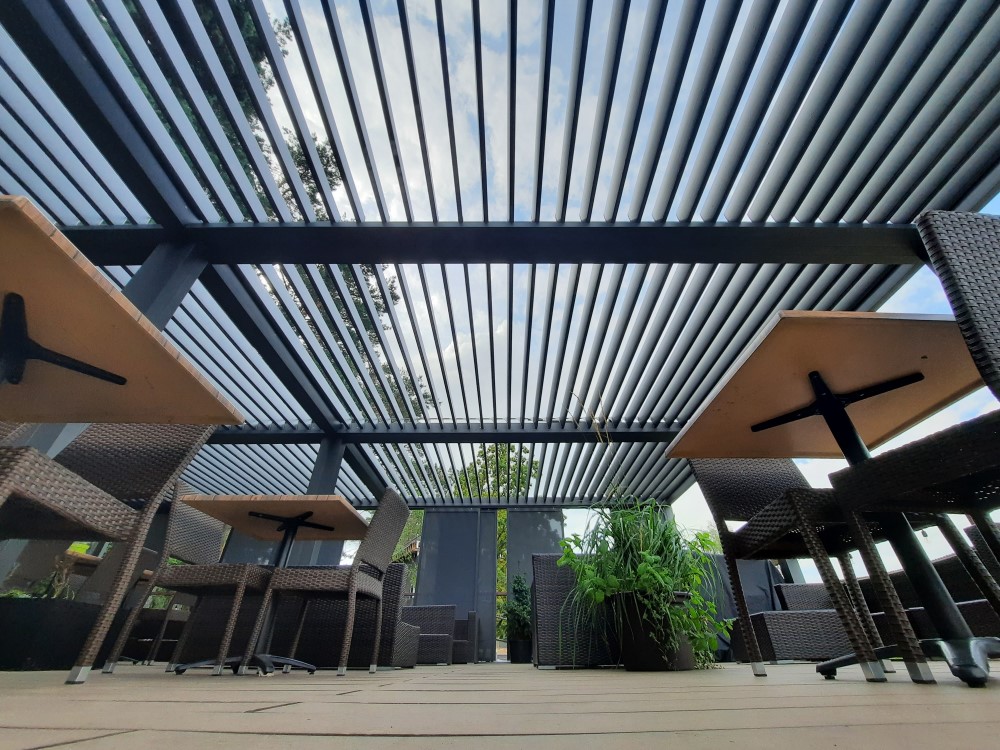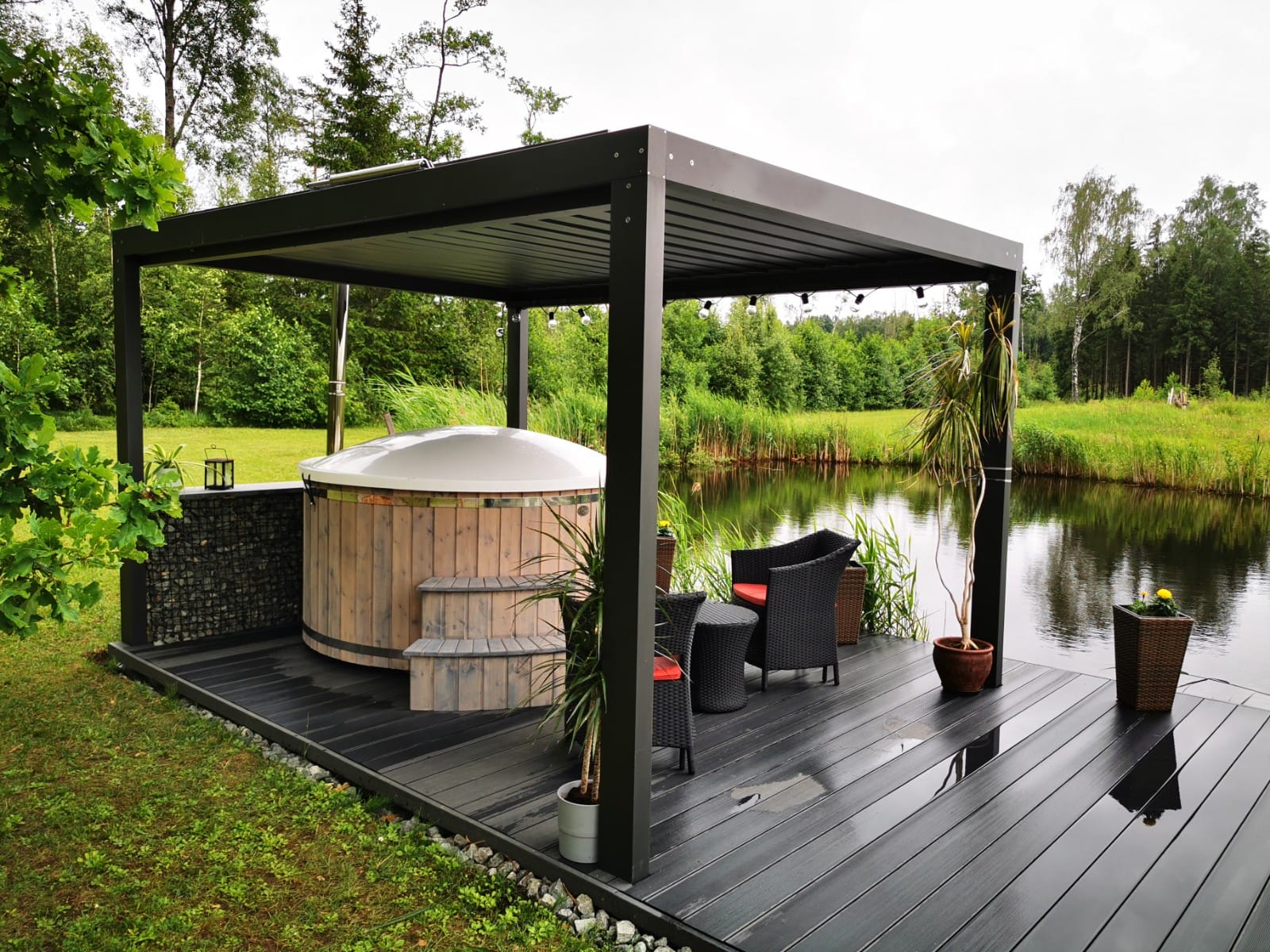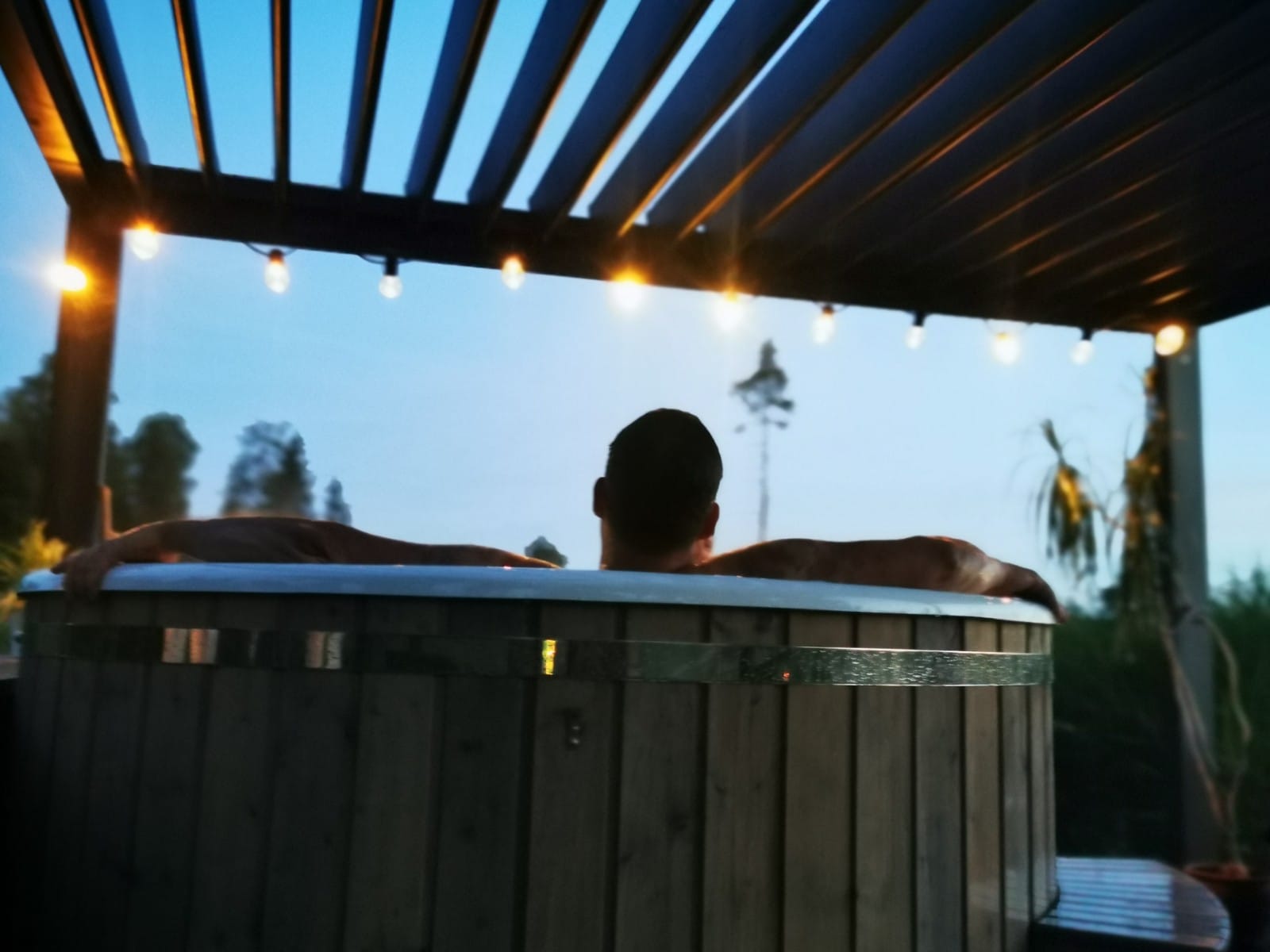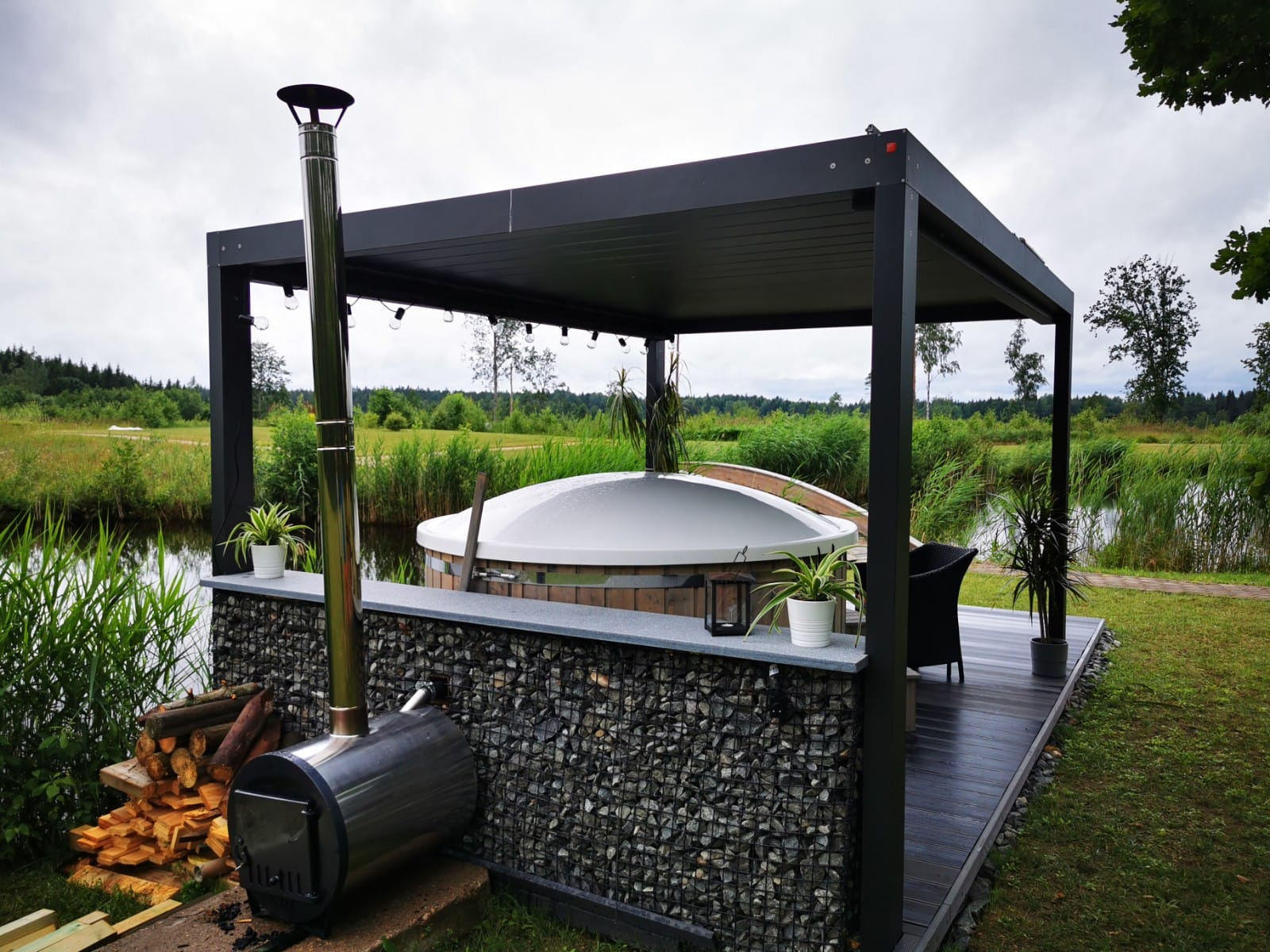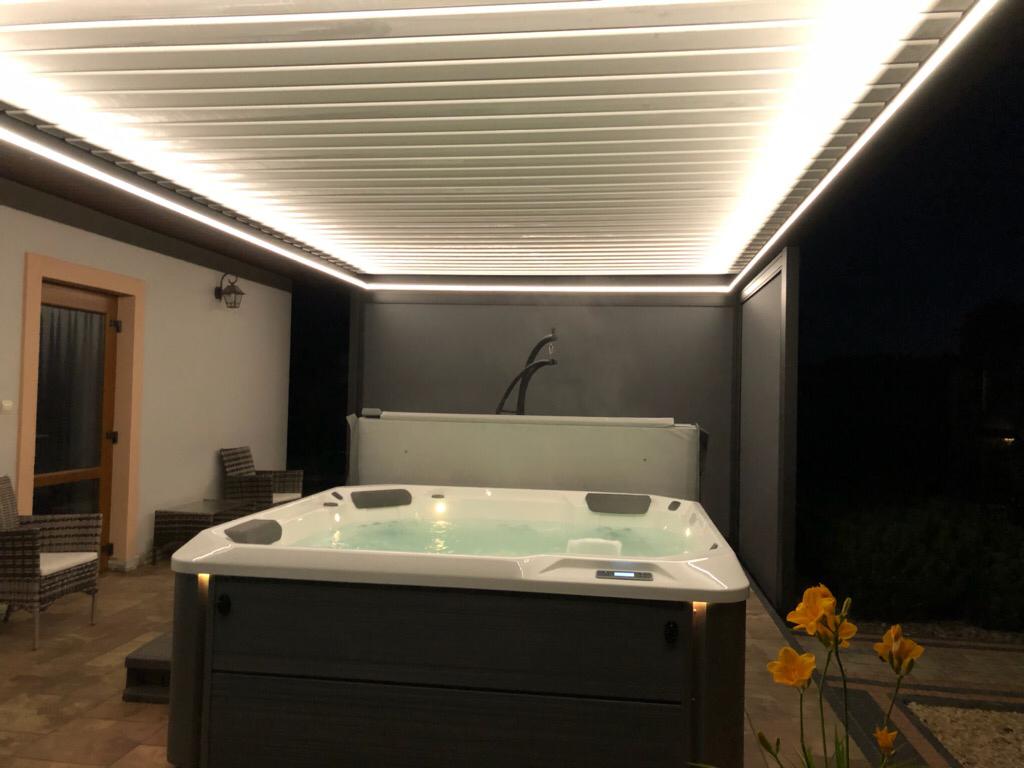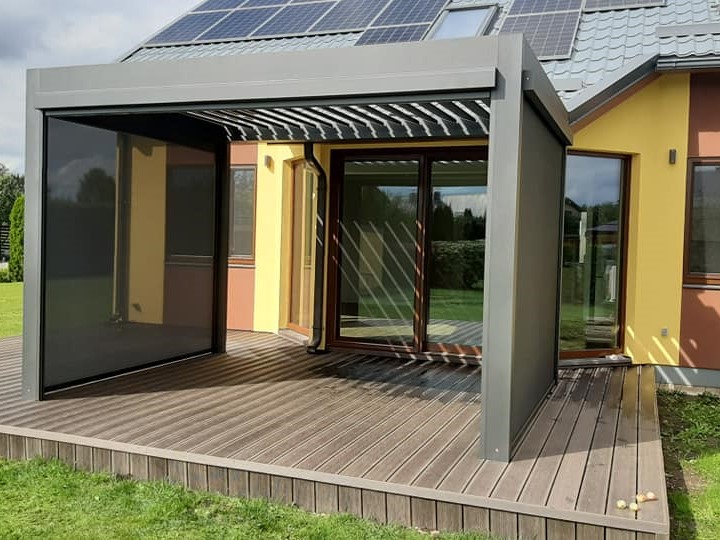 ---
---
Back to basics – a great comfort and accent for smaller and simpler spaces. SELT pergola offers a practical and clean-cut solution for your time off in the fresh air.
Production - 22 working days after payment of the invoice.
Durable construction
The frame and roof lamellas ar made from extruded aluminum and stainless steel parts. Close and open the roof and rotate the lamela angle (150° range) using a handle or remote control. The construction has a build-in built-in rainwater drainage system and all of the connections, screws and hinges are hidden and not visible. Pergola is easy to upkeep and withstands winter season excelently. The fabric is durable, waterproof and does not fade in color.
Adaptable design
Create a closed-off space for relaxation in any weather, or choose an open-type pergola with just the roof to protect from sun and rain. Wide choice of colors and designs for side walls. Standard frame colors - white and anthracite; can be customized in any RAL color (longer production time).
The essential oasis
A tasteful addition to any space, be it a private garden, balcony or a cafe and restaurants terrace. Pergola is a great area for relaxing in fresh air, no matter the weather - sunny summers' day, windy autumn or a rainy spring.
Can be installed as a free-standing construction or mounted to a facade wall. If a bigger pergola is needed, create a module sistem of two of more pergolas.
Roof types: with rotatable aluminum lamellas (straight roof), with rullo fabric (slanted 3°–10° angle).
Can be operated manually with handle or with automation using a remote control.
Country of origin: Poland