Barrier Parc 200
Product code:
b7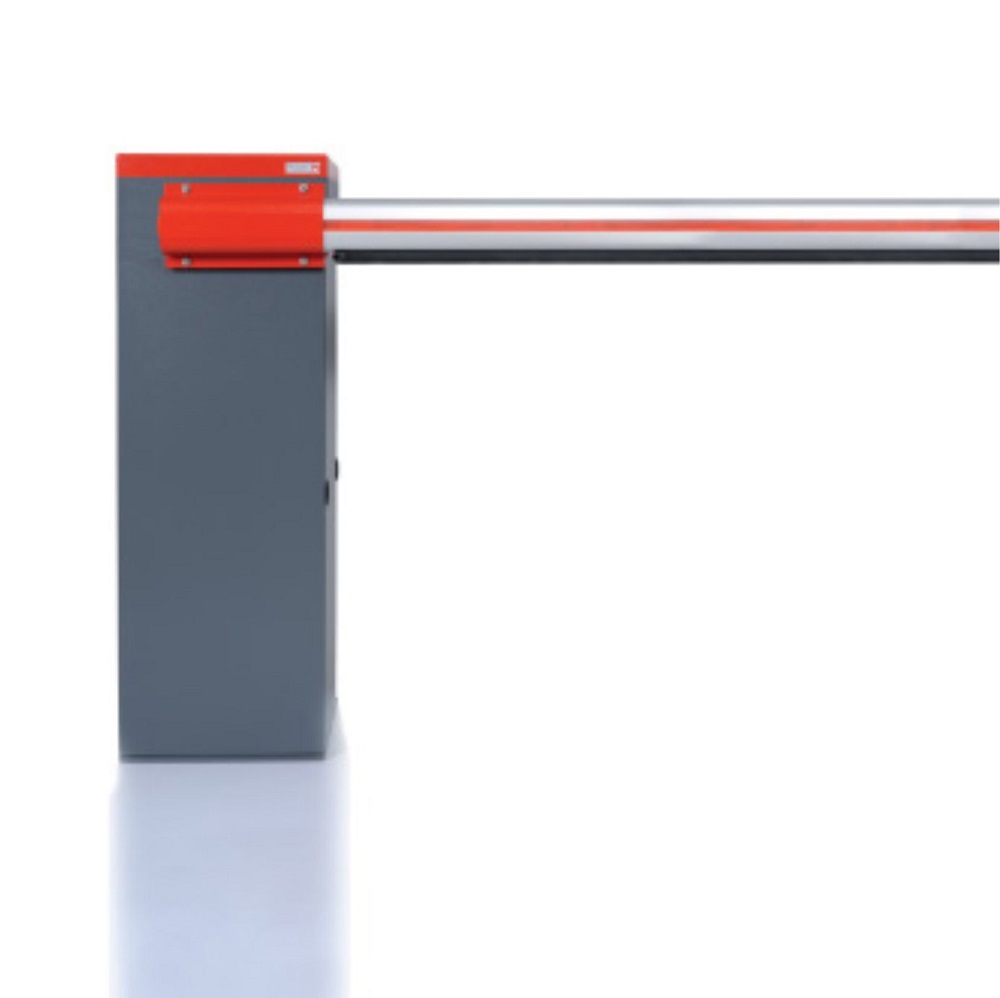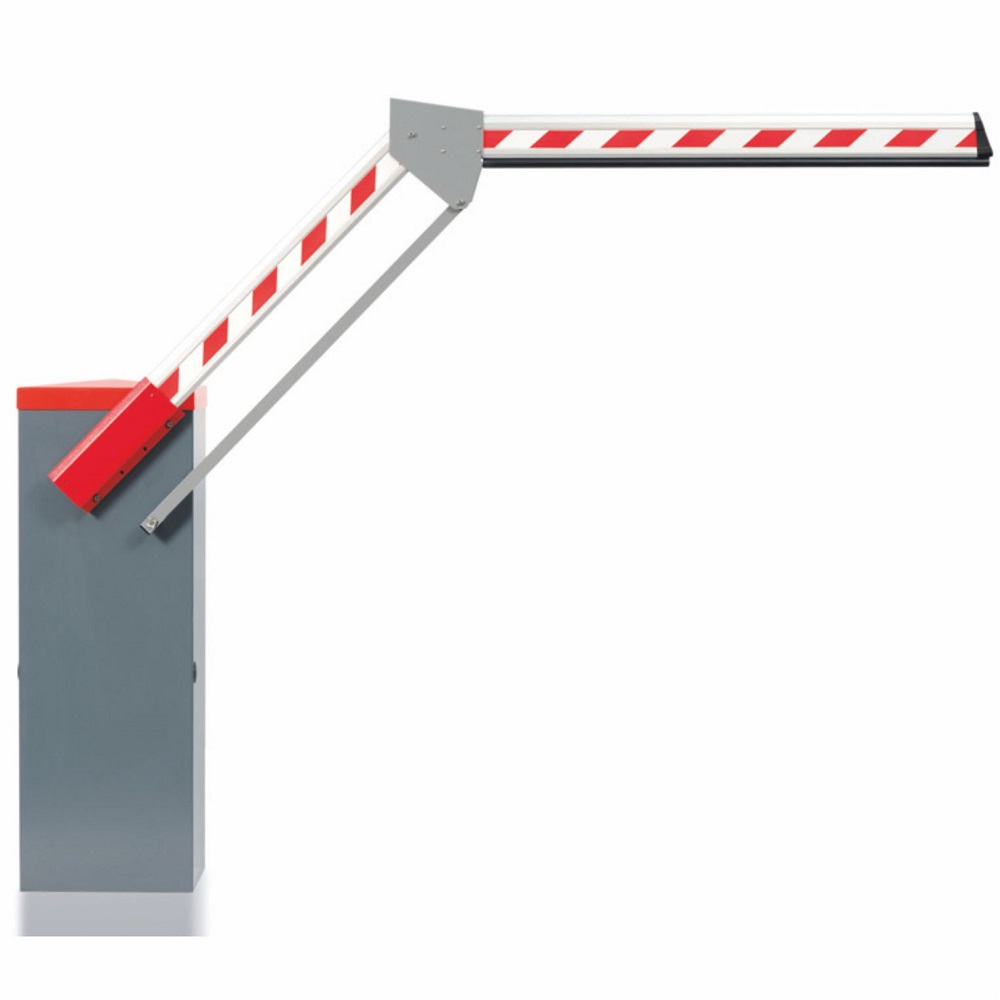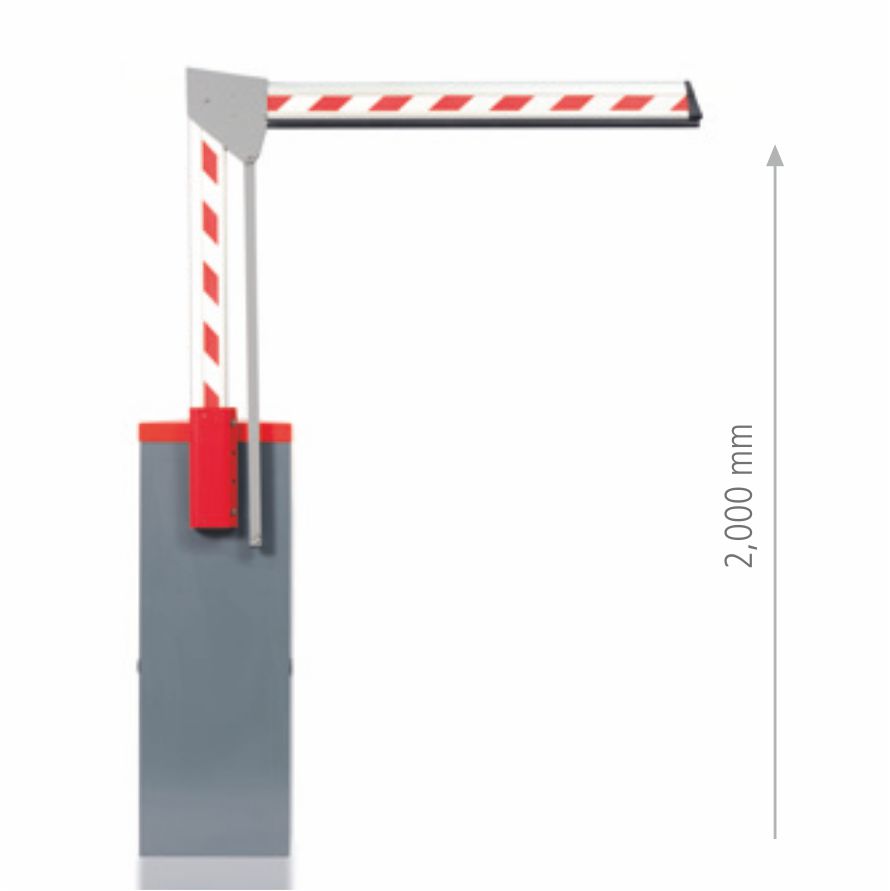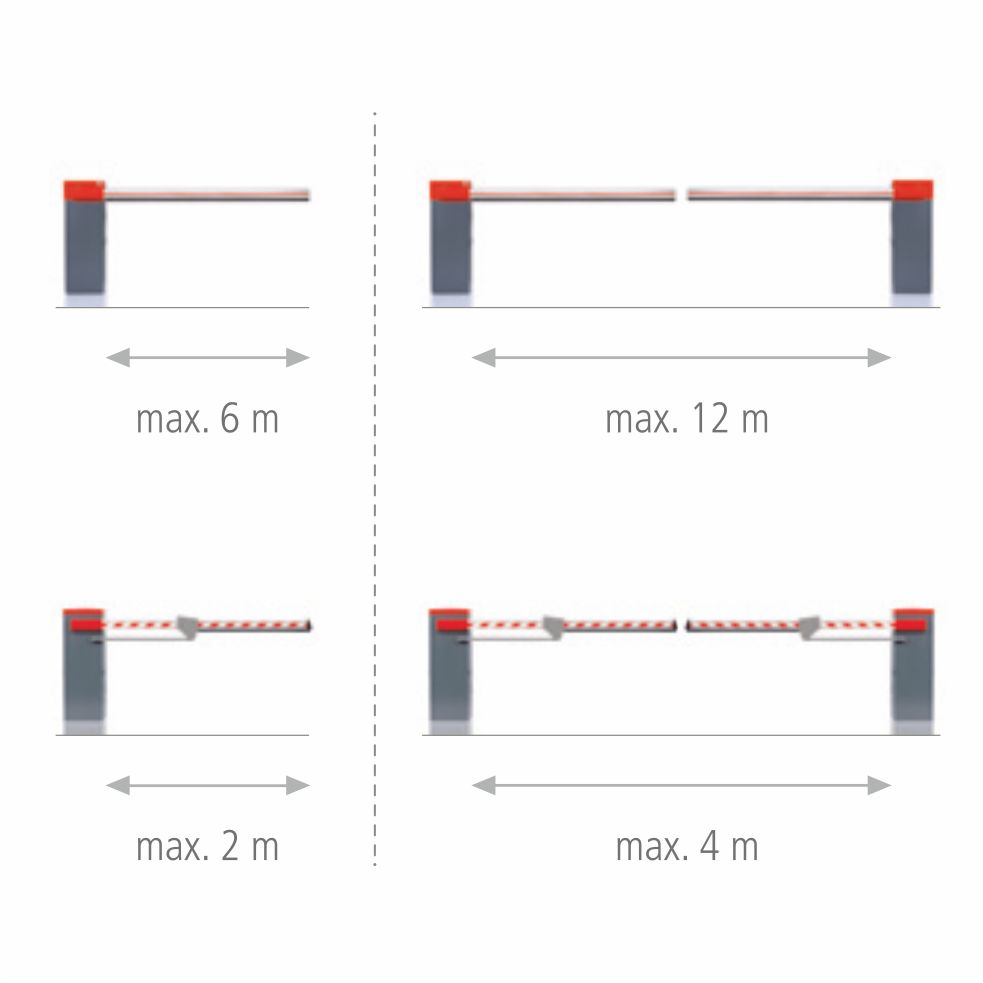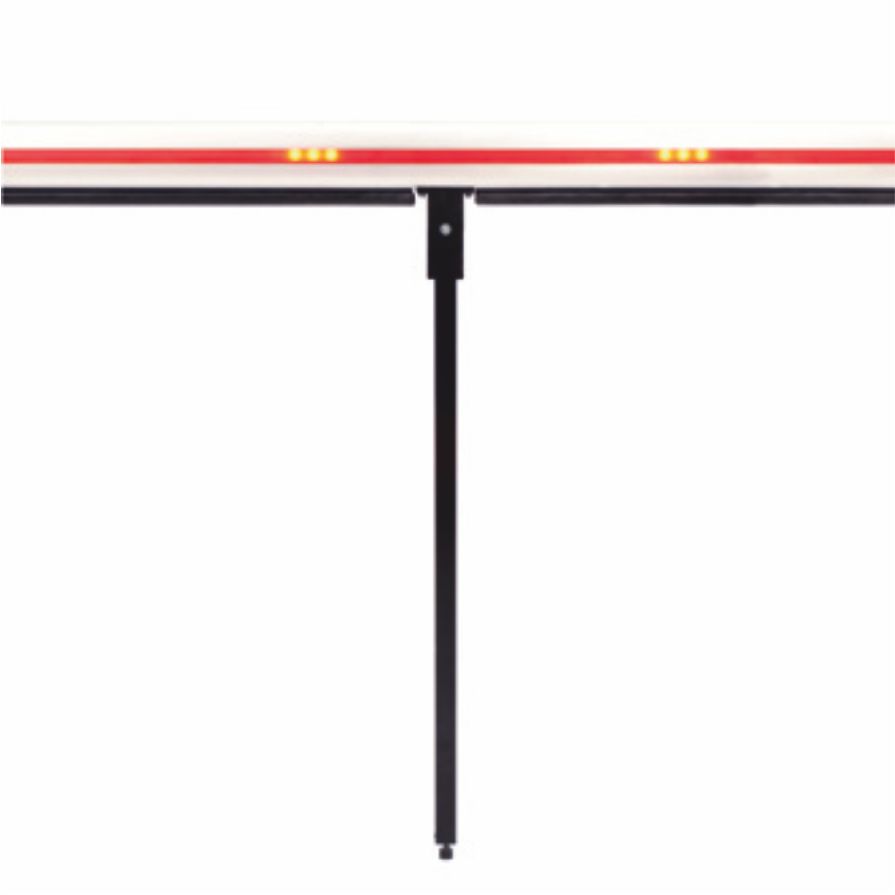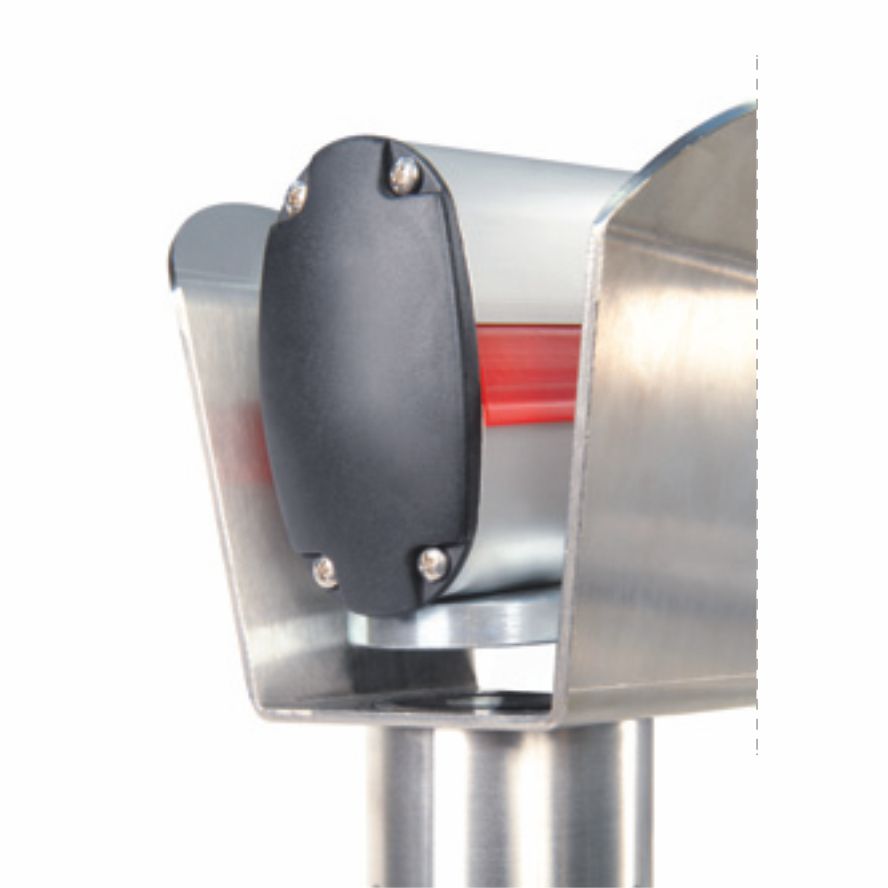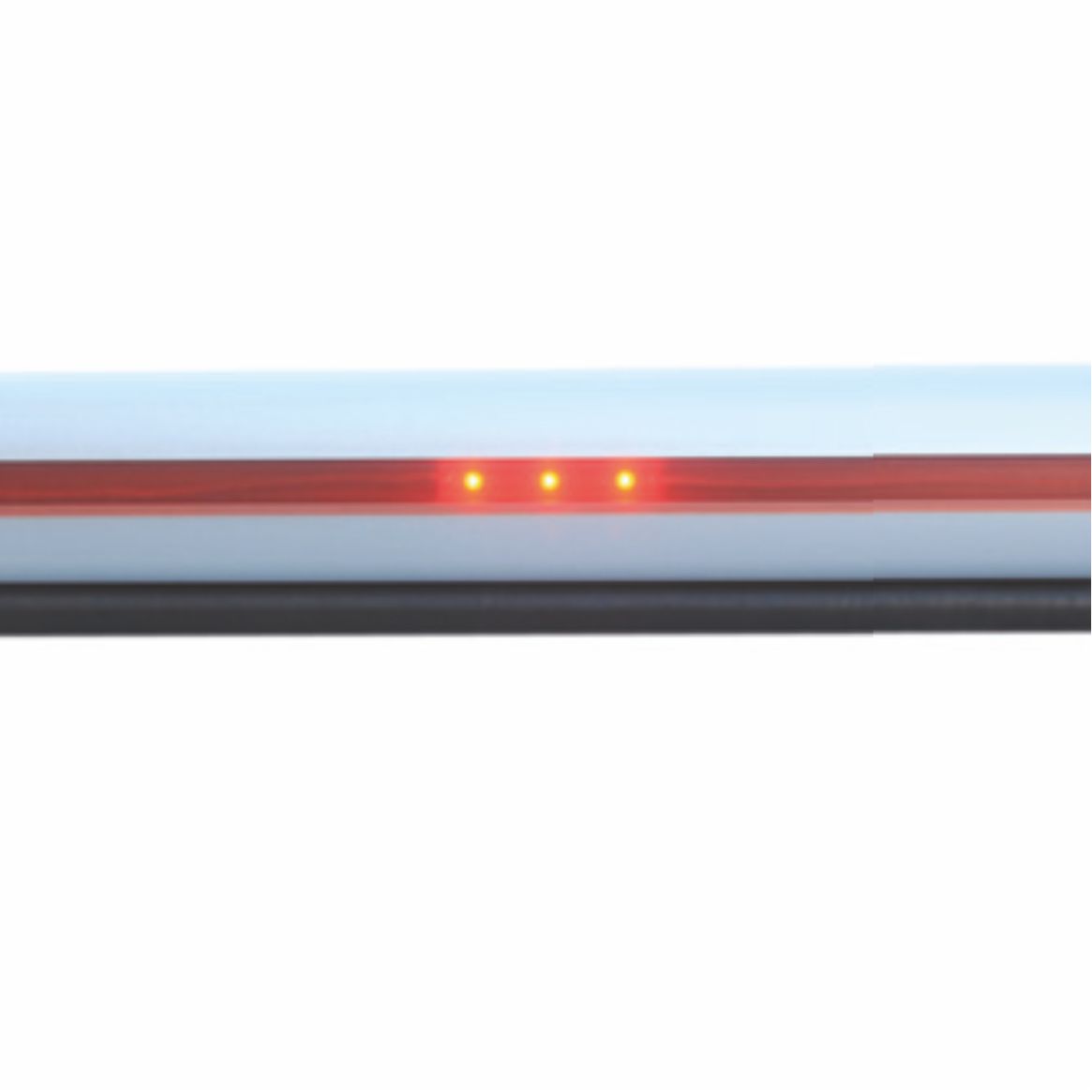 German quality and only metal parts
Wide range of options and features
Careful and precise closing
Opening speed 5 - 10 sec.
Length up to 4.3 meters
Up to 1000 cycles per day
Manufacturer: Marantec
Price 1779, - EUR with VAT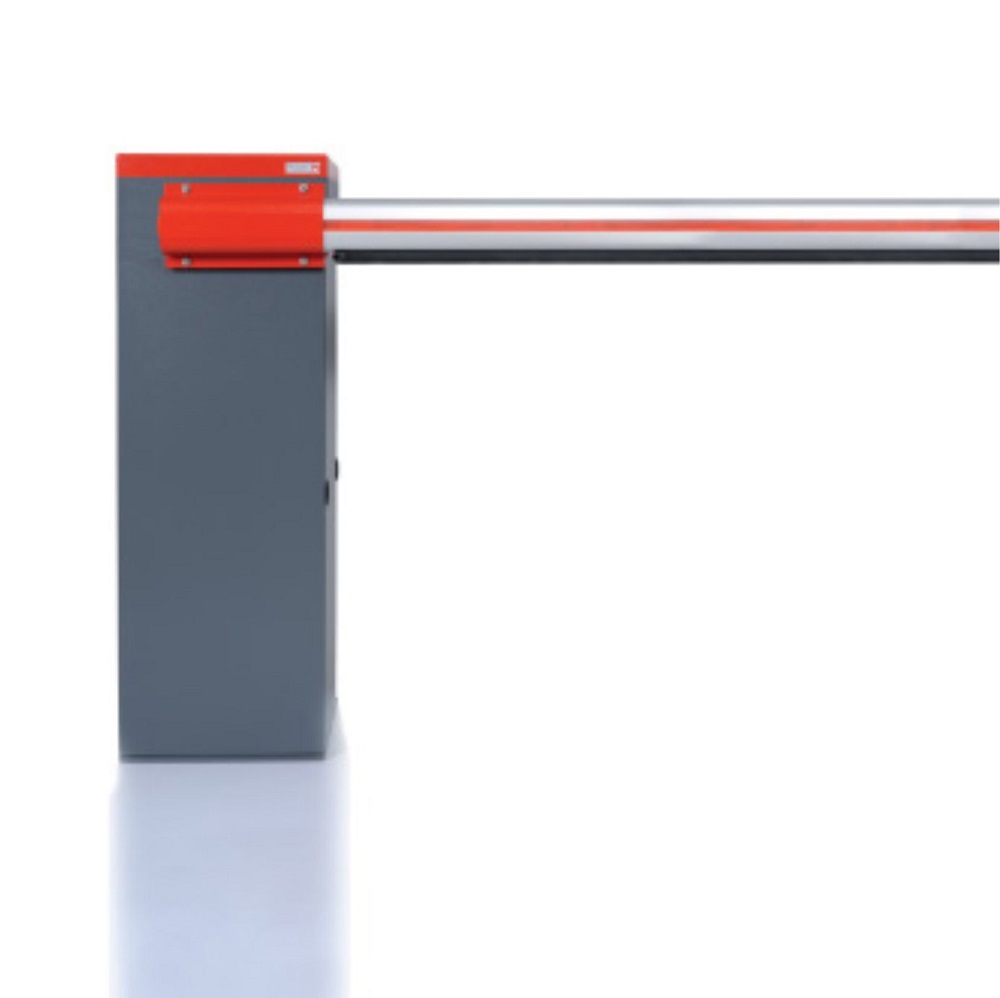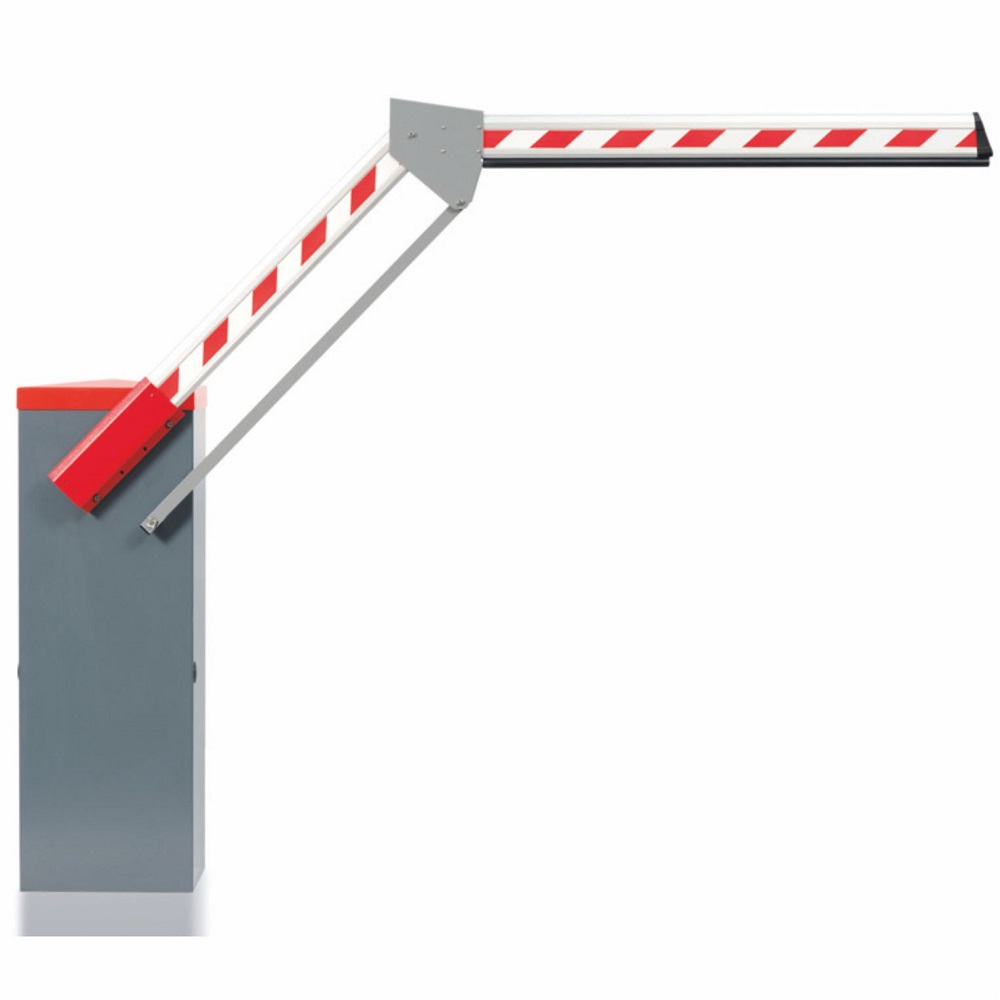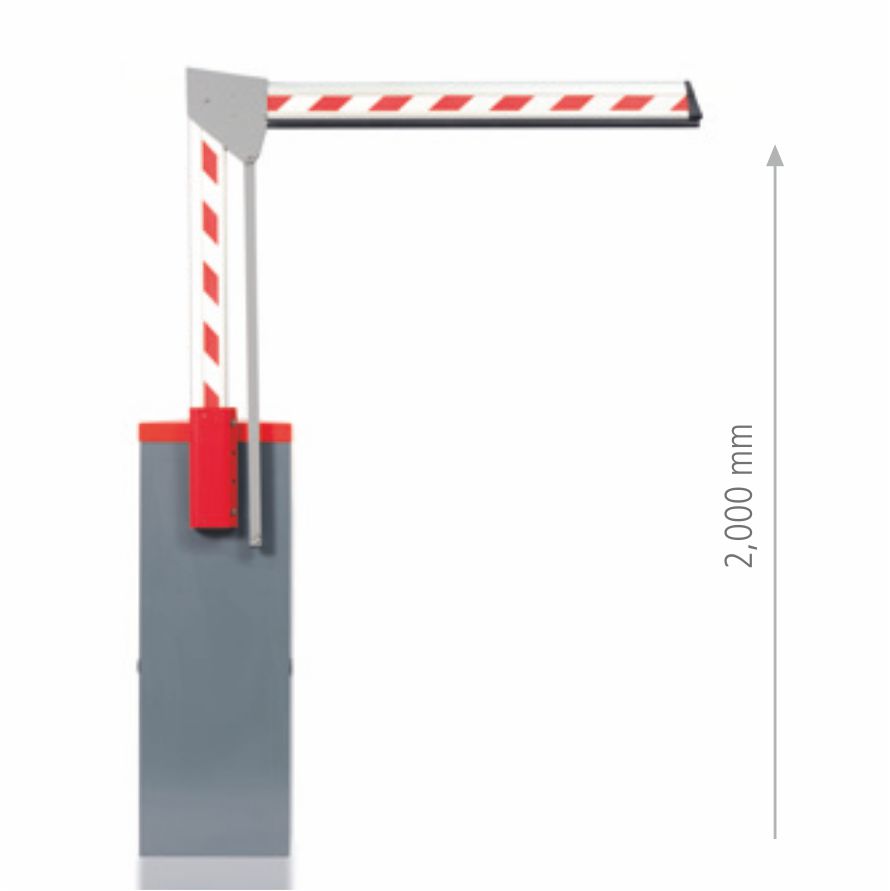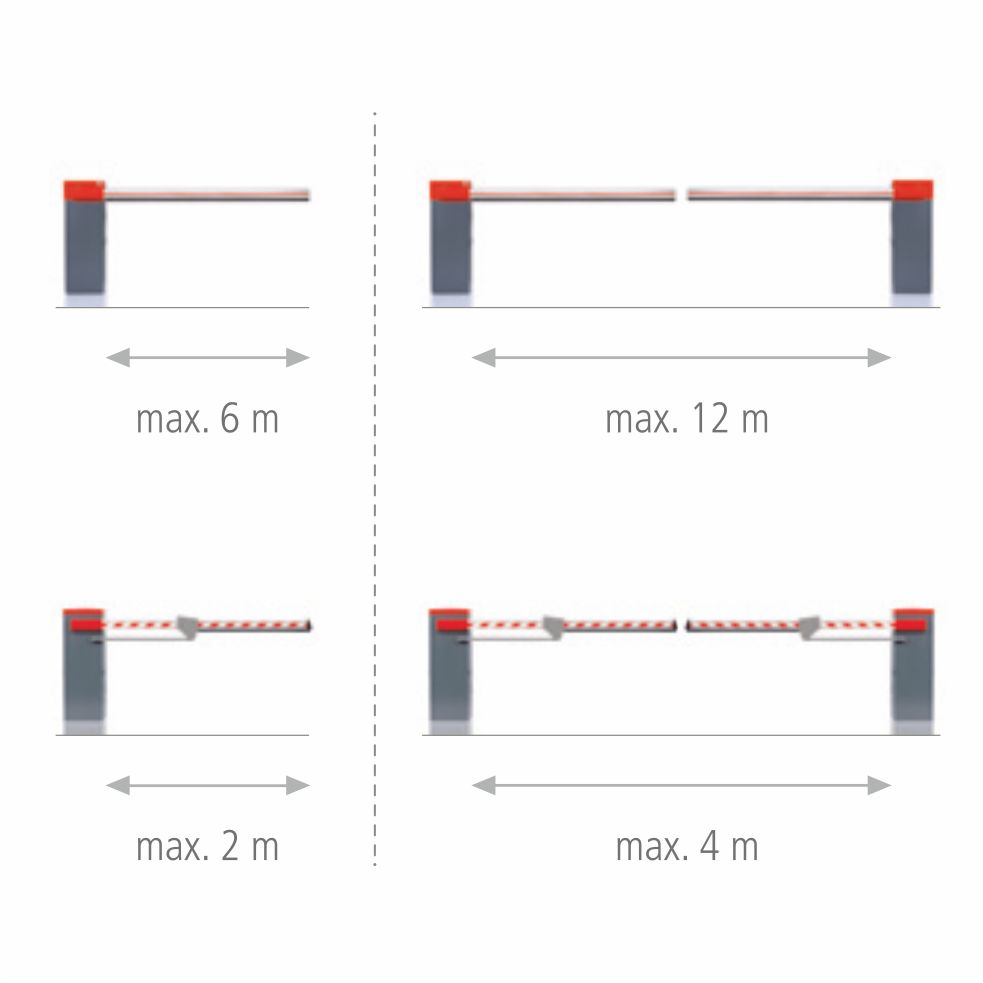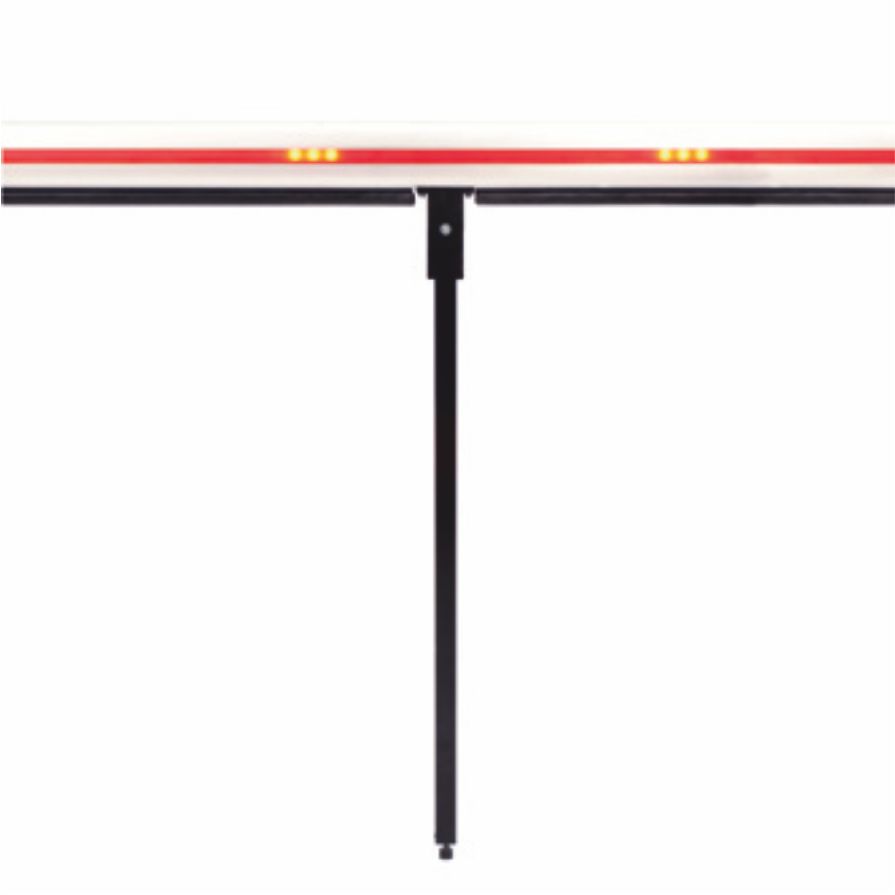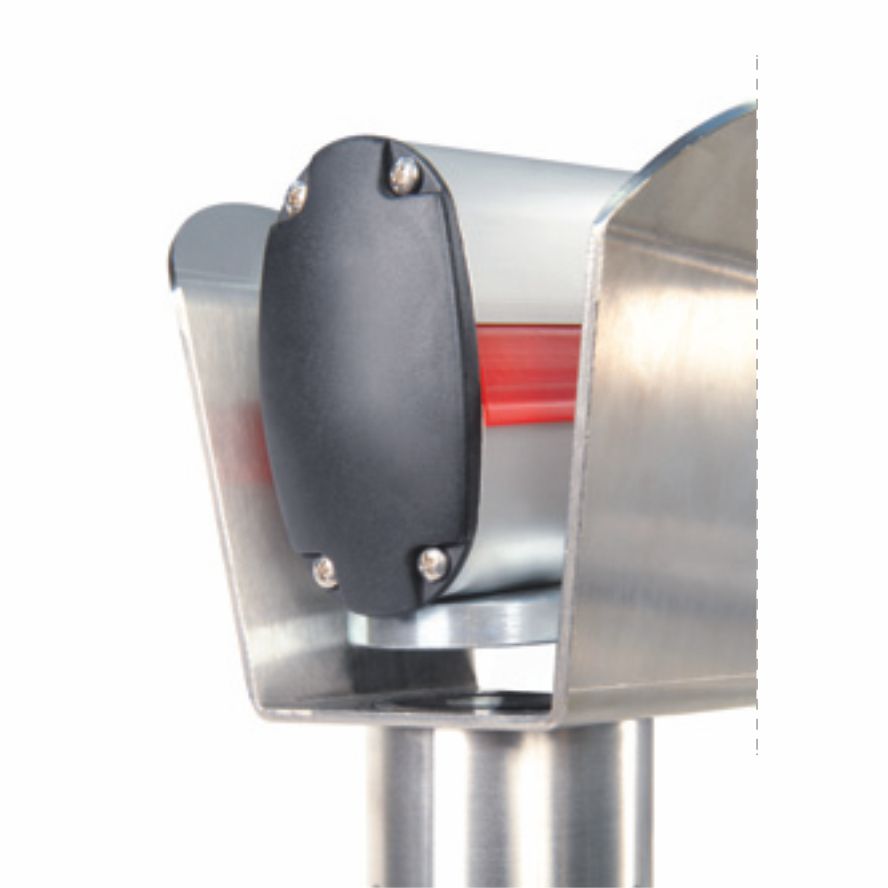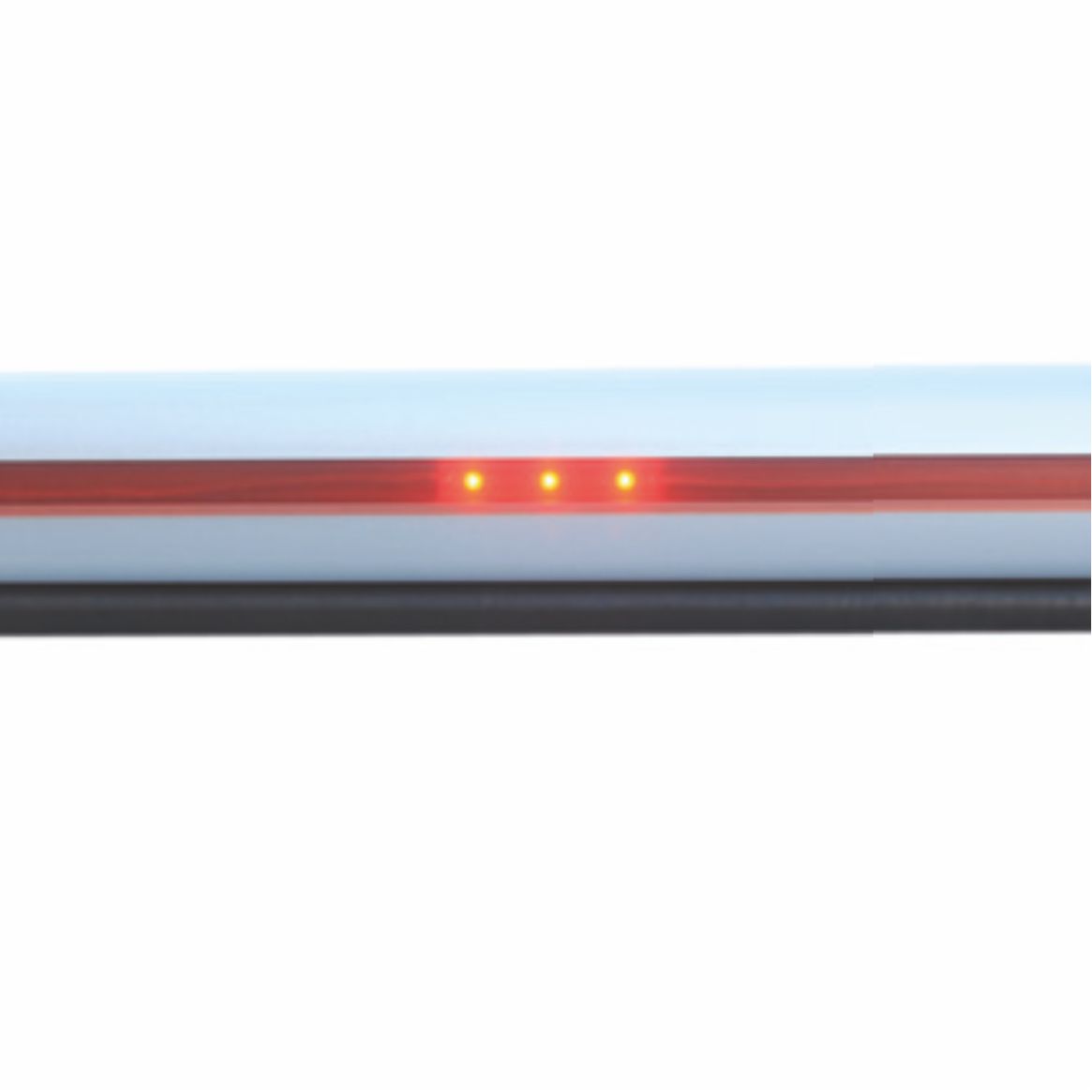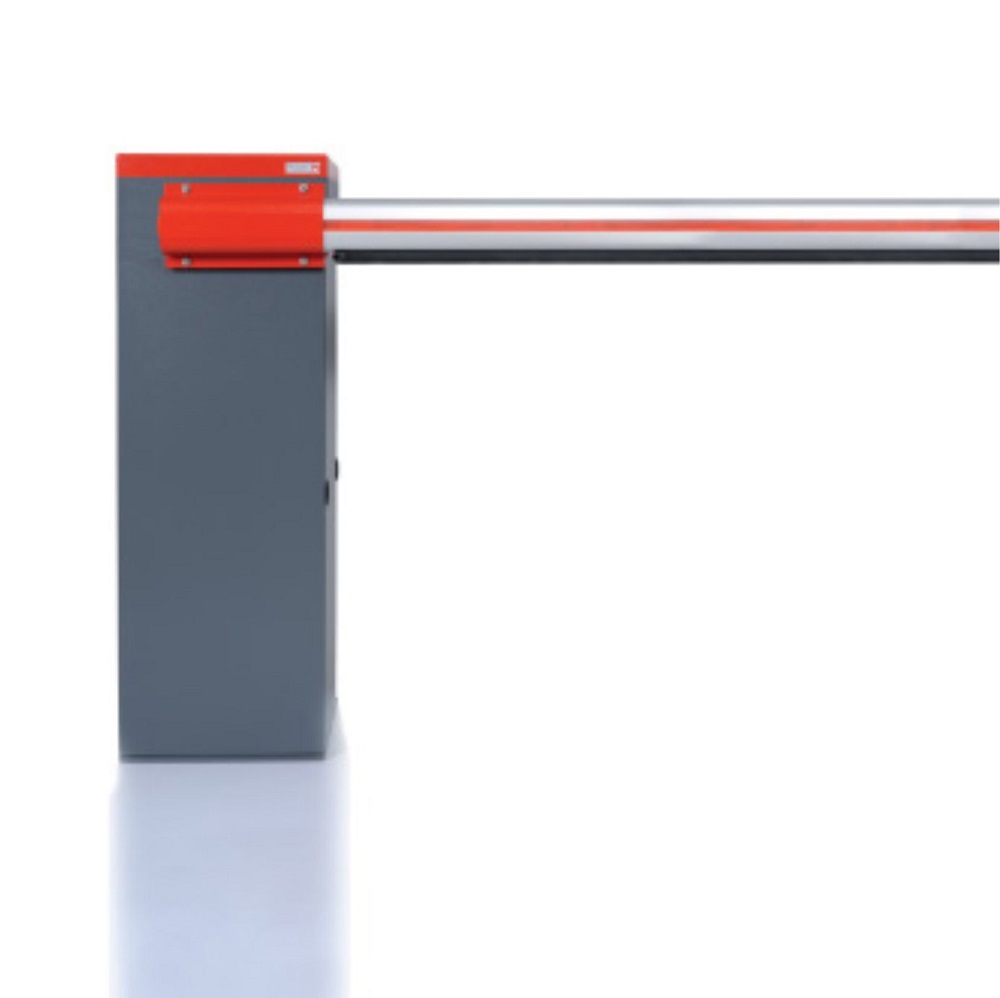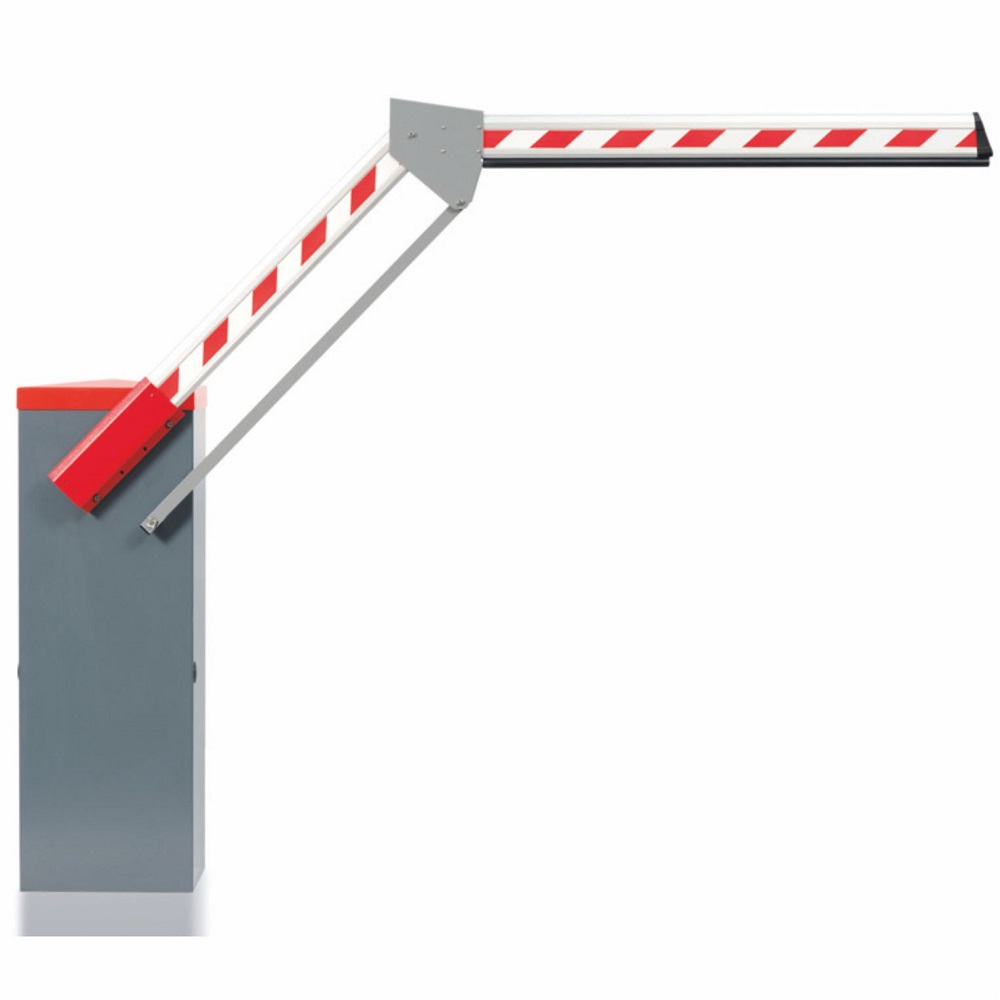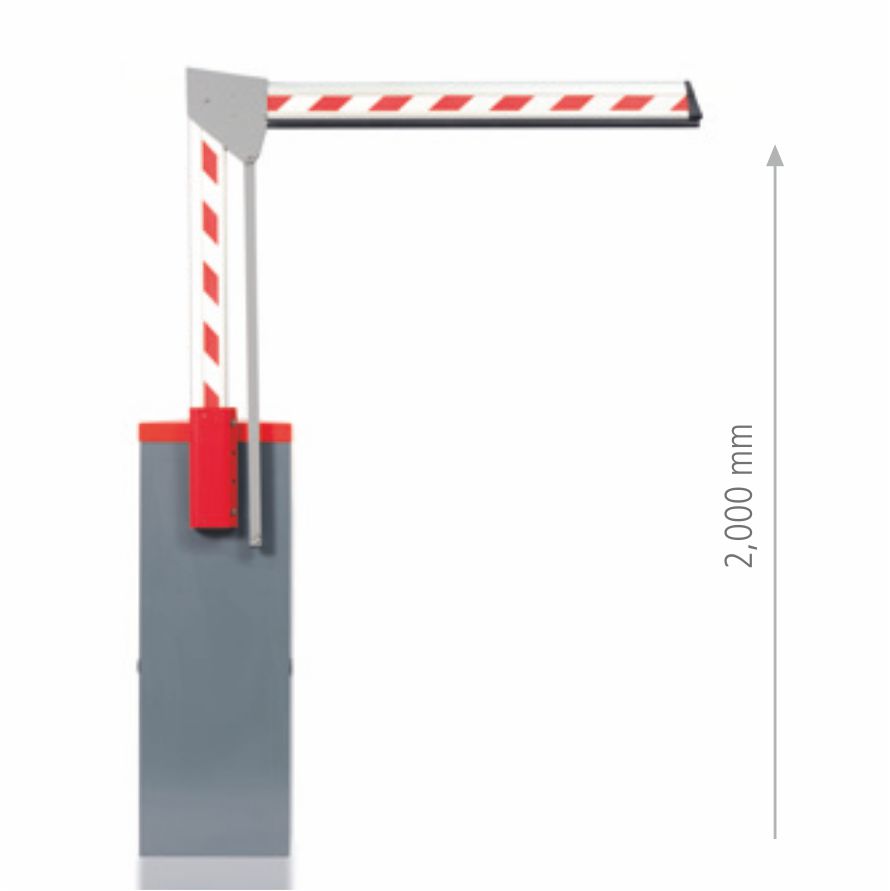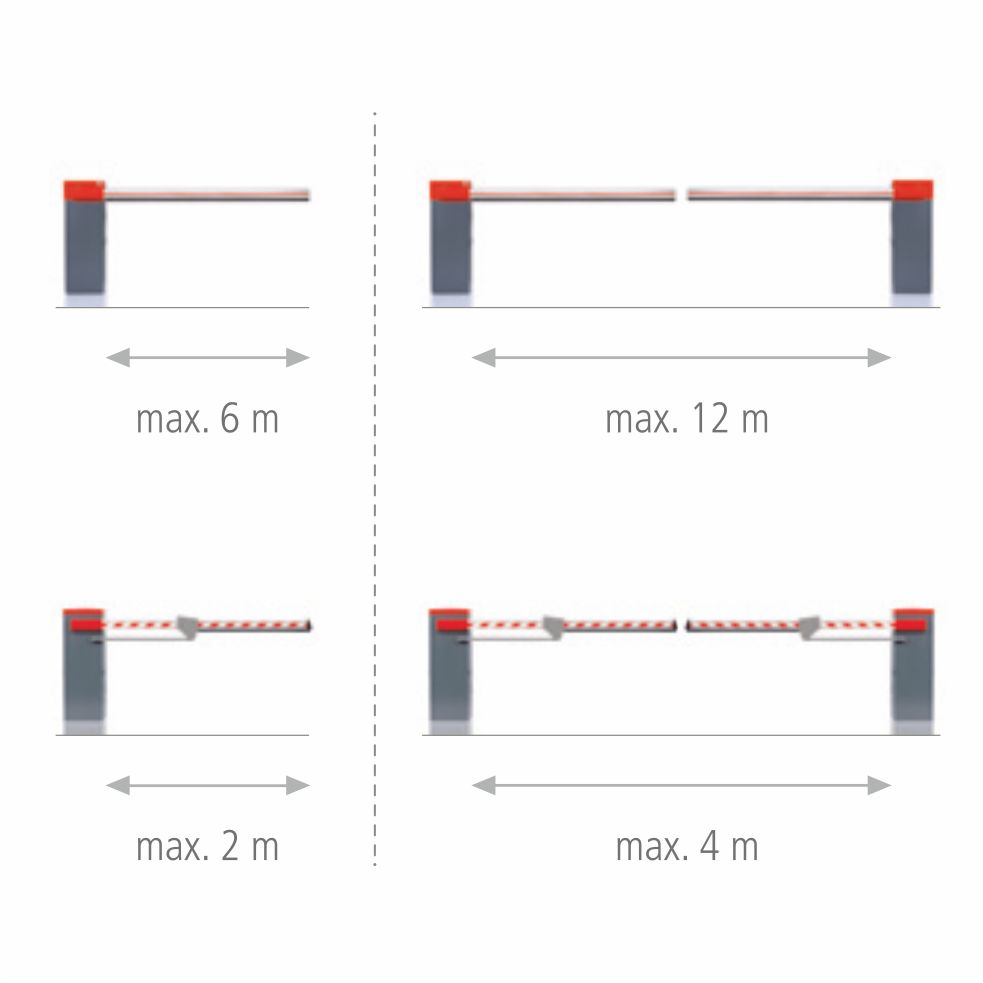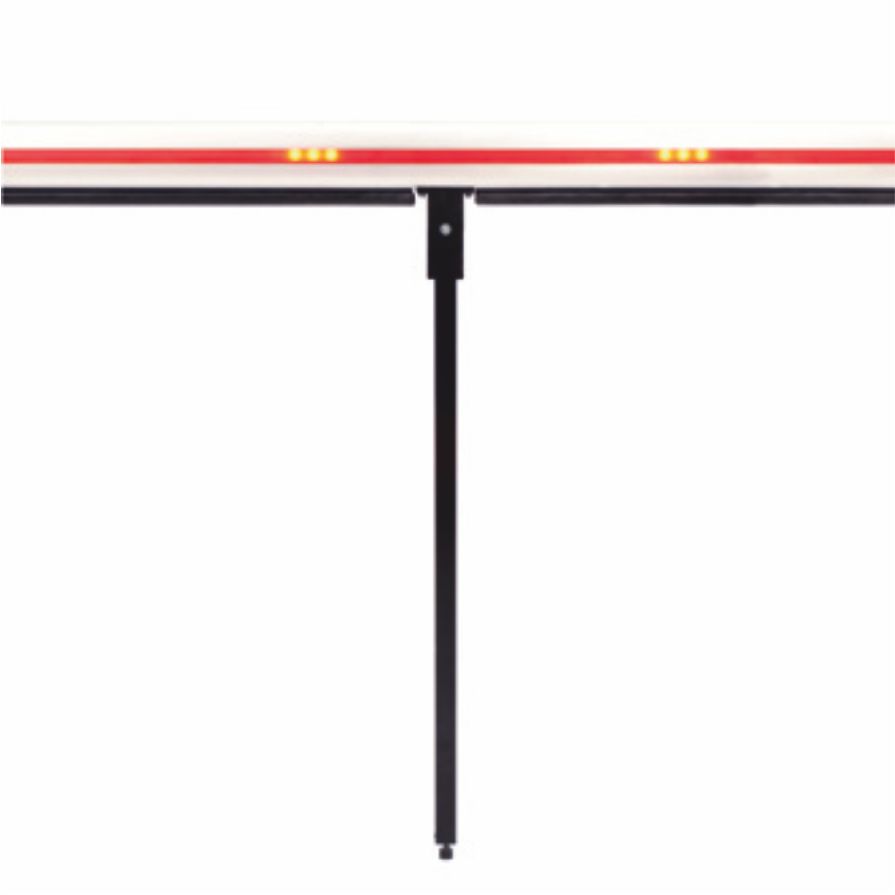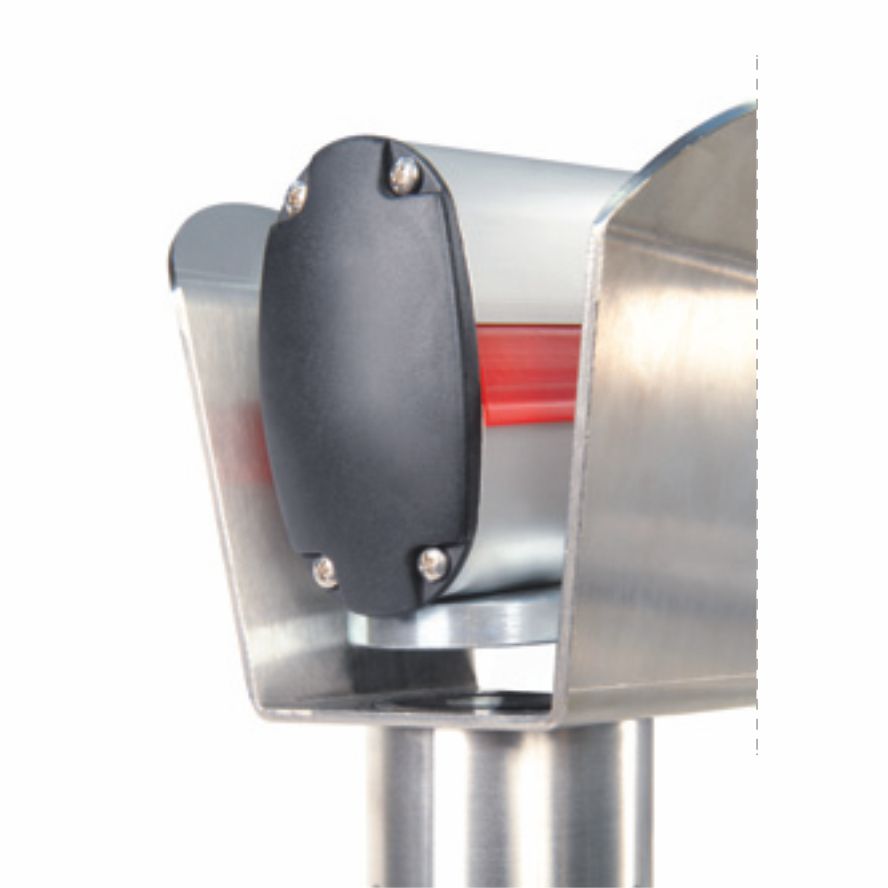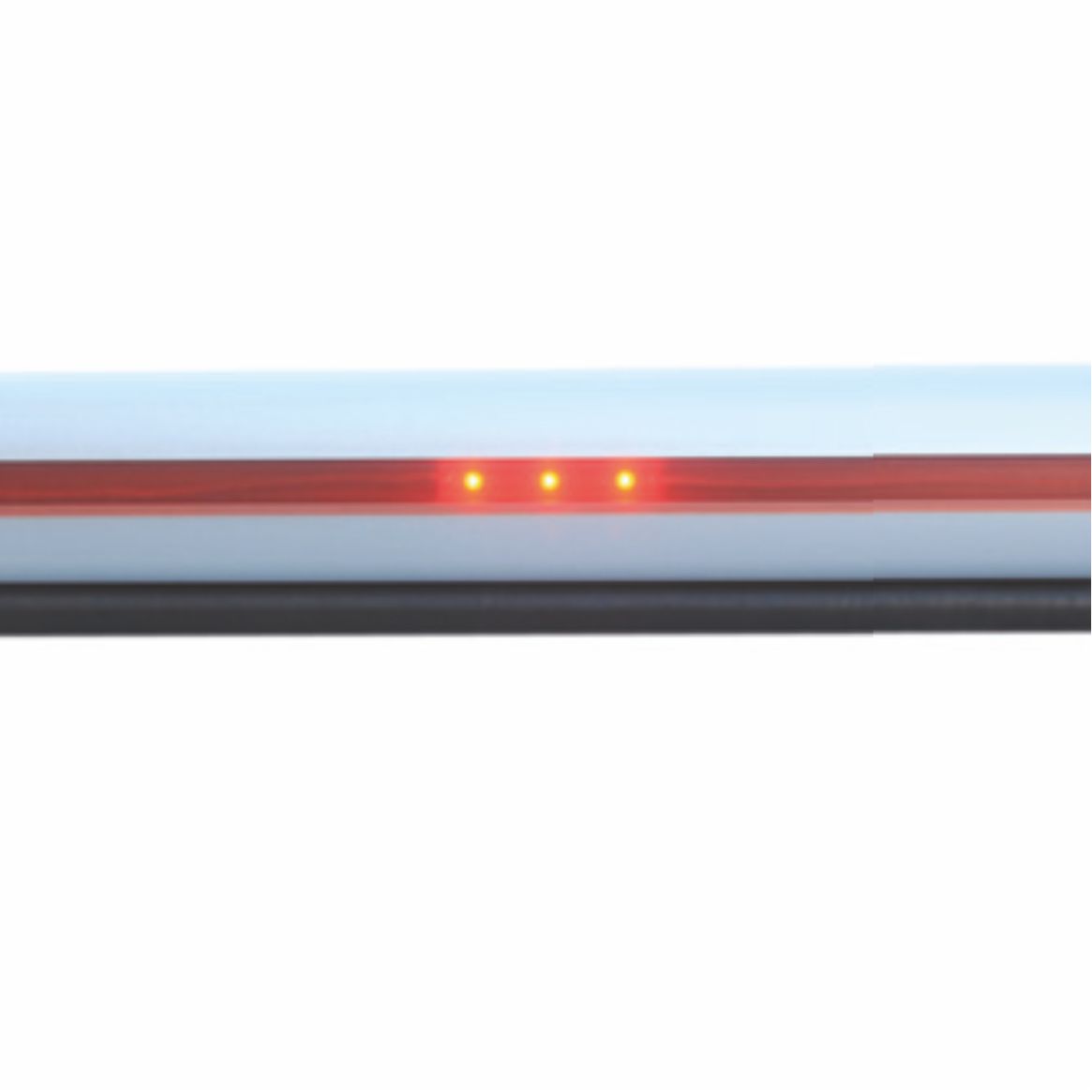 ---
---
Parc 200 opens parking barriers with one-piece barrier up to 4 meters (double barrier up to 8 meters). Opening times are from 5 to 10 seconds, and up to 1,000 opening and closing cycles are possible every day. Slow start and stop, which makes it easy to move gears and bar levers and ensure very quiet operation. The steel casing is very durable and weather resistant.
The Parc 200 Speed ​​barrier up to 3 meters in length opens in 3 seconds.
Manufacturers have high demands on material selection, so the German manufacturer chooses only metal parts. The use of quality materials for barriers guarantees a long service life, which is a sign of brand quality and pride.
Code lock - You can open / close the gate by entering the PIN code. A good solution when the remote control is not at hand or the area has many users. You can control 4 objects with one key.
Remote control - You can open the barrier at a distance.
Signal lamp - draws attention when the barrier is in operation.
LED lights on the barrier - pay attention to the dark hours of the day. Can be installed at any time.
Support barrier - additional safety that protects against vandalism when the barrier is lowered.
Barrier leg - extra support for large barriers.
Photo Security - Stops the gate movement before the gates are blocked against the machine or other obstacles. This helps to avoid machine scratches when passing through the gate when you accidentally press the close button.
Quick and easy installation with no need for professional knowledge.
Required consumables included!